Desmond Dekker, The King of Ska shown below.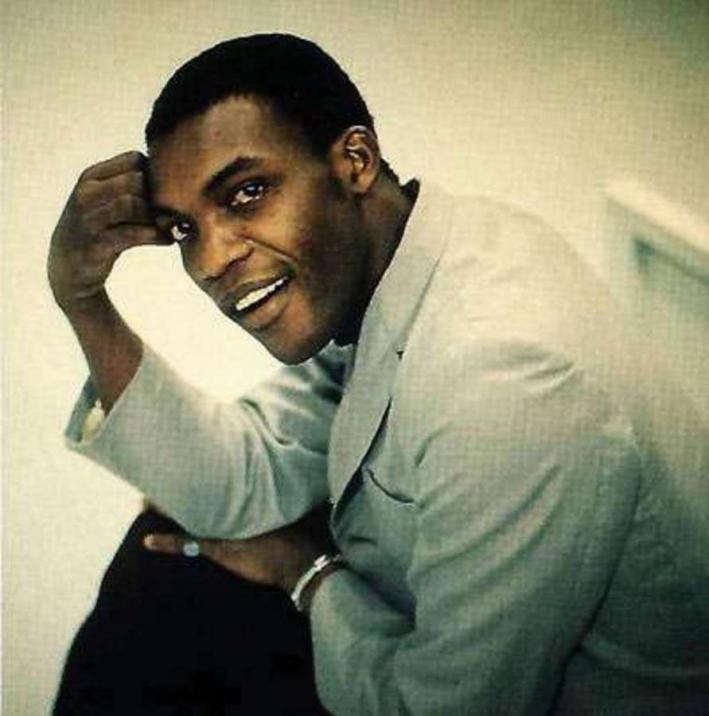 July is here and it's so hot! If you are anywhere near me (Houston TX) the heat is sweltering this year. I need the beach. I need the pool. And I need some good music to cool me down.
Nothing says summertime like Ska, Reggae and Dancehall so I made a playlist that blends them all. It's full of classics! There is just one song recorded after 1970 so you can get authentic pops and static from the original recordings.
Ska was invented in the late 1950s and early 1960s in Jamaica and was greatly influenced by British R&B and island sounds. At that time in Jamaica you could hear the New Orleans and US radio stations. And ska was transformed by blending Calypso, Island Drumming, and American Radio.
Here is some footage from Reggae on the BBC including Bob Marley, Desmond Dekker, and Dennis Brown.
The movement was pioneered by Prince Buster, Duke Reid, and Coxsonne Dodd. And the first hits outside of Jamaica came from my personal favorite Desmond Dekker.
Desmond Dekker's first international hit was in 1968 with a song called "The Israelites". You can hear him perform it live in the video above. Soon after he had a second international hit with "007 (Shantytown)" which was a commentary on the poverty in inner city Jamaica.
Over the years ska became increasingly politicized which is often cited as one of the main differences between ska and reggae.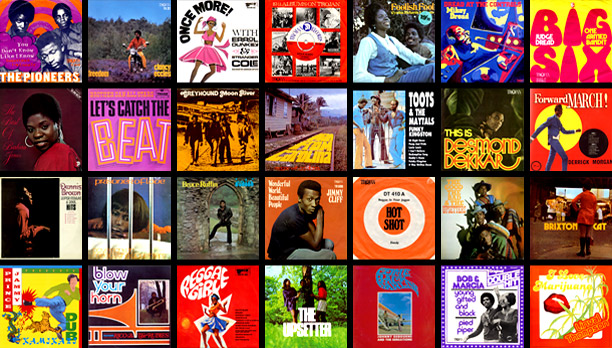 If you want to hear more classic Ska, Dancehall and Reggae be sure to check out Trojan Records. Most of the greats were put out on that label.
Let's Stay Friends!
Insta | Pinterest | Enews | TikTok