Summer is the best time of year! Summer vacation, beaches, swimming and more. There are so many great things to do. And hopefully your summer has a bit of free time too. That's why we created this Pop Shop America Summer Bucket List!
We hope this inspires you to try something new this summer and make it the most memorable one yet!
Download and print this graphic above to keep you inspired all summer long. You can even make your own notes, and add your ideas to the summer bucket list.
Here are some of our favorite highlights from the Bucket List!
Make a Cocktail with Lemonade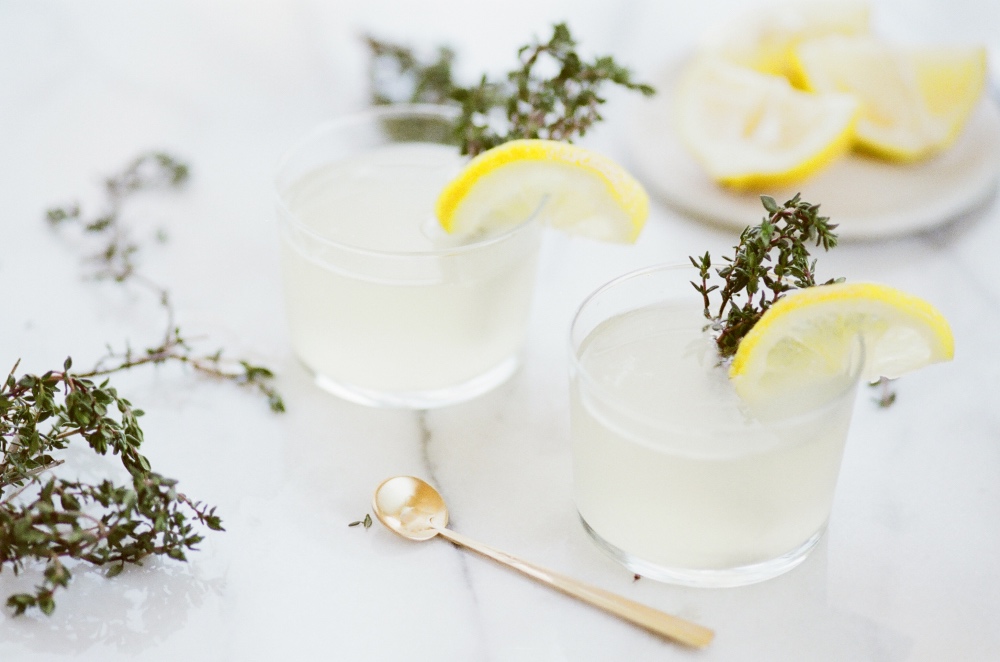 Lemonade is like liquid sunshine in a glass. It's so refreshing and makes for such lovely cocktails. Try this gorgeous and delicious cocktail recipe now! 
Go Berry Picking
What says summer better than berry picking? It's a perfect activity for anyone – kids, girlfriends, or a significant other. And the berries you get will literally make the best recipes in the world. Here is my Dewberry Picking Adventure here.
Make a Flower Crown
Festival fashion in full effect. Flower crowns can be made in so many different color combinations. You can make laurel crowns like Julius Caesar, or adorable hair clips like the one above. It's a fun way to dress up any outfit and it's perfect for summer! Here are 12 Flower Crown DIYs that you should try now!
Make a Chilled Soup
Chilled soup is such an interesting, underutilized cuisine. My parents often tell me about Gazpacho that they enjoyed on their honeymoon in Spain in the 1970s. My mom describes it as the most delicious thing that she's never been able to replicate. But thank goodness for food bloggers! This Spanish Gazpacho recipe by Olivia's Cuisine is gorgeous, peppery, and fresh.
And if you really want to really try something new, check out this chilled fruit soup recipe.
Learn to Hula Hoop
Hula hooping is so fun and certainly doesn't feel like exercise! We can show you how to DIY your own hula hoop along with several different Hula Hooping Video Tutorials that are totally free on Youtube. Some of these videos are a bit of a challenge and some are perfect for beginners. All of them are totally mesmerizing as you watch the hoop spin around.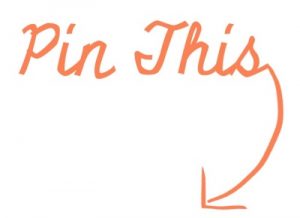 So what are you going to do this summer?
Tell us in the comments!
Let's Stay Friends!
Insta | Pinterest | Enews | TikTok