Okay y'all. I may have gone a little clay crazy! Our March 2020 Craft in Style Box is full of polymer clay to make your own Clay Cactus Ring Holder and make your own Clay Beads.
There is so much clay in the box, I also added these 21 Cool Oven Bake Clay Craft Projects to check out too. But that just wasn't enough. I got so into making clay beads, I gathered these amazing tutorials from across the web so you could make all kinds of cool things with clay beads!
So let's get to making!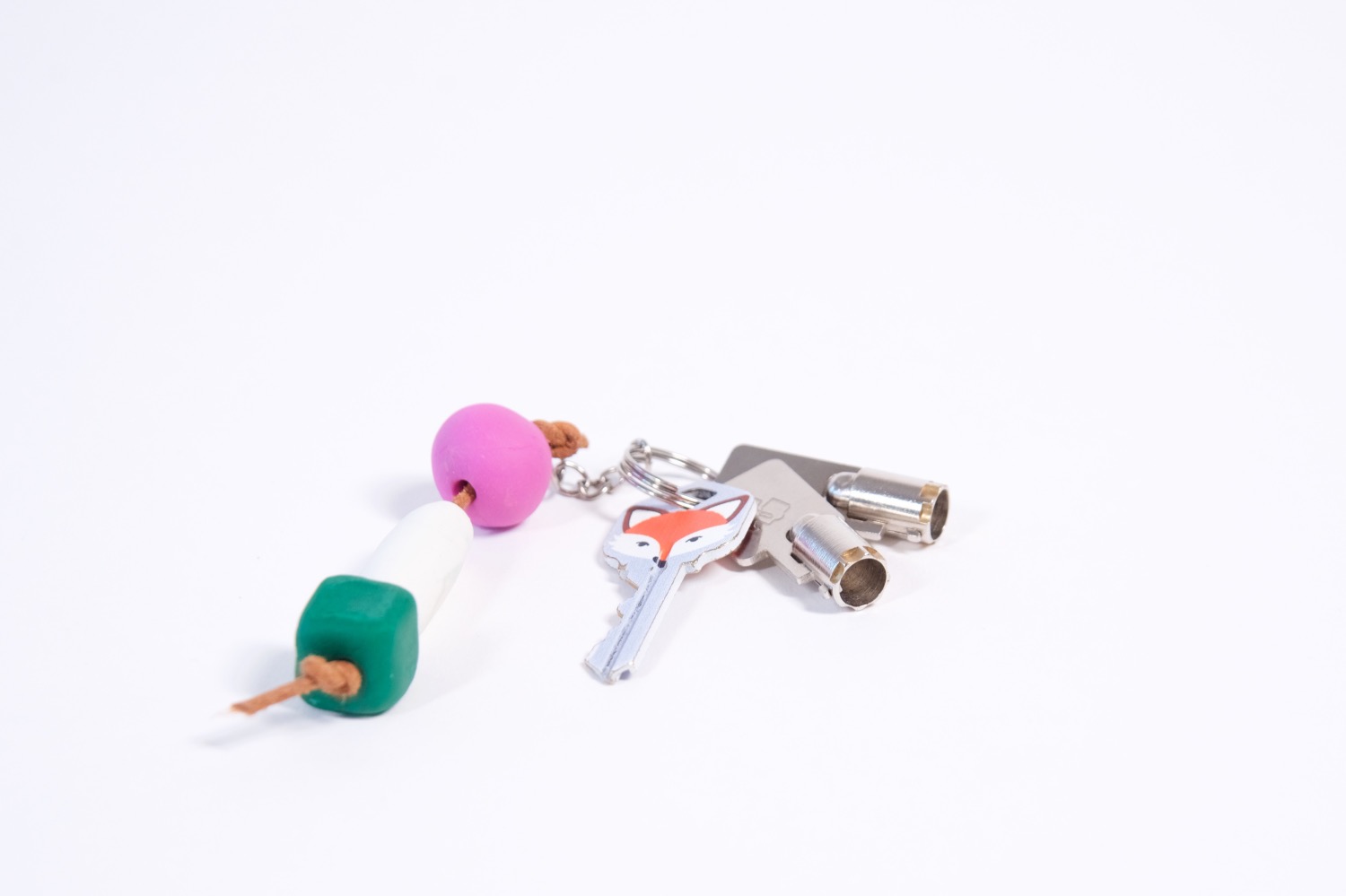 In this tutorial, learn to make several different bead shapes – round, cube, and tube beads! Then you can add just a bit of leather to make this colorful and fun keychain.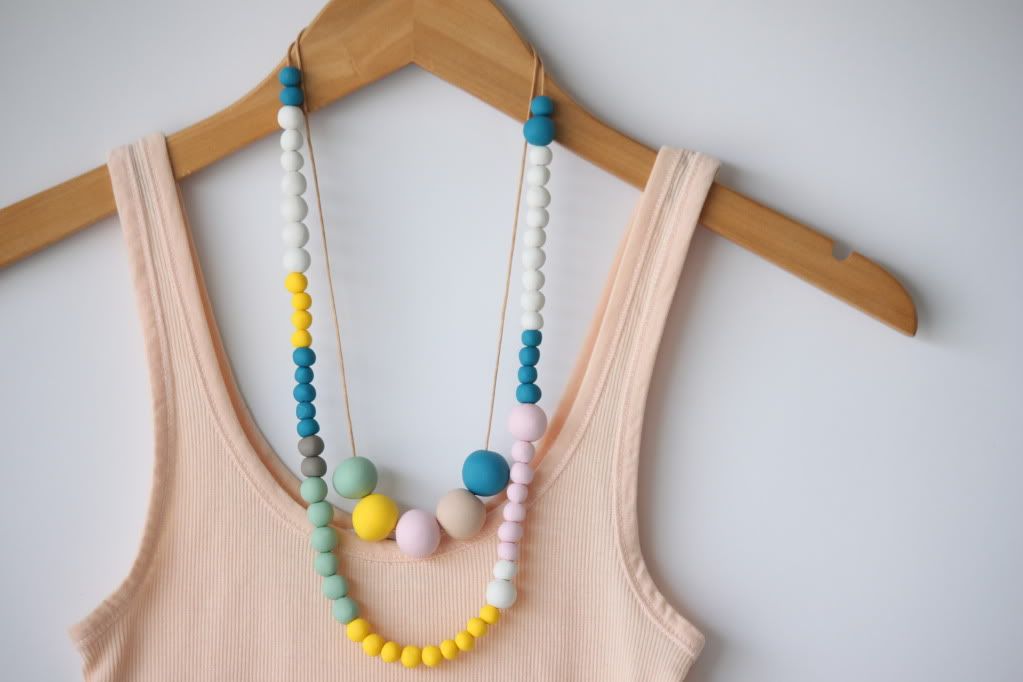 How gorgeous is this color palette? I love the way these beads are color blocked and add a statement to any outfit!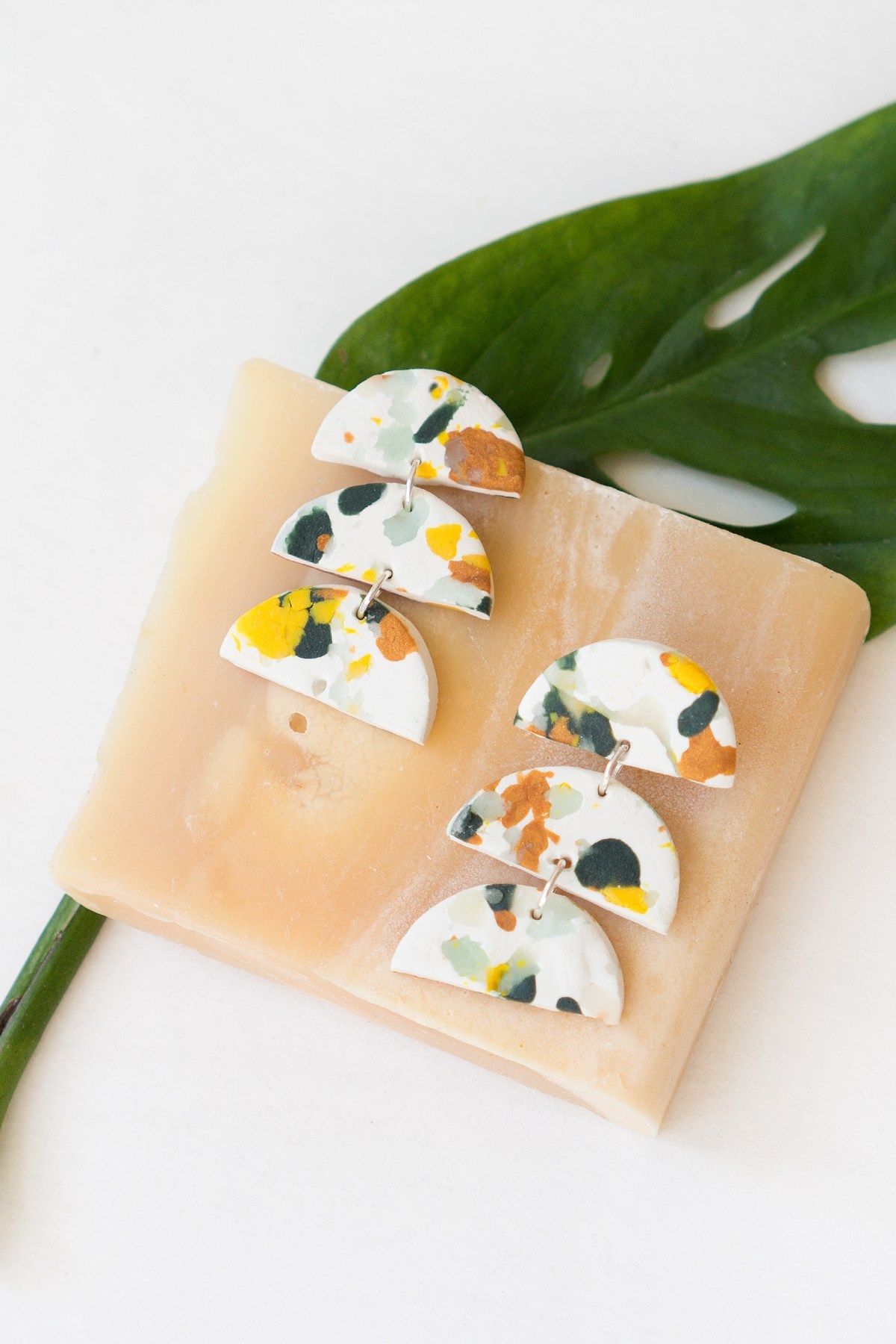 Since we're talking clay, we have to talk terrazzo! These earrings are such a fun way to use tiny amounts of colored clay.
How clever is this diy? Not only is it a way to wear all of your favorite essential oils, it's also totally gorgeous!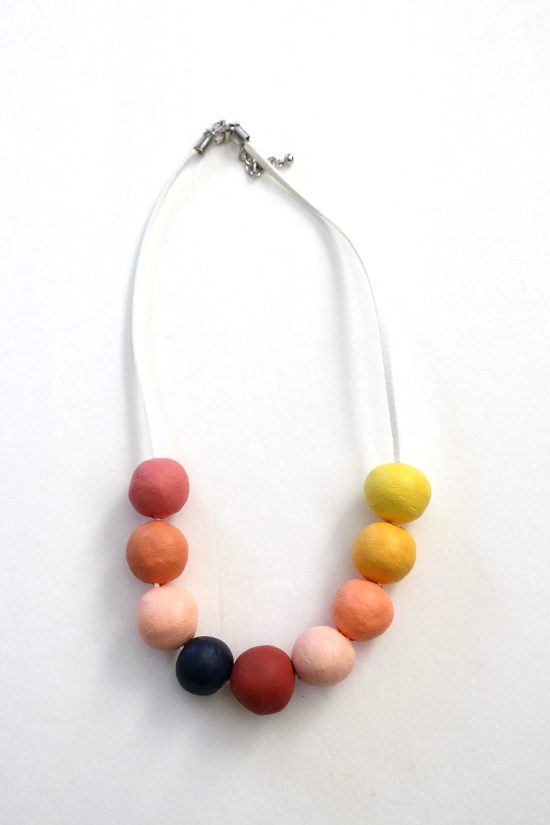 These clay beads are painted with a cool ombre effect. Even though the shapes are simple, the color makes this a really cool piece!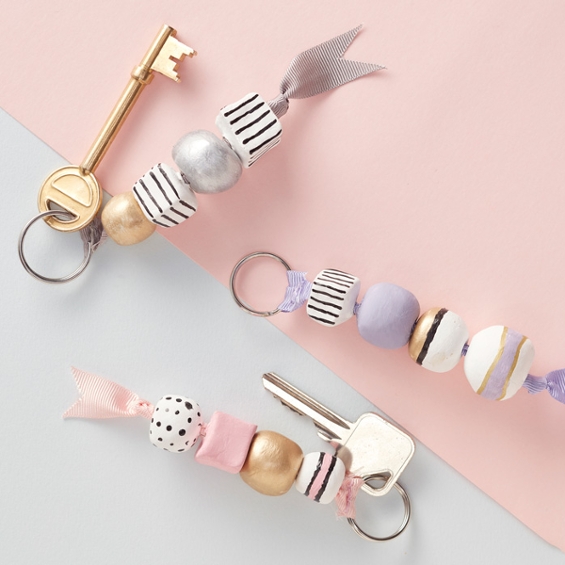 The mix of patterns, shapes and colors makes these so much fun! And the fact that they used such pretty colors really makes these clay beaded keychains perfect.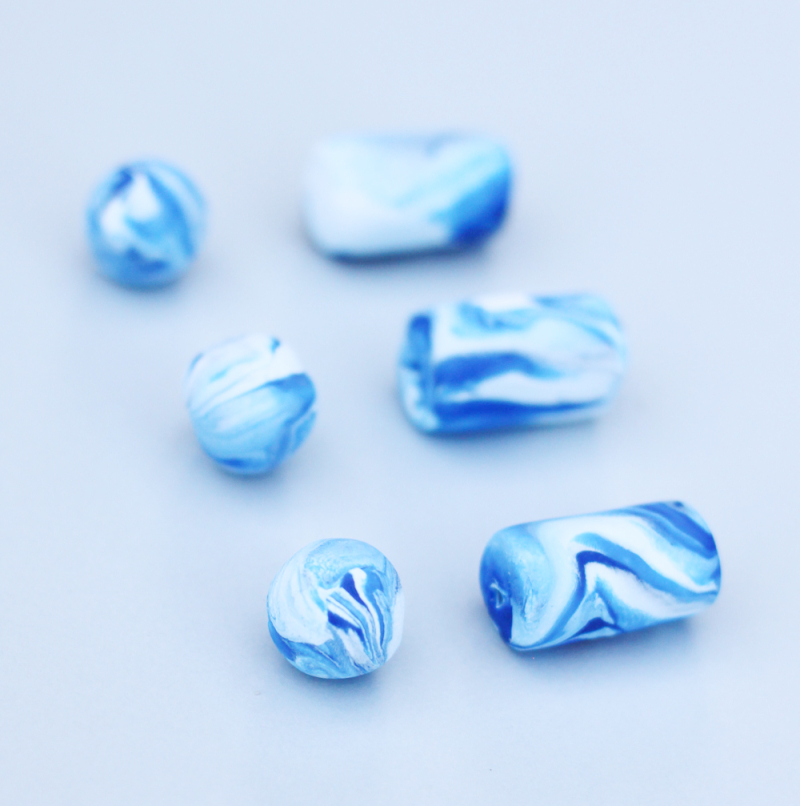 If you love working with clay, you have to try marbling it! Clay marbling is a versatile diy in and of itself and these beads are a perfect example.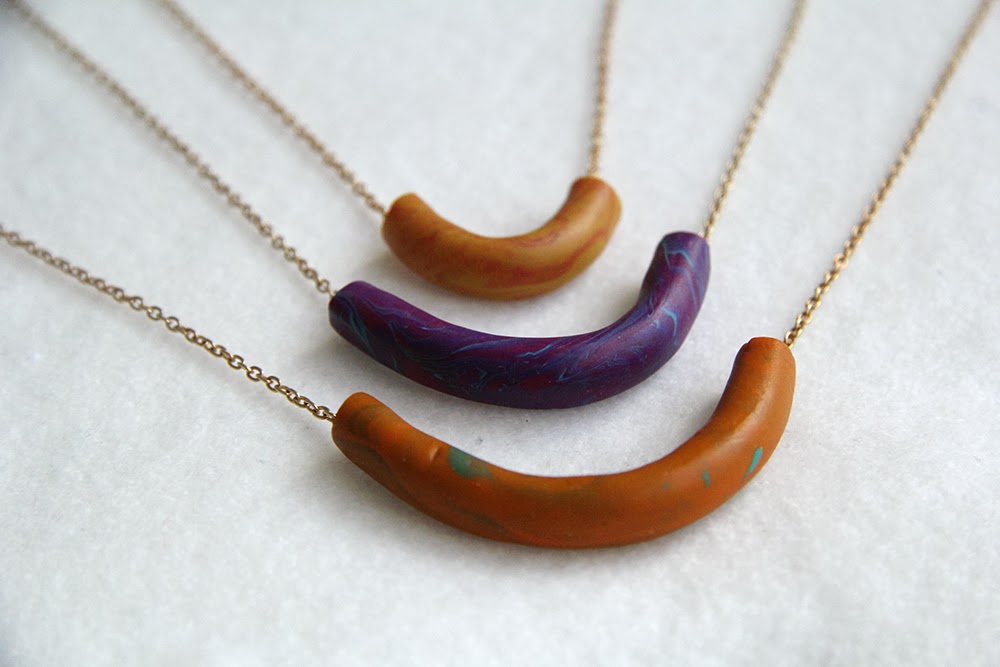 These tube beads look gorgeous when paired with sterling, brass, or gold and are made with straws!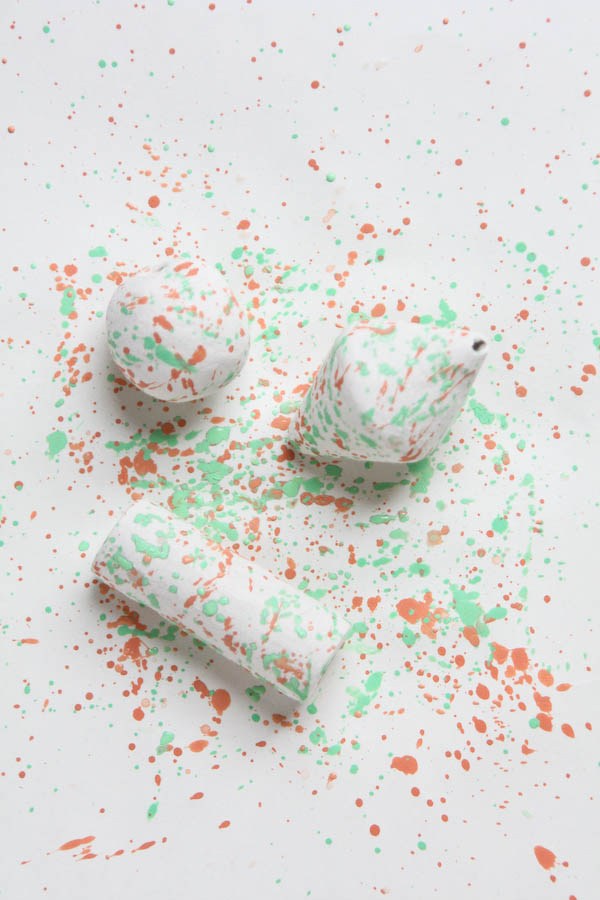 Okay, these may be air dry clay instead of polymer. But who could resist the awesome splatter paint in my favorite color palette – mint and salmon!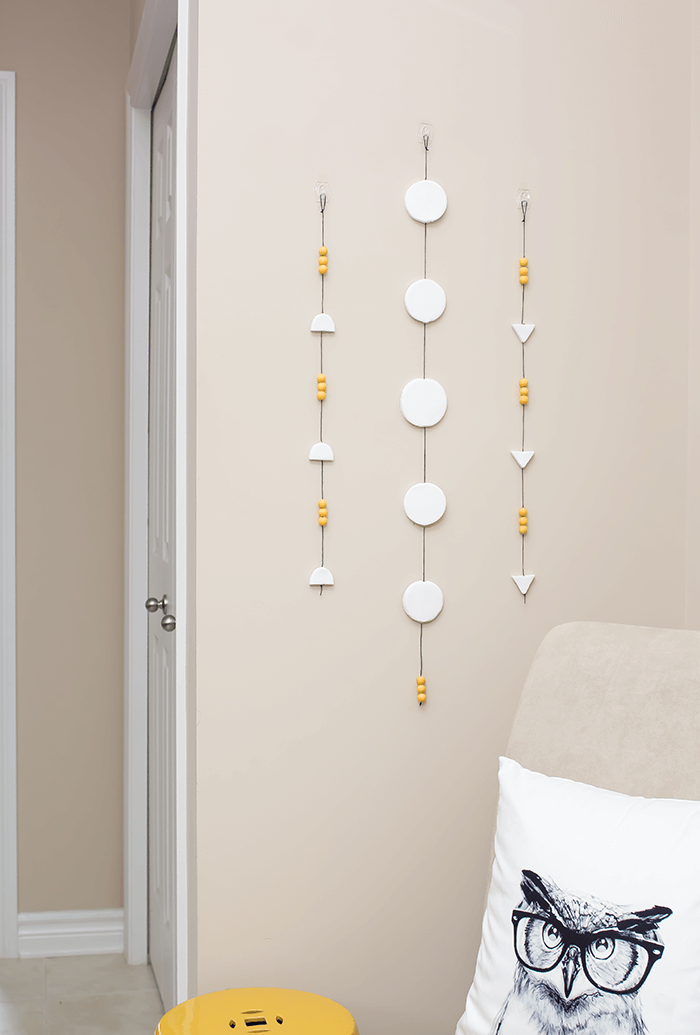 This wall hanging is boho perfect! The combinations of semi-circles, triangles, and beads make brings together a tribal pattern.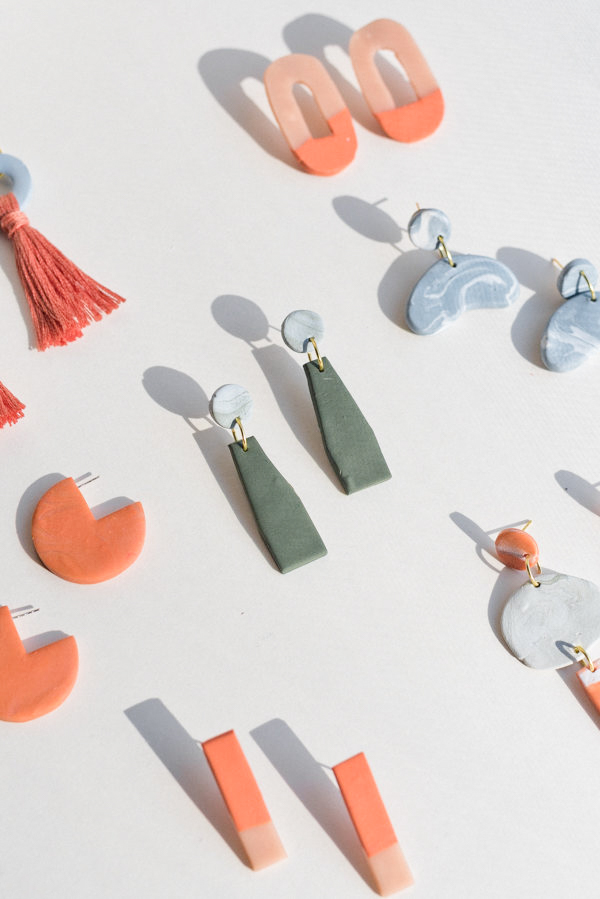 Okay, real talk. Do these count as beads? I mean these do have holes and are strung together. I'll tell you what, I will let you decide because either way these clay earrings are fabulous!
If you didn't get enough clay tutorials be sure to shop our March 2020 Craft in Style Subscription Box! It's full of polymer clay and all kinds of fun accessories.
And check out this blog, 21 Most Stylish Oven Bake Clay Projects!
Let's Be Friends!
Insta | Pinterest | Enews | TikTok