Tis the season for paper folding! I know that so many of us have been stuck at home this summer and looking for cool things to do. Origami is gorgeous, detailed, and intricate!
One of my favorite things about origami is that all you need is paper! It's affordable and can be styled in a million different colors depending on the paper you use.
There are so many different origami pieces that you can make, like pandas, bunnies, cute trinket boxes and more. So you can make and make origami without running out of patterns and tutorials to try.
So here are 27 Modern & Cool Origami Tutorials that you can try!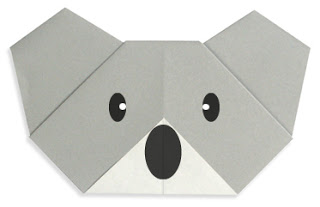 How cute is this koala? If you love Australian Animals and were aware of the fires that devastated Australia last year, this is the perfect tutorial to start with.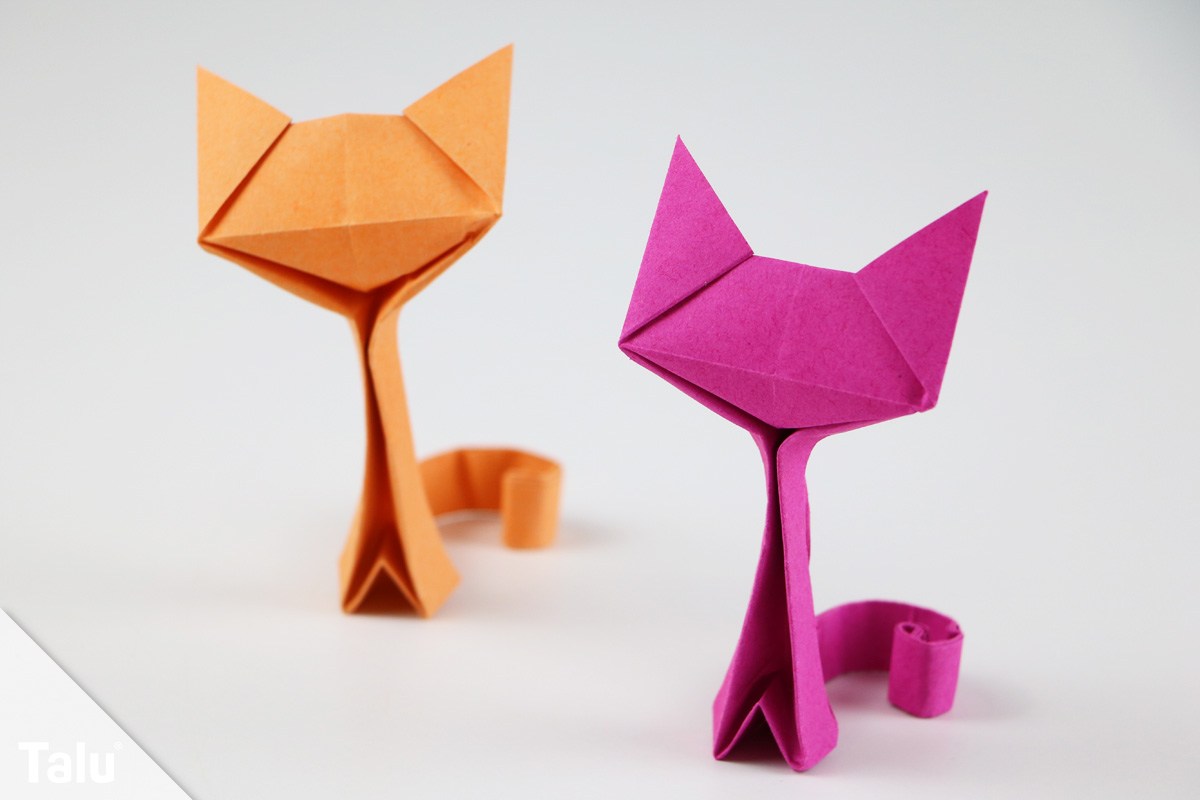 This isn't any ordinary cat. This cat is cool, vintage and feels arty. Best of all this is a fairly beginner friendly tutorial!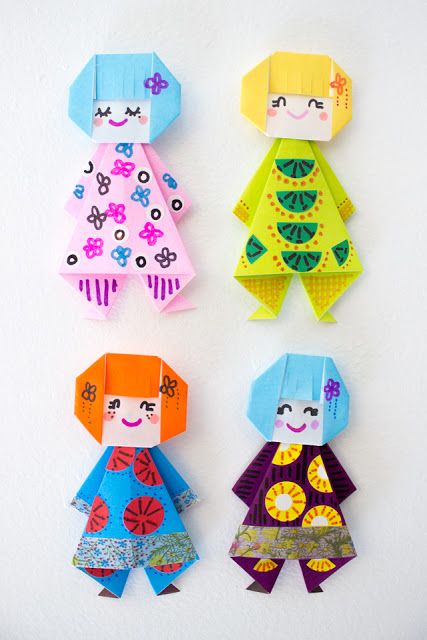 I just love all the bright colors in these Origami Paper Dolls! Their dresses and hair are so much fun that making them is going to be irresistible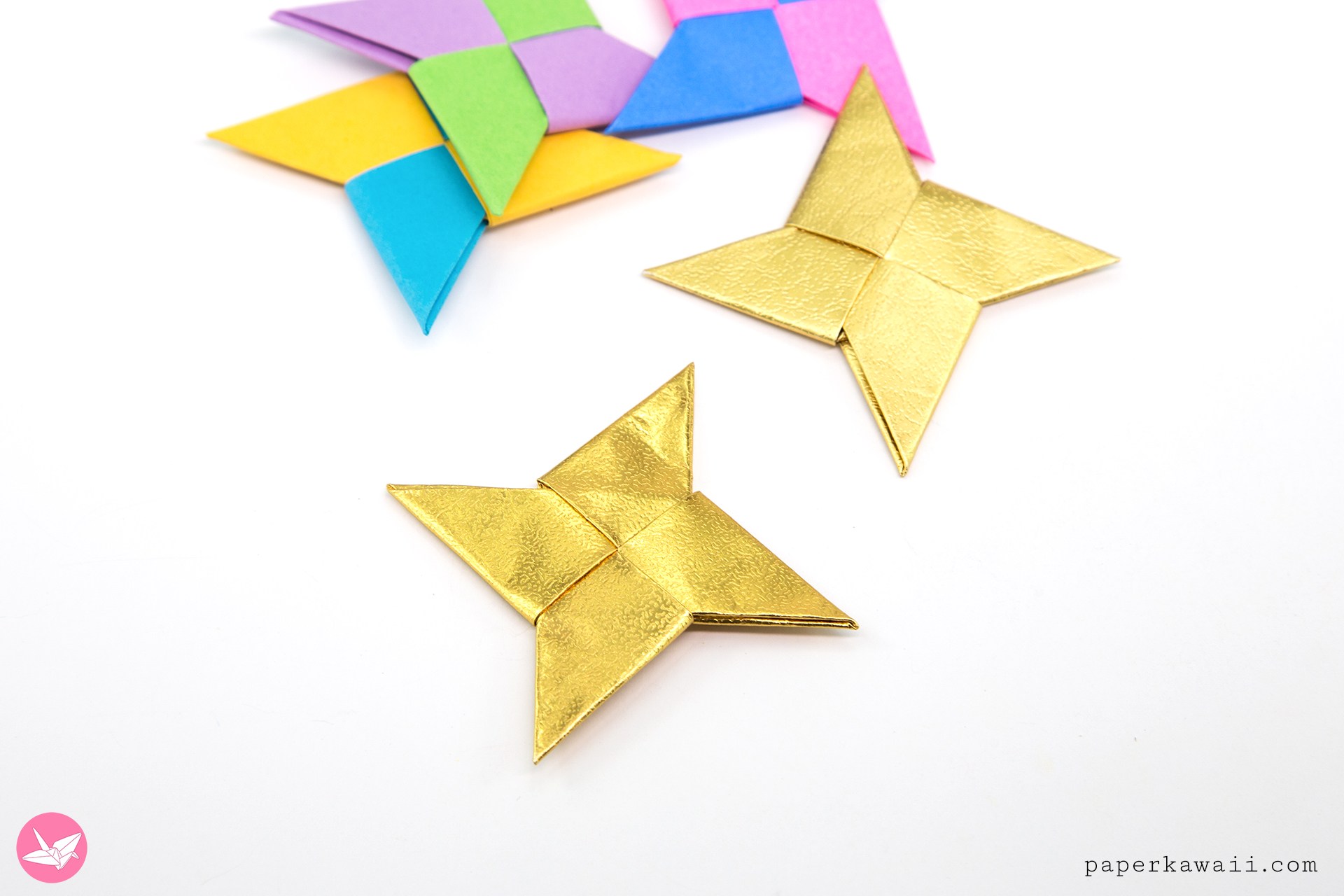 These ninja stars remind me of passing notes in middle school. They look cool when multi colored and they look amazing when they are made with gold paper too. Which one will you choose?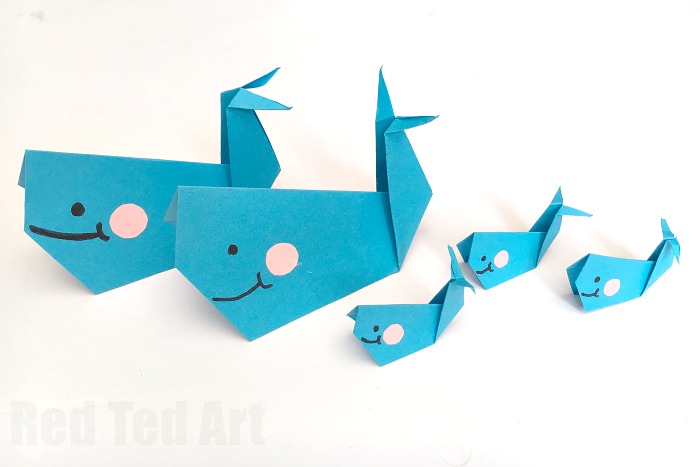 This is a very beginner friendly origami tutorial that's perfect for kids. Best of all, these whales are so sweet!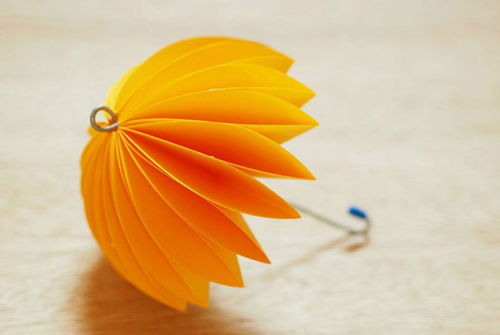 I just love the cool ripples of this DIY Origami Umbrella. This makes a very fun decoration and would look gorgeous in any color.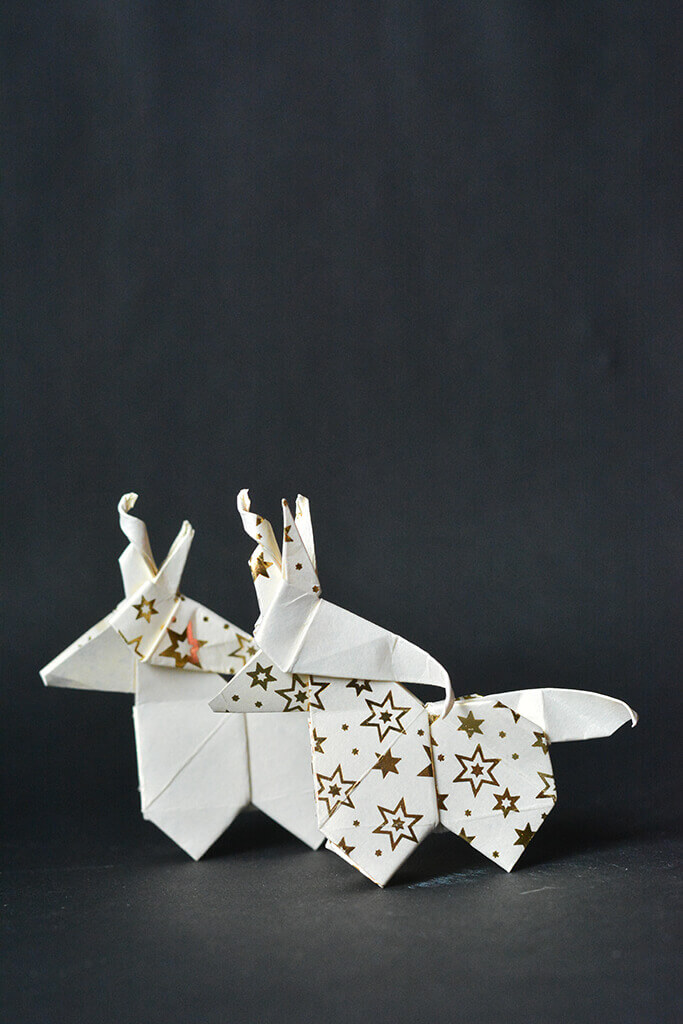 There's nothing more magical than a unicorn, so an origami unicorn is a must make! These magical paper creatures have the cutest horns. Part of what makes them so much fun!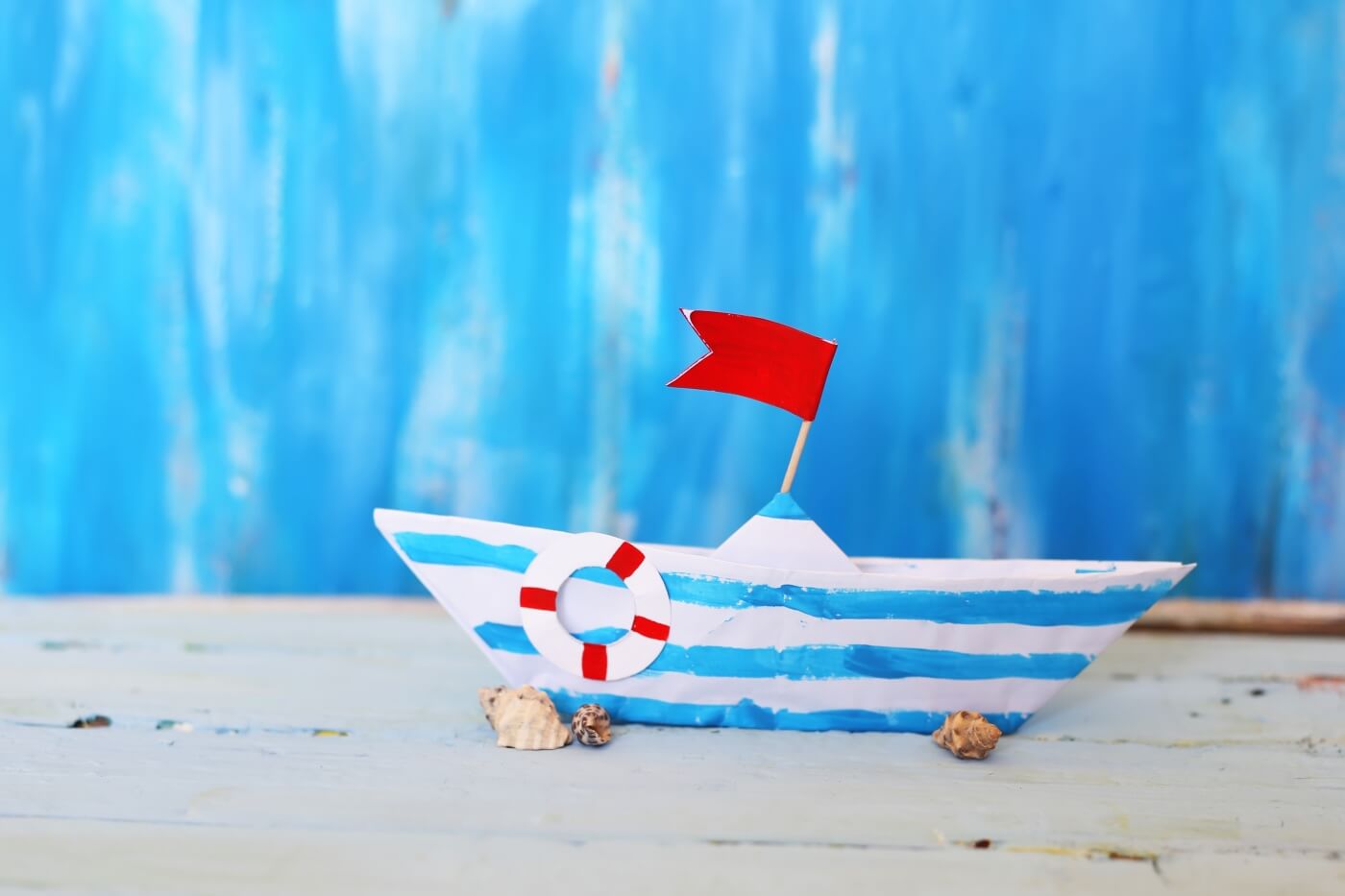 Now here is a simple origami tutorial that is perfect for little kids. Best of all it's painted in a summery red, white and blue. This is a perfect origami tutorial for anyone starting out.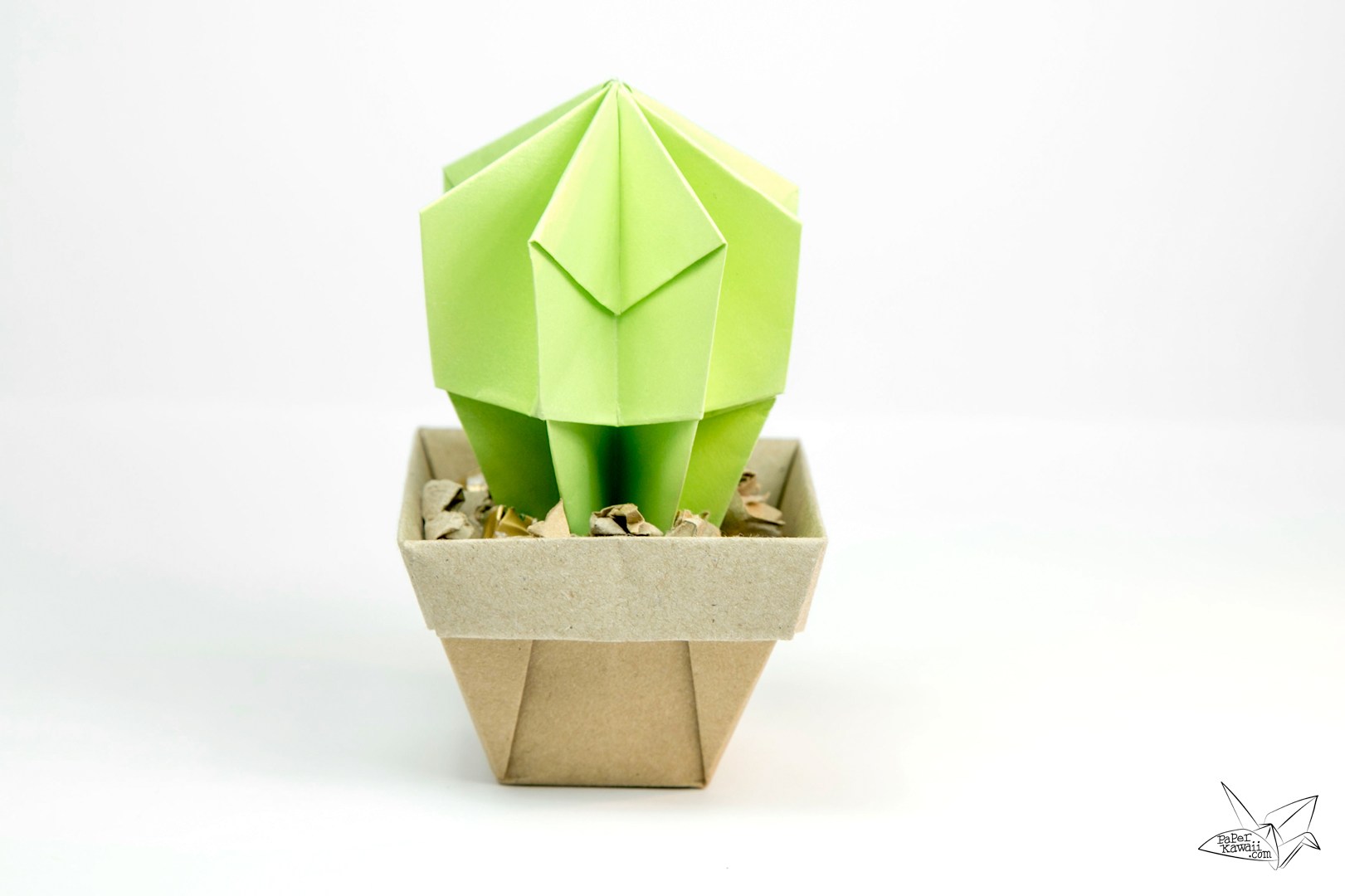 Now we are talking modern origami! There is nothing cuter than a cactus like this. Now you can make a paper cactus that's perfect for an office or for anyone with a black thumb.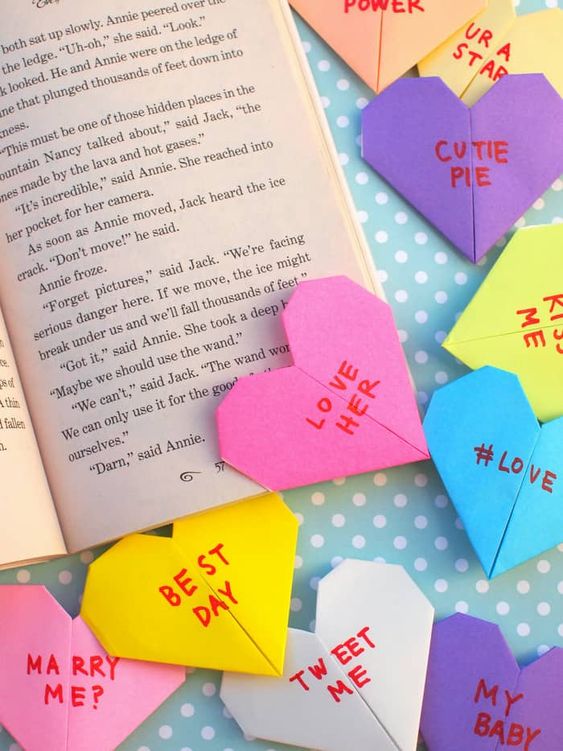 This origami is also a bookmark! And what a cute way to keep up with all of your reading. Conversation hearts can say all kinds of positive things and show anyone (including yourself) that you love them.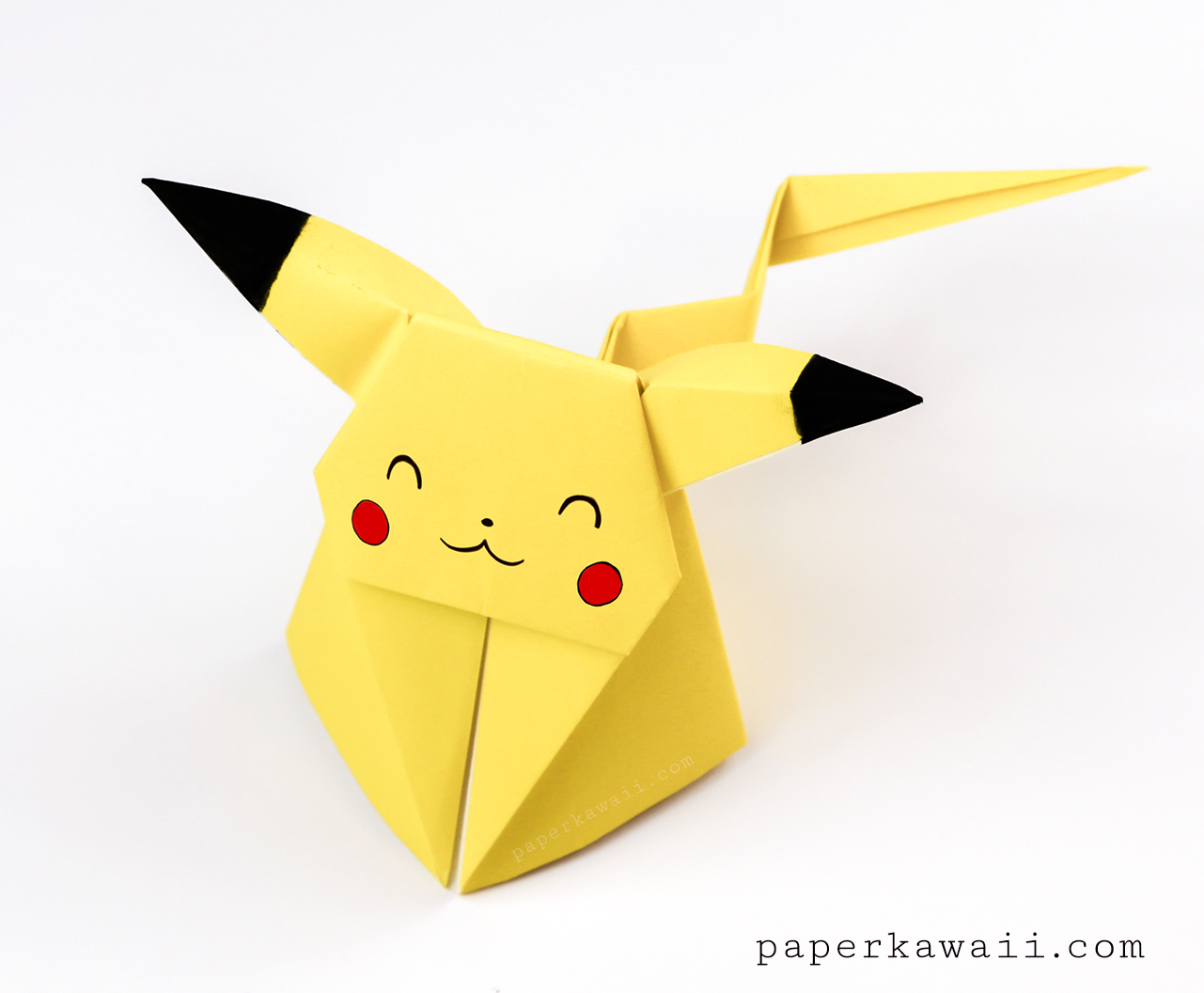 I chose you, Pikachu! If you are a Pokemon fan then this origami Pikachu is perfect for you. It's by Paper Kawaii, that have so many cool origami tutorials that you need to try.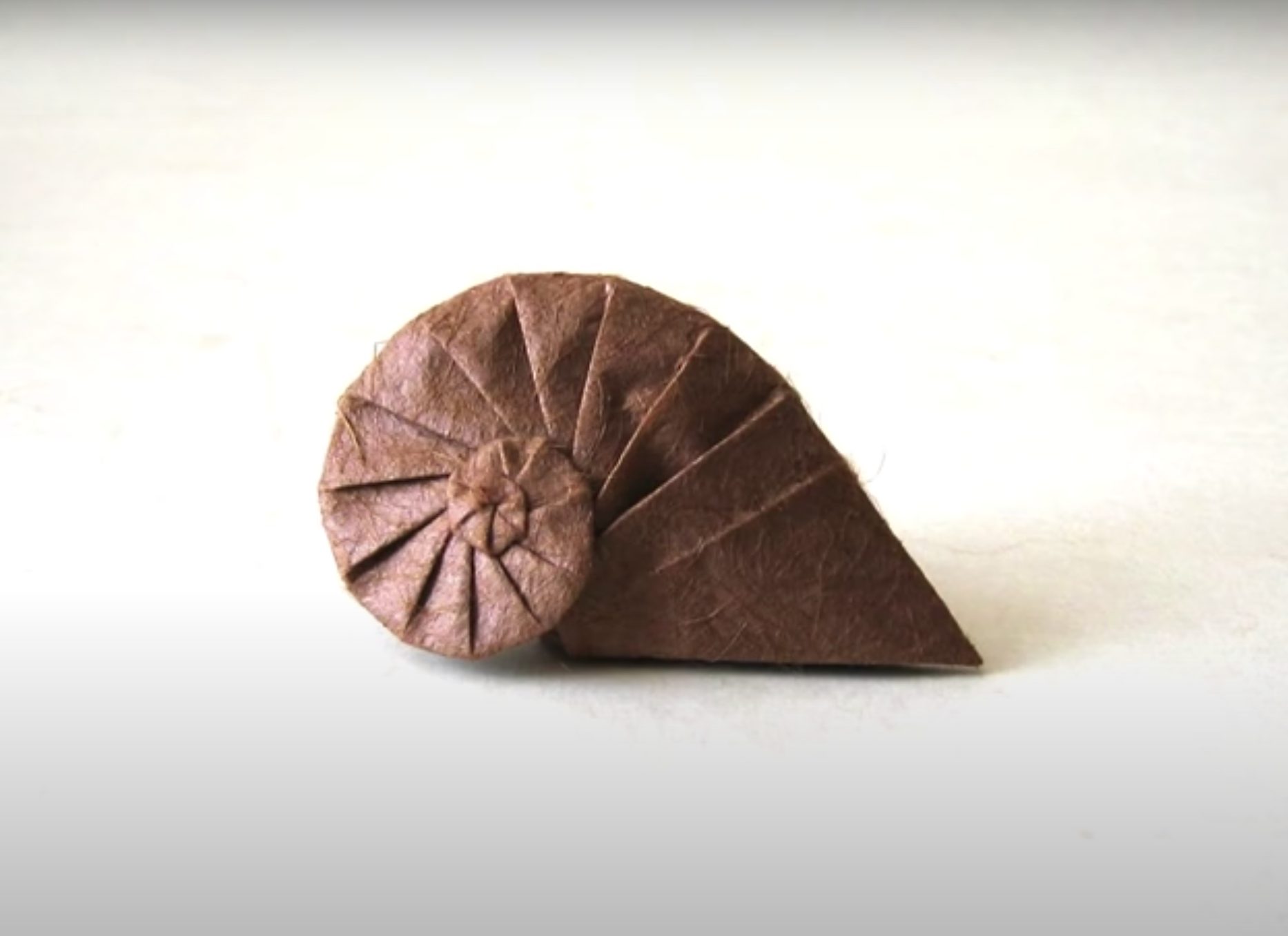 How perfectly detailed is this nautilus shell? It looks amazing in a range of colors. I've seen it in marbled blues and more. The video tutorial is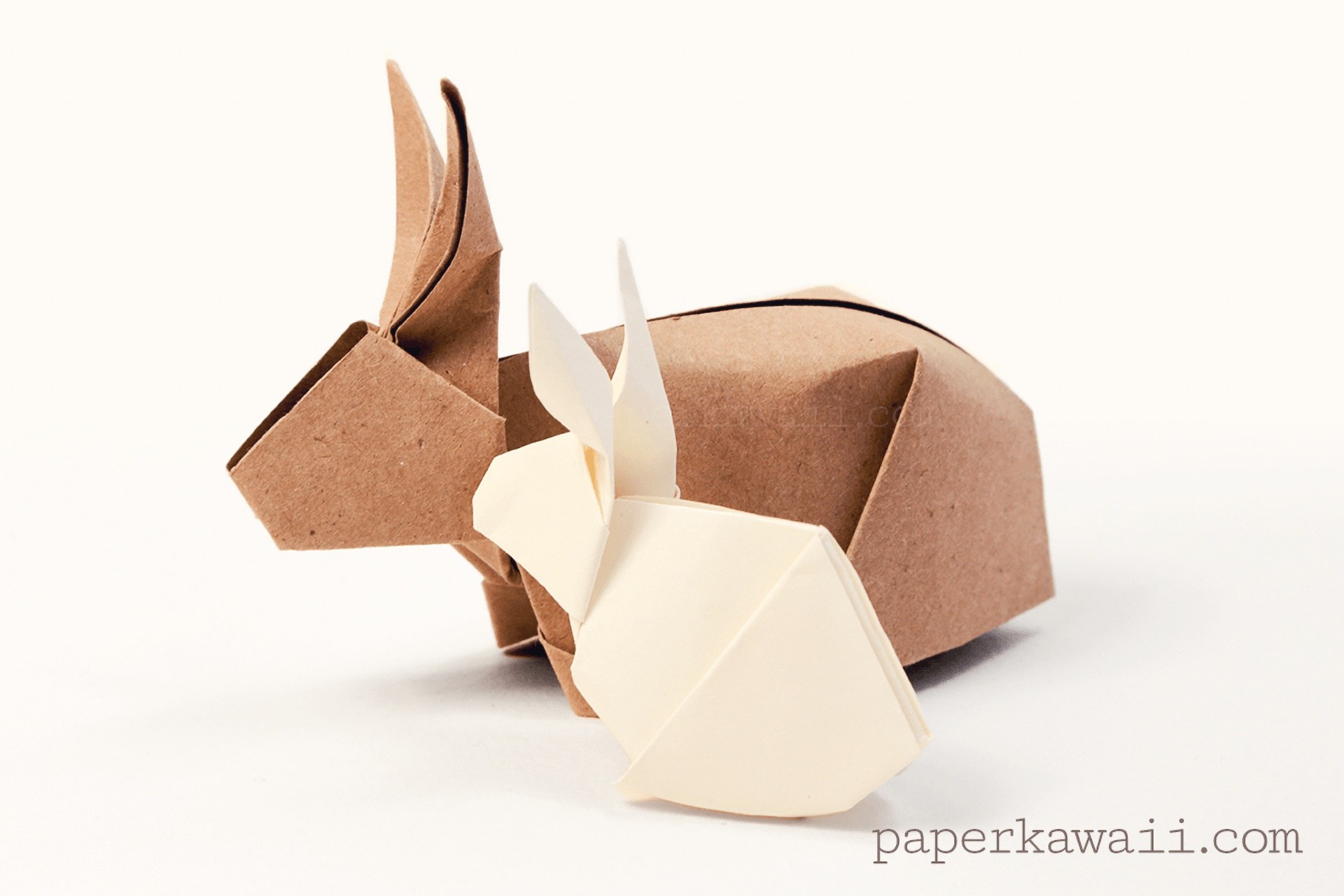 Are you in love with sweet little animals like bunnies? Because these are a super fun origami pattern to make 2 different styles of cute bunnies!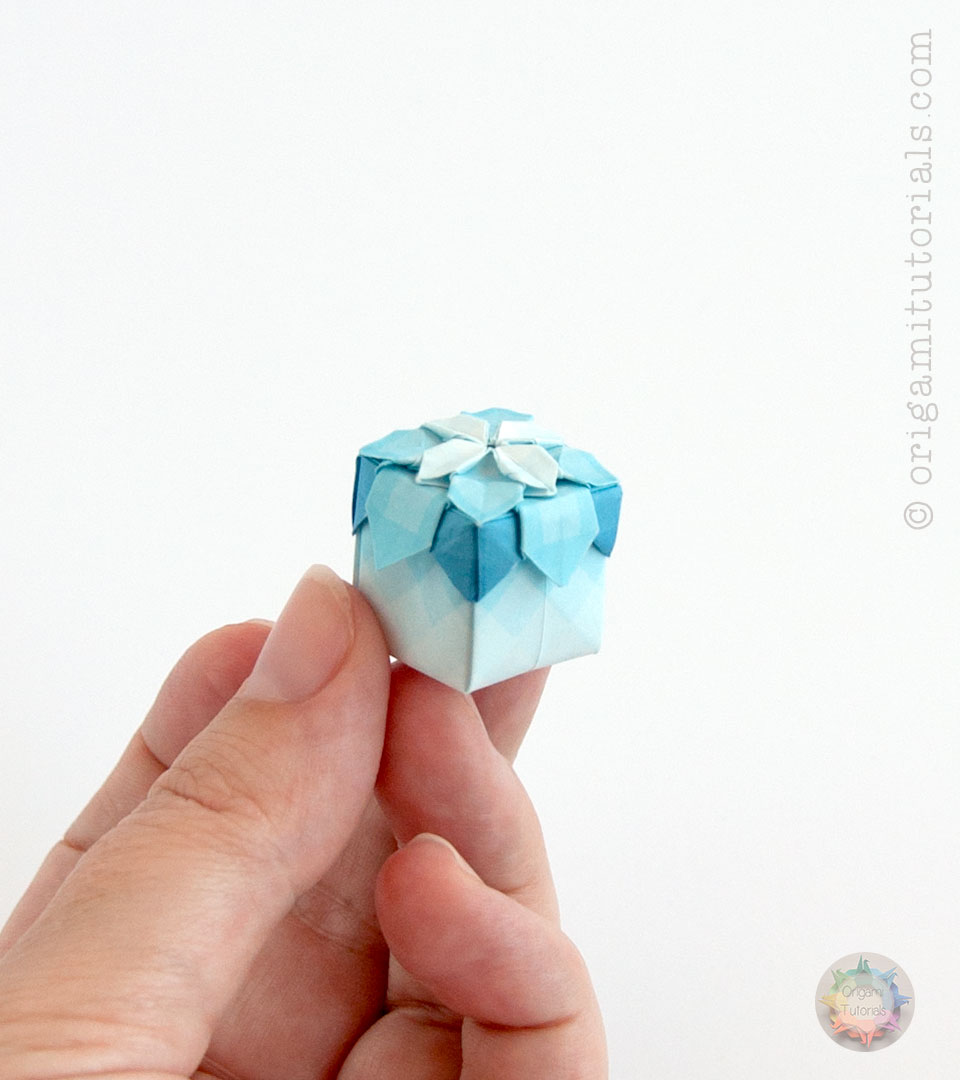 This box is tiny, detailed and impossible to resist! It's part tessellation and party hydrangea flower. It's a bit advanced, but I know you can do it!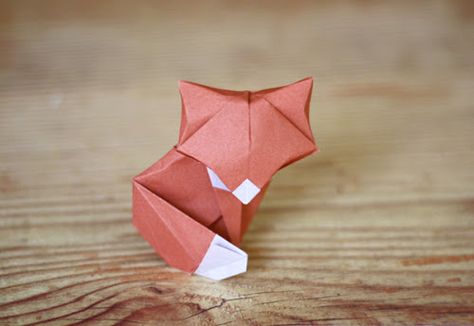 With all these tutorials, we can make a woodland forest! This fox may be my favorite and is a simple brown and white.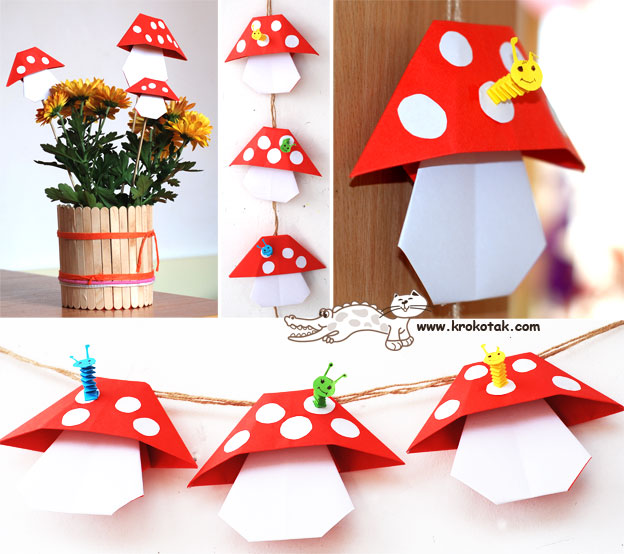 These red and white toadstools feel vintage and jolly too. They even have little caterpillars living among the mushrooms. Now it really is a woodland forest of origami tutorials.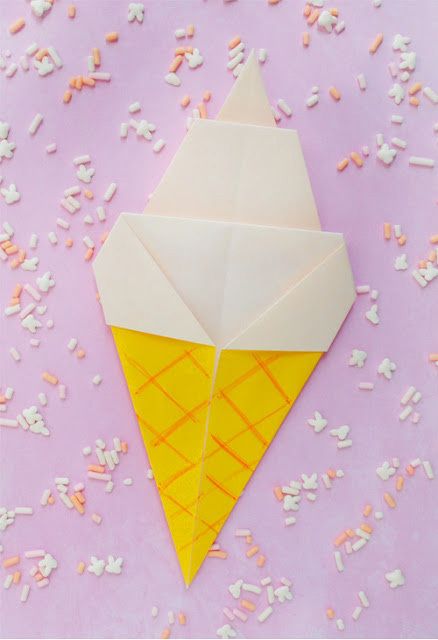 Summertime calls for origami like this! You can paint the cone to make the waffle patterns or even add rainbow dots in the ice cream to make sprinkles.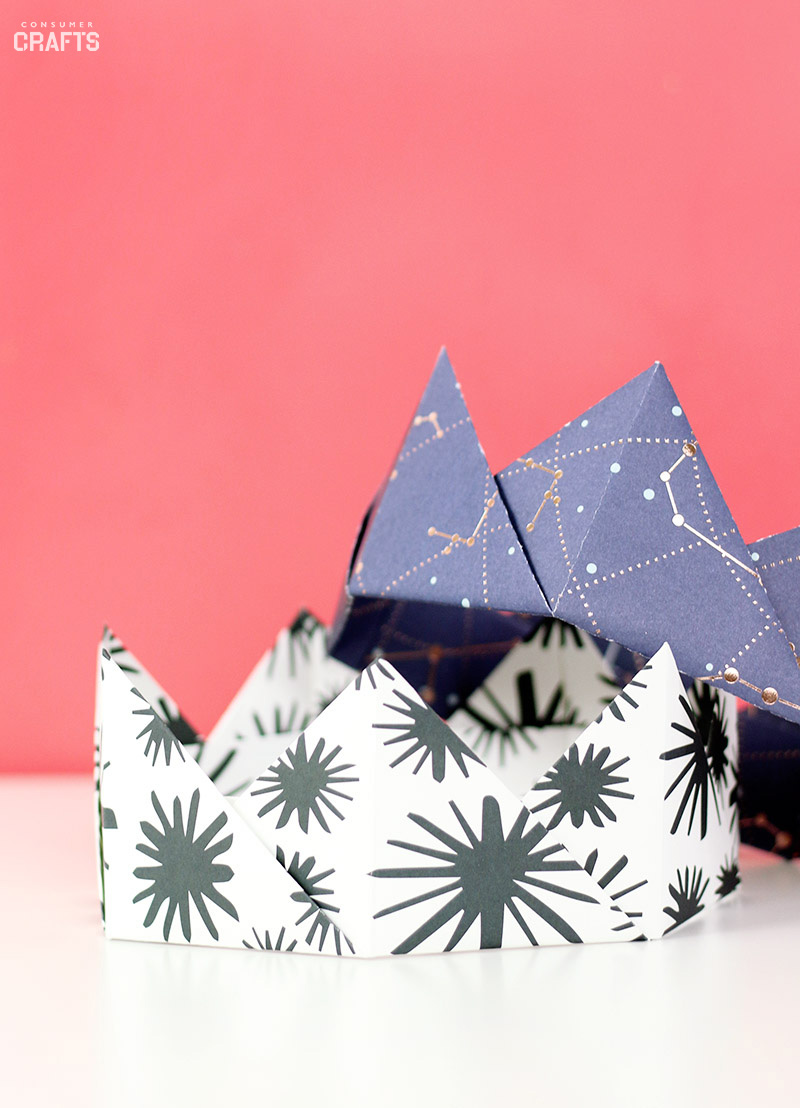 This is an origami tutorial that you can wear. It's fun for kids and would be great for NYE too!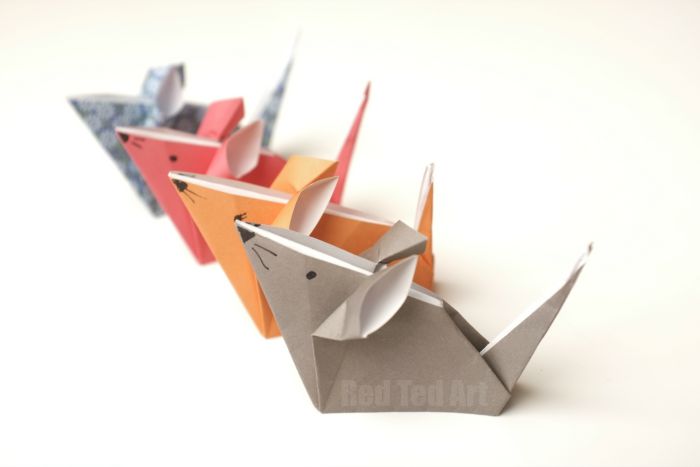 Don't you just love their little ears? These origami mice are just the cutest little things and so much better than the real thing!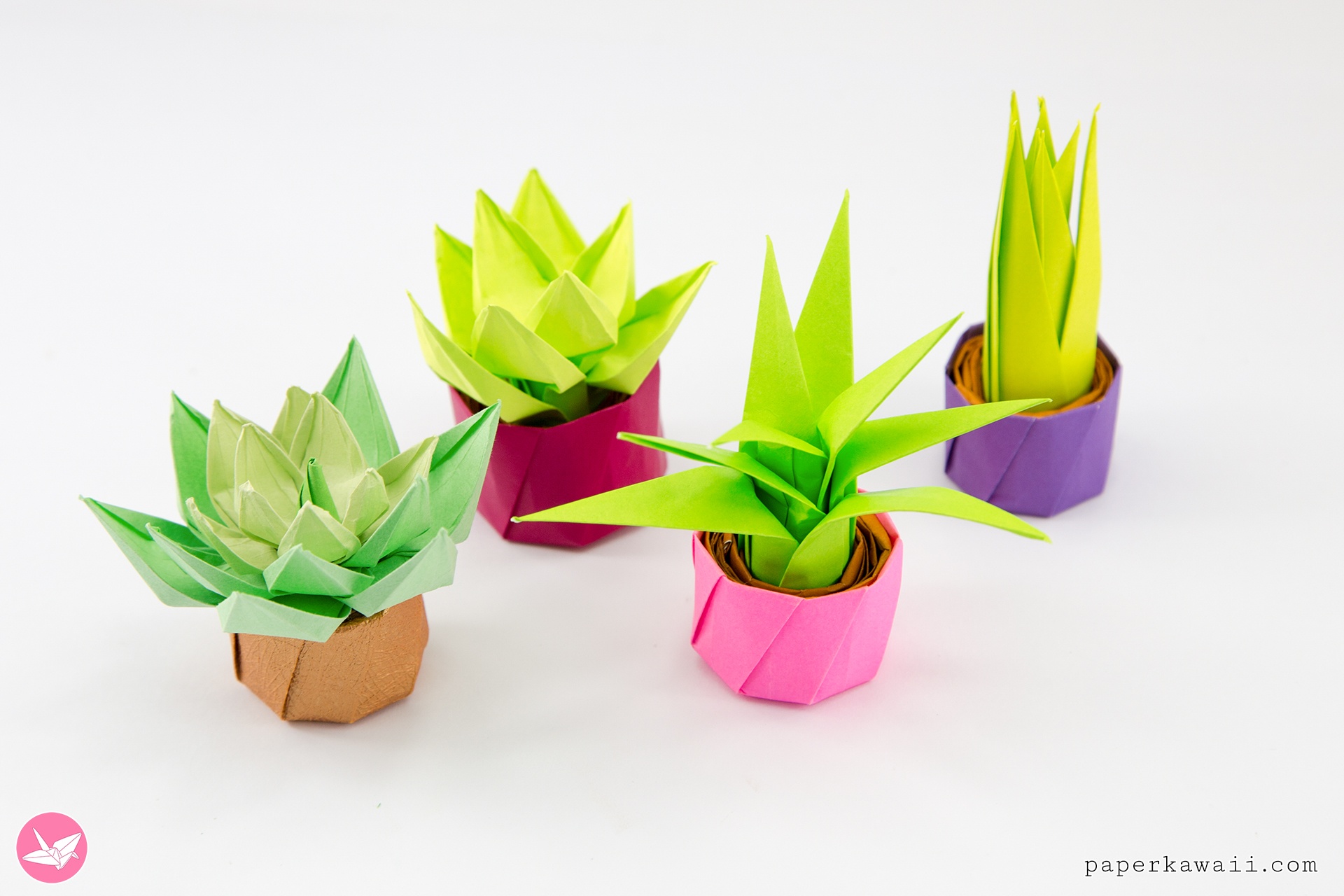 This paper succulent garden actually has many different tutorials all in one. If you love plants then this tutorial is for you.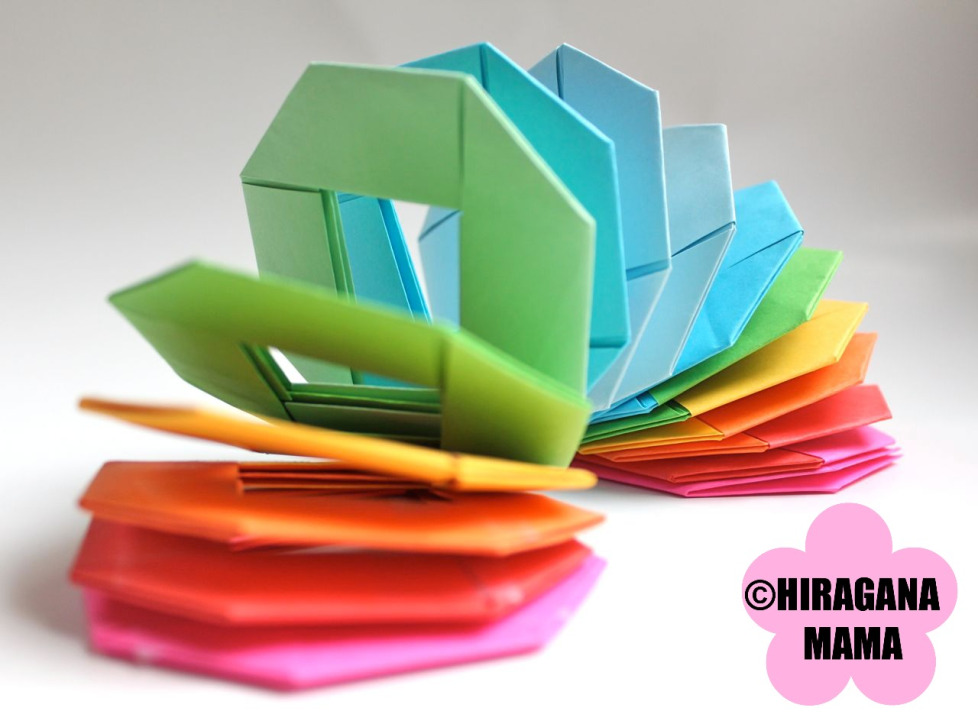 Did you know you could make a slinky out of paper? Well now you can! And this will lead to an endless amount of fun.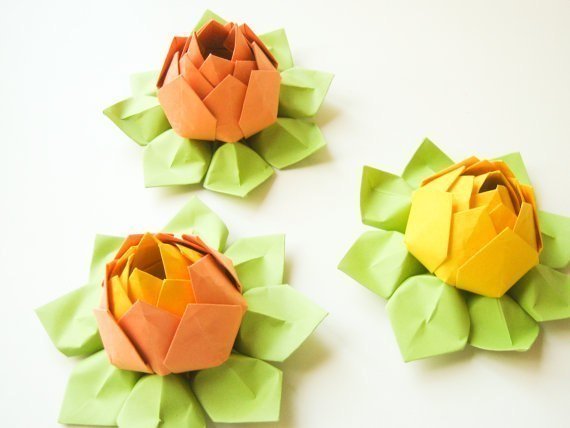 These lotus flowers are so pretty and would make a perfect centerpiece at any party. They are a must make!
Here's another video tutorial, which is such a great way to learn the patterns. Don't worry, the steps are visualized nice and slow – making it perfect for anyone that's not an origami expert.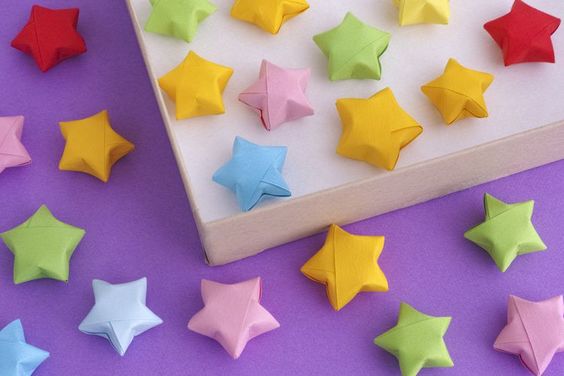 Lucky stars may be one of the most popular origami. Traditionally, the are set in a glass but you could put yours anywhere!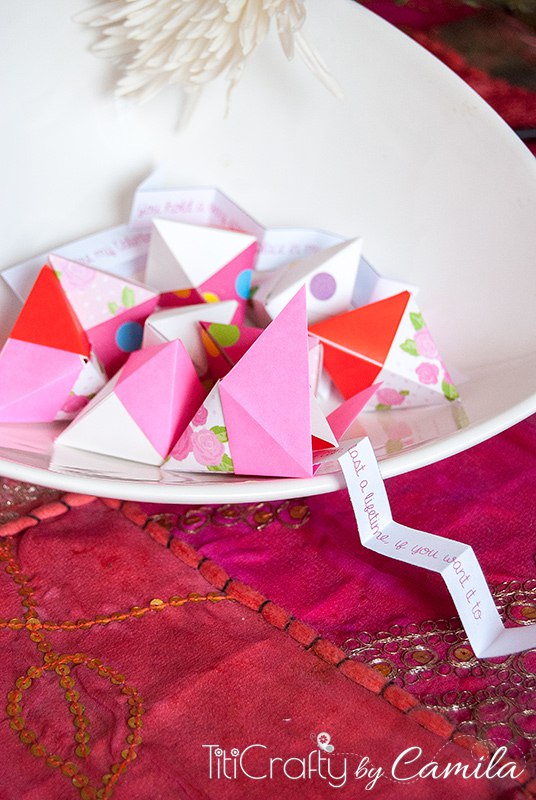 If you have a sweet note that you want to give to a friend or significant other, try these super cute origami fortune cookies! I love the way these are patterned and get as much style inspiration as origami tutorial from these.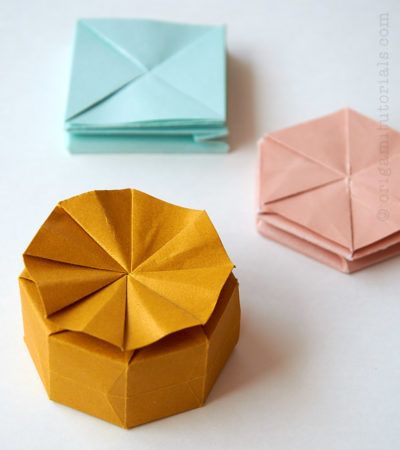 Can you believe that these origami boxes expand and contract? It's the perfect place to keep all your secret belongings!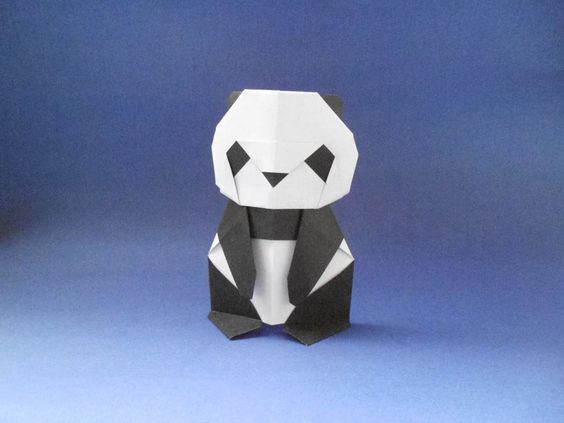 If you didn't get enough animal creatures, fall in love with these sweet pandas! They are too cute for words!
So which Origami Tutorial are you going to follow? Tell us in the comments and happy crafting!
Let's Be Friends!
Insta | Pinterest | Enews | TikTok