How much do you love a classic grilled steak with Montreal Steak Seasoning? It's a perfect, easy way to add that crunchy flavorful bust to your steak. Montreal Steak Seasoning should be a staple.
But you know what's better than a pre-made Montreal Steak Seasoning? Yep, you guessed it! It's making it from scratch. Anything homemade is going to taste fresher and can allow you to make variations to enhance your cooking. So let's make it!
If you want the easy, printable recipe, scroll straight to the bottom. And read on for tips and tricks to make the best Copycat Montreal Steak Seasoning.
How to Make Montreal Steak Seasoning
This recipe is the classic version of Montreal Steak Seasoning, but by all means you can make adjustments. For example, if you don't have coarse ground pepper handy, you could choose ground. If you don't have sea salt, try kosher salt instead.
The important part is that if you want a delicious flavor, use high end spices. My two favorites are Penzey's Spices and Dean & Deluca (sadly closing so grab their spices if you still can.)
Beyond that, making this recipe is just about evenly blending: sea salt, coarse black pepper, whole coriander, dill seeds and crushed red pepper flakes. Then blending them with the following ground spices: paprika, garlic powder, onion powder, and a touch of cayenne pepper (use less or omit if preferred)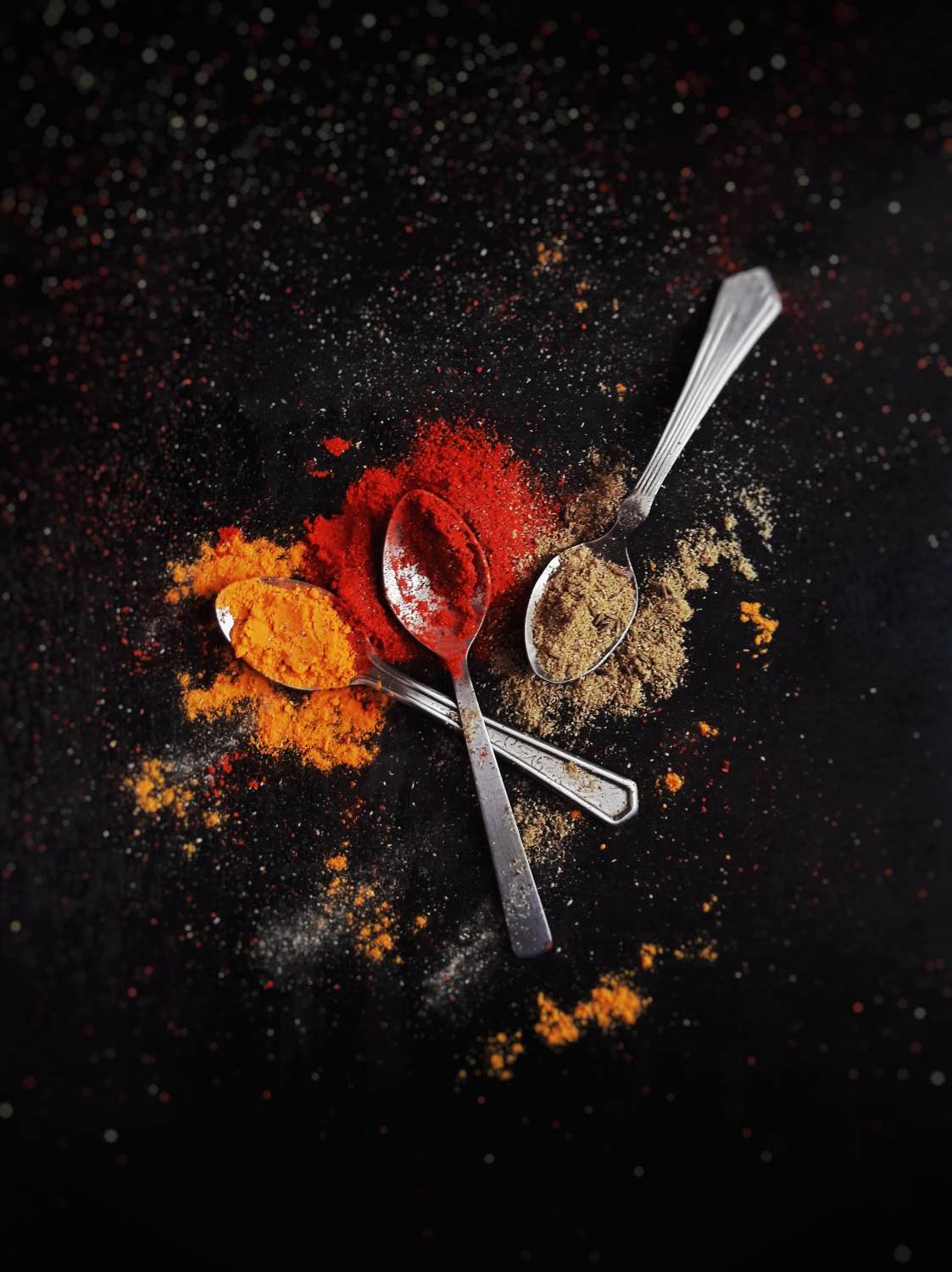 How to Store Montreal Steak Seasoning
Any spices are best stored in an air tight container. Glass is best and metal will work too. You will want any place you store your spices to be cool and dry. Spices are always best in a cupboard or out of the sun.
As far as storing your Copycat Montreal Steak Seasoning, I recommend making it the same day that you intend to use it and just keep any leftovers. These spices will taste best if used within a month or two but can be stored for around 1 year under ideal conditions.
What Other Recipes Can You Use Your Spices For
These spices aren't just for steak! You can use them in other recipes too. Montreal Steak Seasoning makes a great rub for dishes similar to steak like lamb, chicken wings, and pork chops. It's also a great ingredient to add to turkey burgers or beef burgers. It would be a great way to season a chicken sandwich too. Have a creative idea? Tell us in the comments!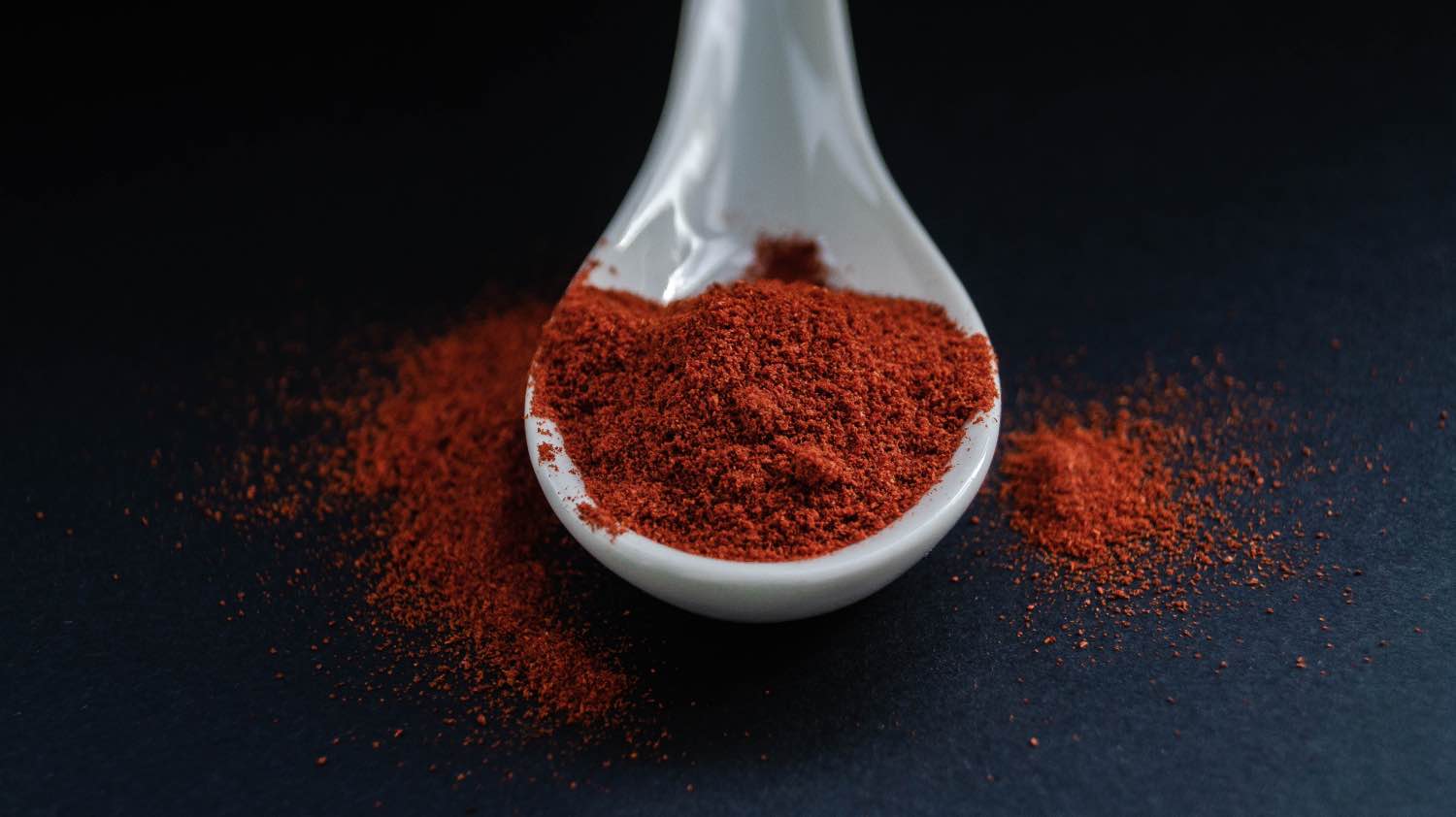 Copycat Montreal Steak Seasoning Recipe
Love Montreal Steak Seasoning? Then you must make this homemade version for a fresh and delicious flavor!
Ingredients
Coarse Spices
2

tablespoons

sea salt

2

tablespoons

coarse black pepper

1

tablespoon

coriander

1

tablespoon

dill seeds

1

tablespoon

crushed red pepper flakes
Ground Spices
2

tablespoons

paprika

2

tablespoons

garlic powder

1

tablespoon

onion powder

1

pinch

cayenne pepper
Instructions
Mix together all your spices thoroughly in a bowl until well blended.

To Store: Place them in an air tight container and store up to 1 year.

To Use: Dry rub your dish with Copycat Montreal Steak Seasoning or add 2 tablespoons of seasoning to 1/4 cup oil and baste your dish. Allow to marinate for 30 minutes or up to several hours.
Let's Be Friends!
Insta | Pinterest | Enews | TikTok