This is Part 1 of 3 of the June 2020 Craft in Style Subscription Box. Craft in Style is a monthly box of craft supplies that features new projects each month. You can find the box here. Find Part 2: How to Make a Terra Cotta Fire Pit here. Find Part 3: 8+ Campfire Perfect S'More Recipes.
Do you love houseplants or stylish planters? Because I sure do! What's awesome about this DIY African Mud Cloth Painted Planter is that you only need simple supplies. With this diy, I just used a paint pen!
The patterning is beginner friendly and can be done by just about anyone. The more that it's layered the more gorgeous and complicated the patterns will look. But they are all quite simple! The patterns have meanings so you can tell your story through symbols.
Best of all, the supplies are included in the June 2020 Craft in Style Subscription Box! So let's get started making this DIY African Mud Cloth Painted Planter.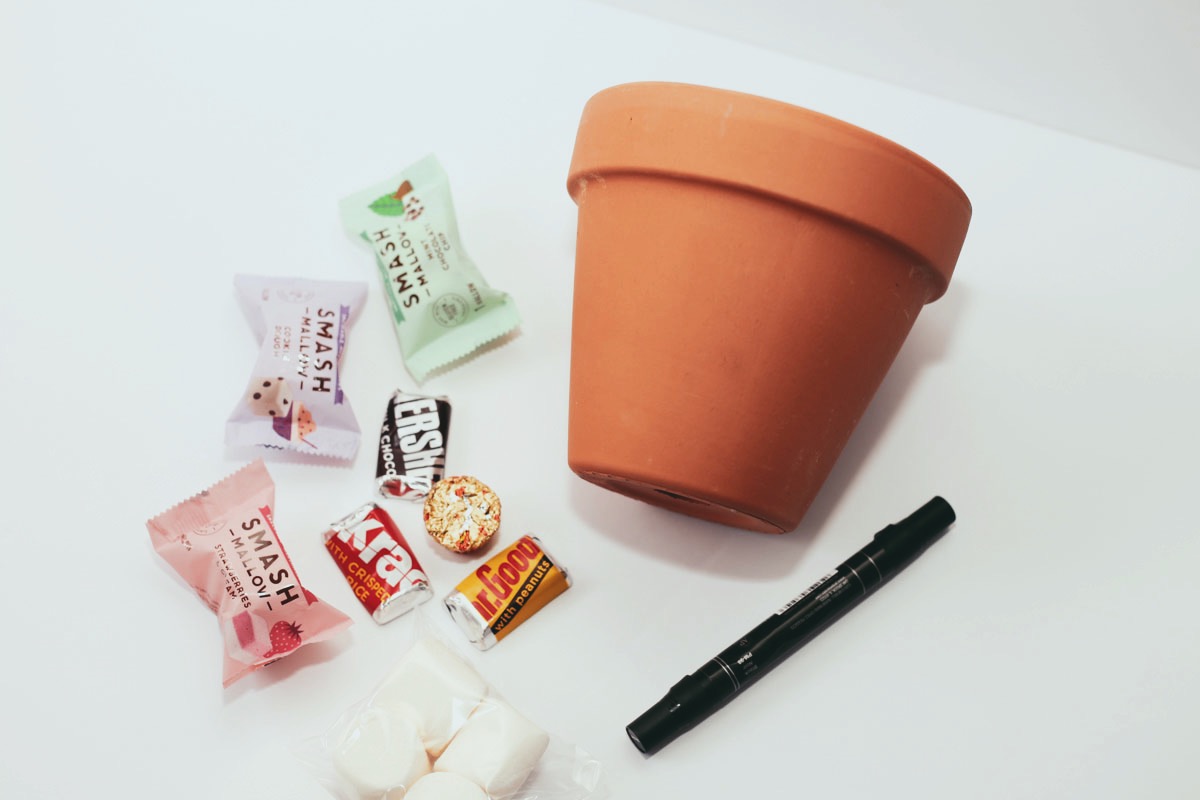 Supplies to Make a DIY African Mud Cloth Painted Planter:
June 2020 Craft in Style Subscription Box
-or-
Terra Cotta Planter (I used a 6 inch)
Black Paint Pen
Optional:
White Paint Pen
White, Gray, or Black House Paint
First of all, I did not paint a base layer of house paint, but you could! Just add 2 or more layers of paint completely coating the exterior and any interior portions that will be visible. Be sure to let the paint dry completely between layers.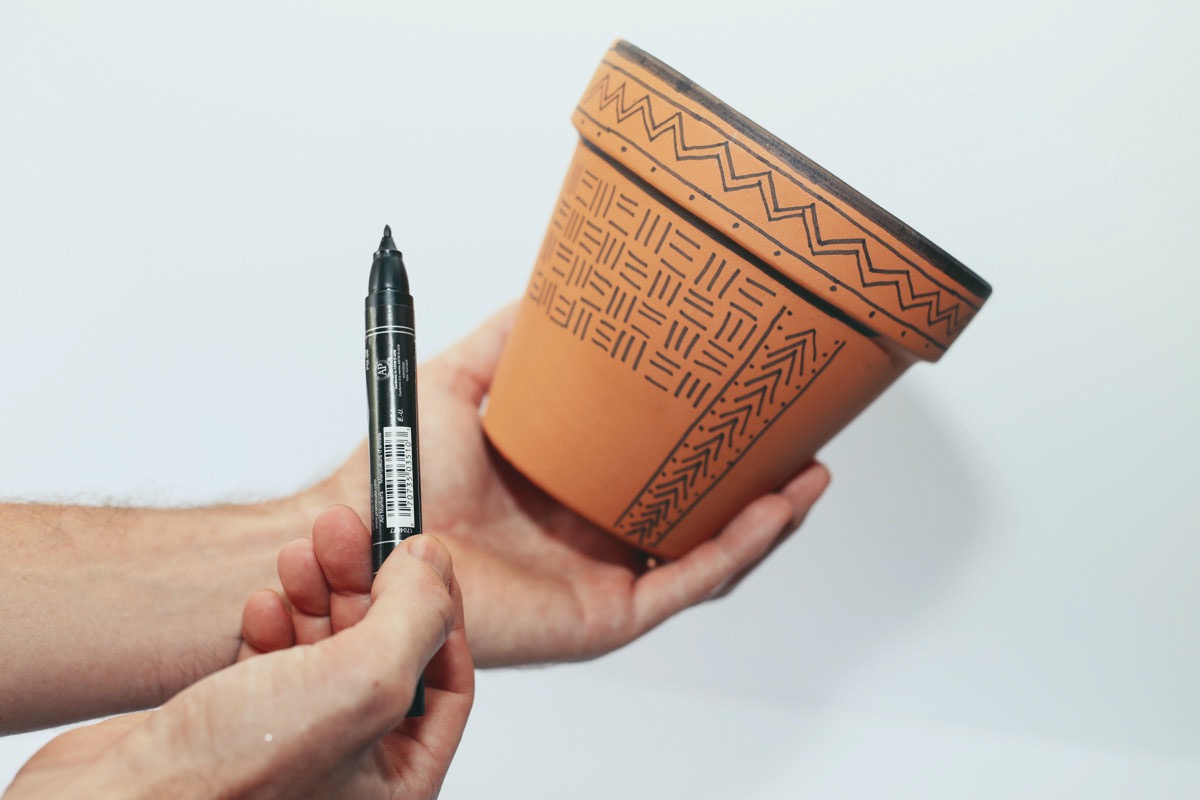 Instead, I wanted the terra cotta to show! To start your African Mud Cloth patterns, create sections in your terra cotta planter in pencil or eyeball it and get your paint pen ready.
Sections can be small or large. Make your pattern, just like you would write. Start in the upper left and work your way across to the right. Stop. Then start on the next line.
You can also create tall patterns, like the arrow or mountain patterns I made here. For those, work top to bottom.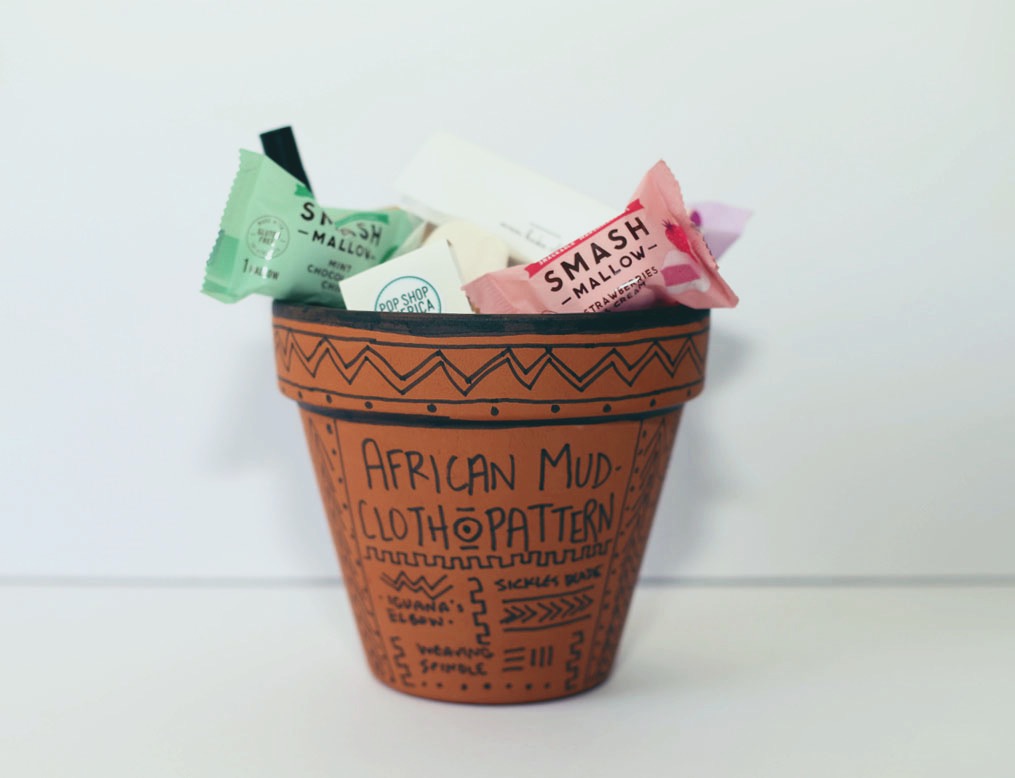 African Mud Cloth patterns are simple lines, but as you continue to layer them they become more complex. You don't need to use a ruler, as the handmade quality that you will create will be absolutely gorgeous!
Make key patterns, stripes, mountains, arrows, dots and circles. The choices are limitless! Continue to repeat these patterns until your entire planter is covered.
We've included many simple patterns that you could try. Just look at the images to get inspiration. All of the symbols have meaning, so consider YOUR story!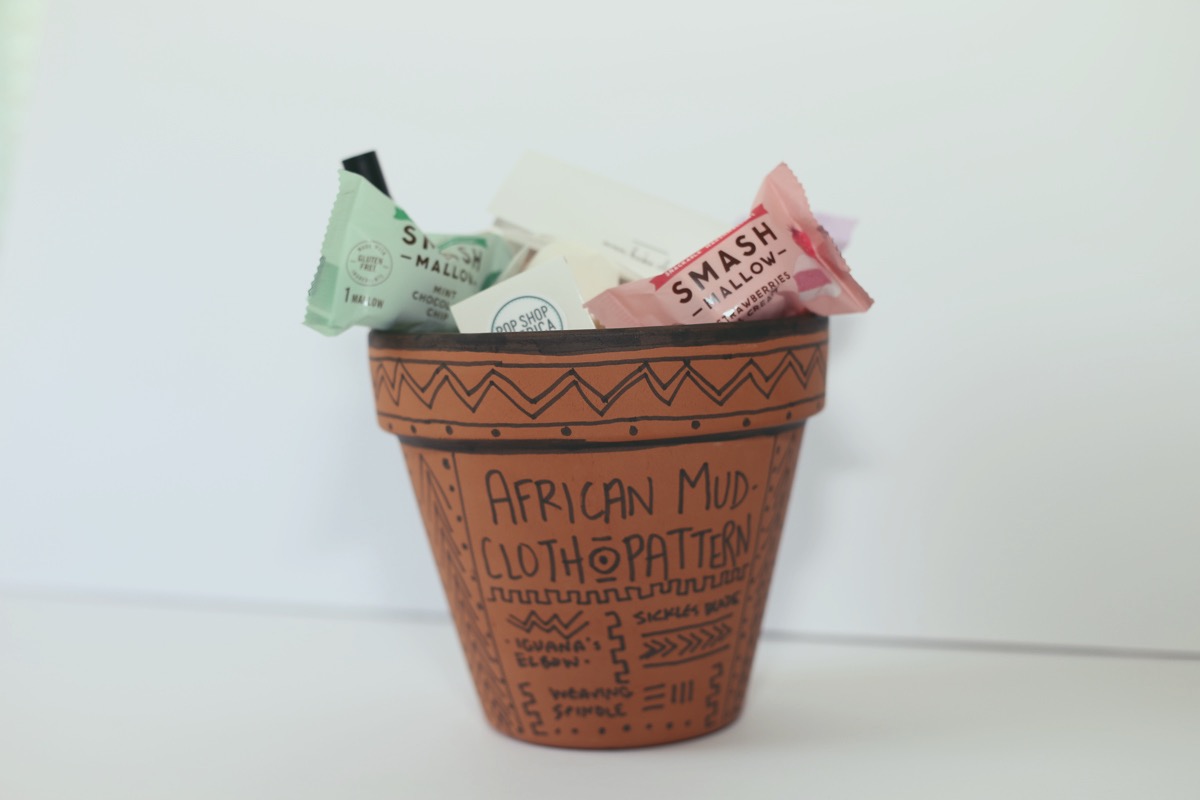 Are you brave or do you need to focus on being brave? Are you community oriented and want to make something that says "I love you." What about luxury and prosperity, are you looking for ways to cultivate that in your life? Tell your story through these symbols.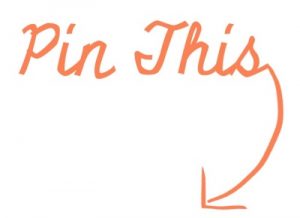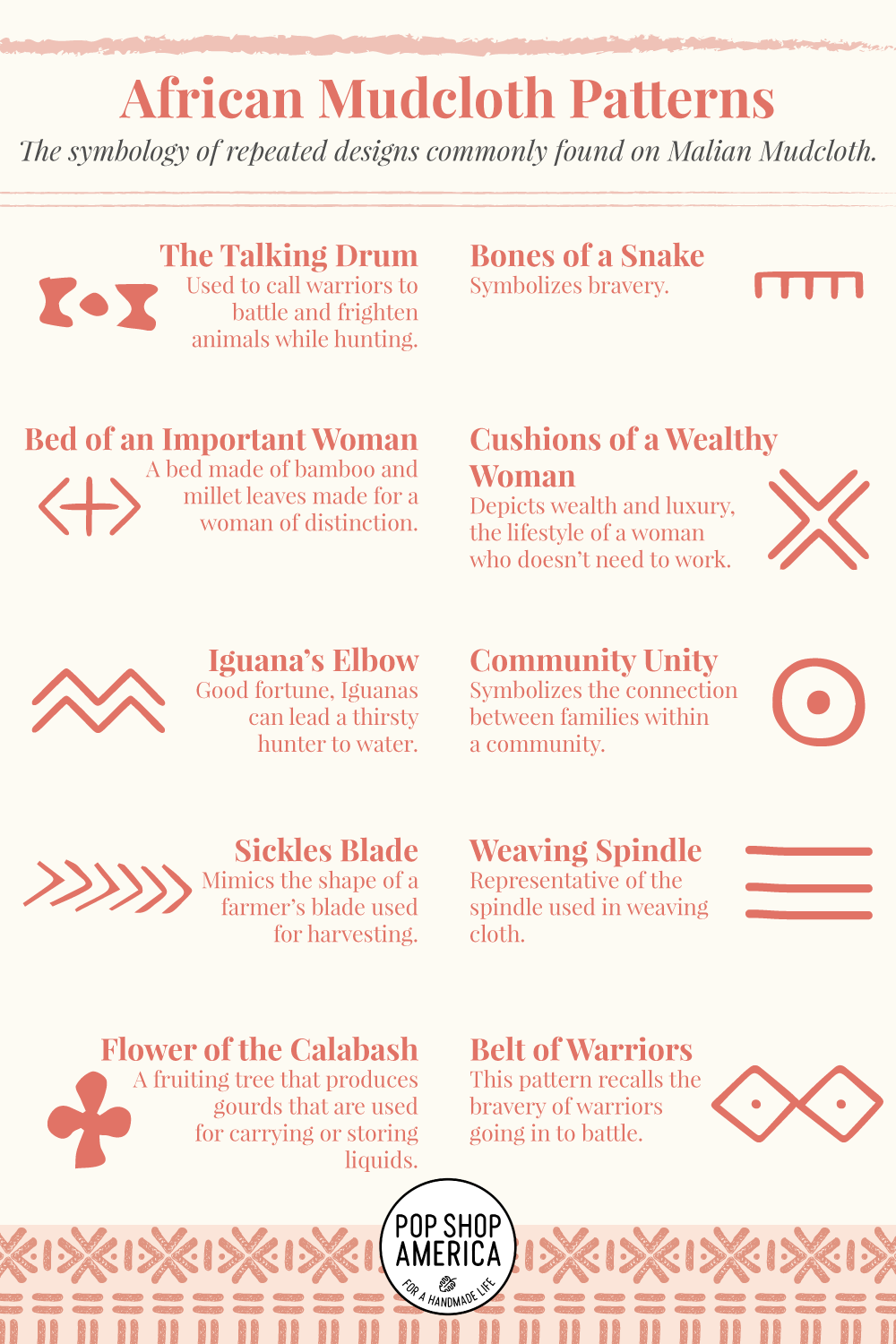 Mud Cloth is similar to other patterned fabrics and styles like Ankara and kitenge fabrics in that the patterns carry meaning to the wearers and onlookers. These patterns and their meanings were often passed from mother to daughter.
These meanings could often be quite complex, but there were some standard patterns that had accepted meanings. A twirl, for instance, meant life, while a concentric circle could represent the world.

Your terra cotta planter can become a home for a plant that you love. Or we turned ours into a DIY S'More Maker! As long as your paint pen is used on the outside of the planter, it's safe for use.
If you coated the entire pot with house paint, rinse the planter thoroughly at least 3 times to ensure that it's safe for your plants.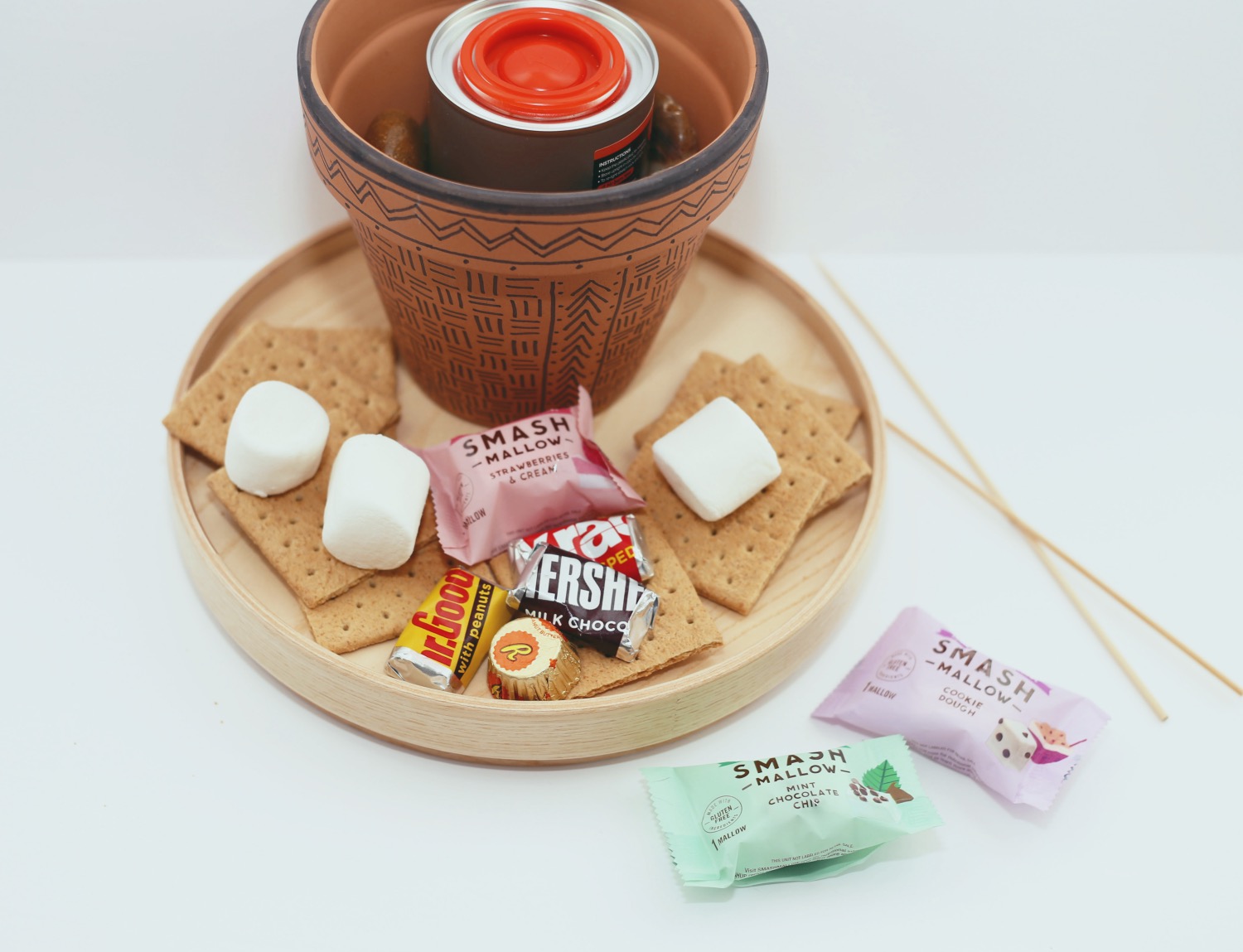 So what patterns are you going to try for your DIY African Mud Cloth Planter? Tell us in the comments! And better yet, post a link to your photos because we want to see where you use your planter and how you use it!
And if you want to make your own DIY African Mud Cloth Planter be sure to shop the June 2020 Craft in Style Subscription Box!
Let's Be Friends!
Insta | Pinterest | Enews | TikTok