This is Part 2 of 3 of the June 2020 Craft in Style Subscription Box. Craft in Style is a monthly box of craft supplies that features new projects each month. You can find the box here. Find Part 1: DIY African Mud Cloth Painted Planter here. Find Part 3: 8+ Campfire Perfect S'More Recipes.
Are you ready for S'Mores?!? Because here's a simple way to make backyard s'mores without a big bonfire. You can use this Terra Cotta Fire Pit on a small patio like an apartment patio. It's easy to clean up. And it's so much fun!
It's all a part of June 2020 Craft in Style Subscription Box! So let's make this DIY Terra Cotta Fire Pit.
Supplies to Make a DIY Terra Cotta Fire Pit:
June 2020 Craft in Style Subscription Box
-or-
Terra Cotta Planter (4-6 inches)
Lava Stones (around 12 stones)
1 Heat Can
Matches
Optional: African Mud Cloth Patterning like this
Optional: An Array of S'Mores fixings!
These terra cotta fire pits make the perfect s'more maker. So gather all your graham crackers, chocolate, marshmallows and get ready! Here's a blog that's full of cool S'Mores Recipe ideas that include Reese's Peanut Butter Cups, flavored marshmallows, and Mr. Goodbars. YUM!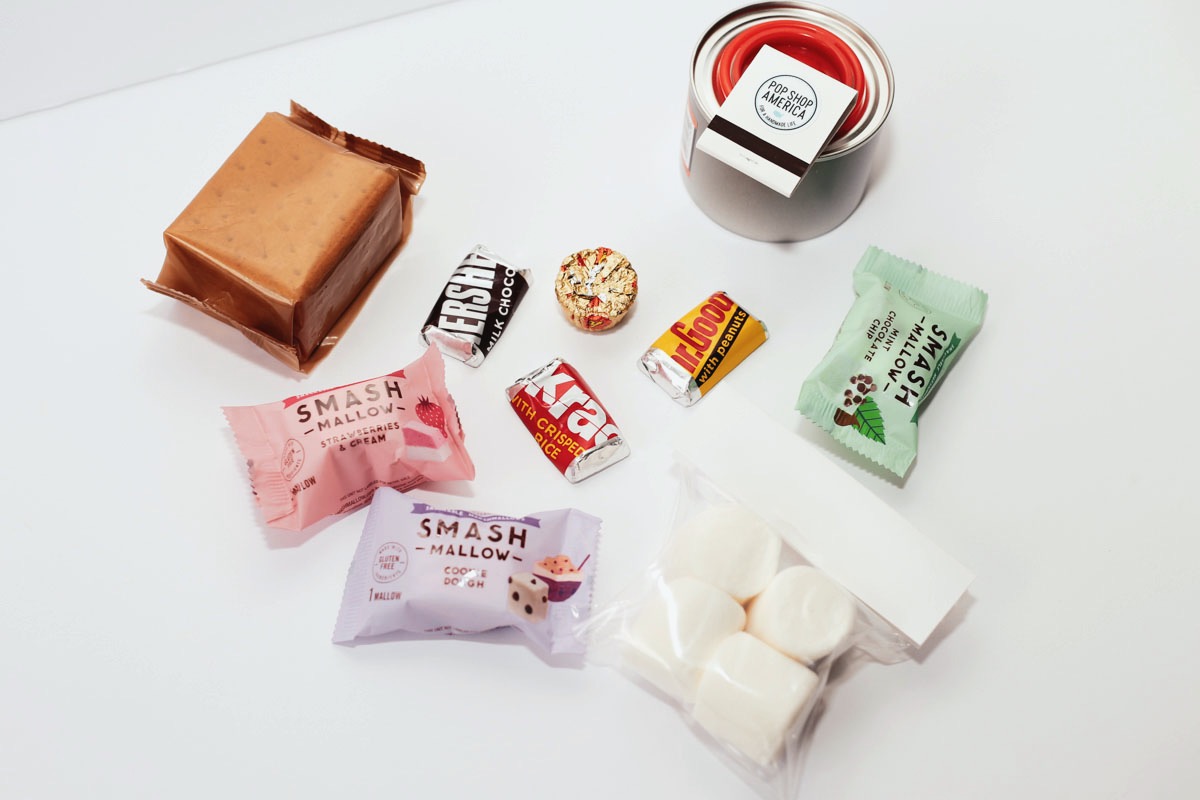 To make the Terra Cotta Fire Pit is simple but does require some safety and knowledge. First of all, use stones that are heat safe.
Lava rocks are the best. They are lighter weight than river rocks and perfect for the heat.
Start by making a thin layer of lava rocks at the bottom. Try to make them flat, because you are going to add the heat can next, and you will want the heat can to be flat.
Ideally, the top of the heat can will be even with the top of the terra cotta pot. It's okay if the heat can is a bit lower, but you won't want it to be too low. The height will give you easier access to the heat.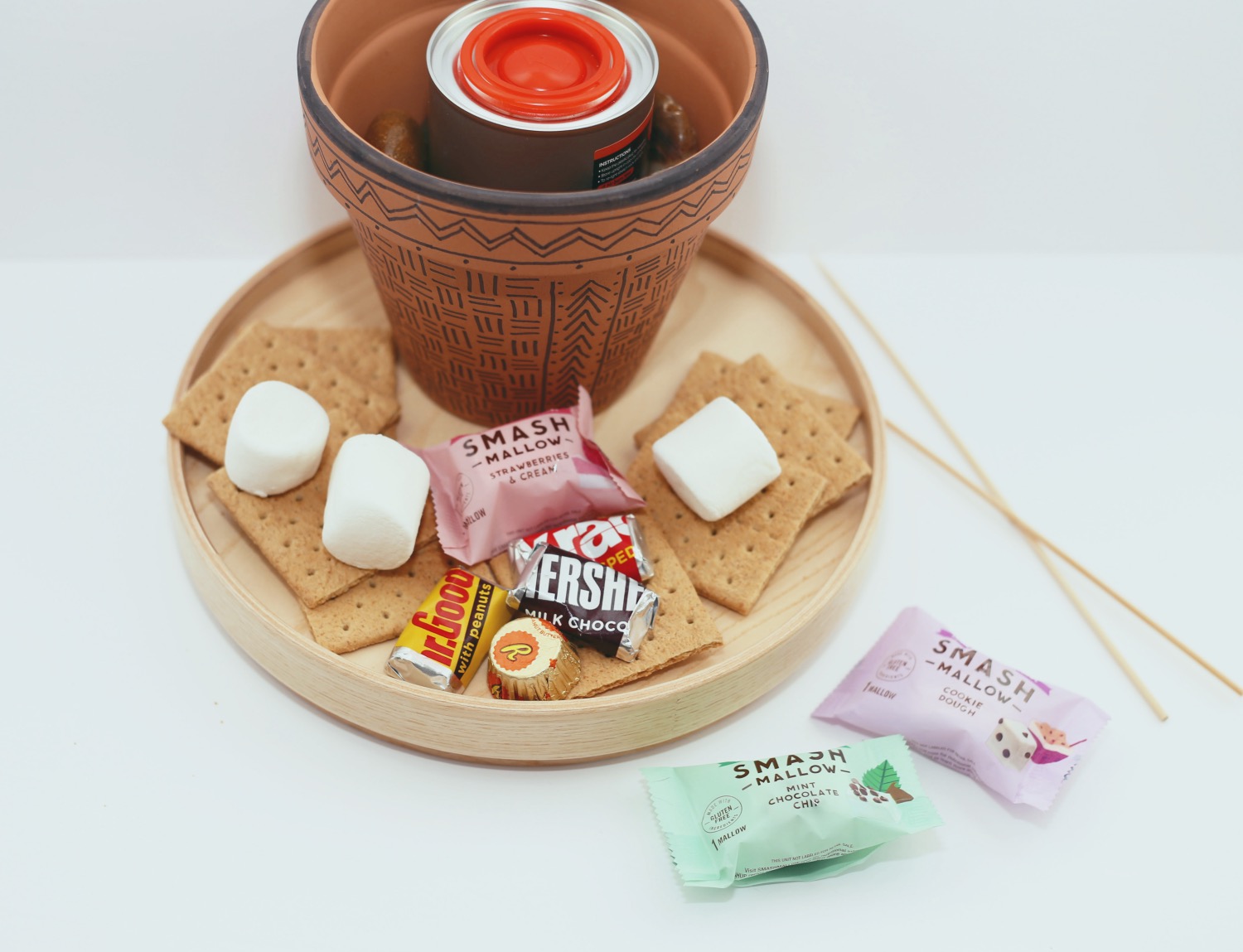 To hold you heat can in place, you can also add a few of the smaller lava stones around the top and side edges of the heat can. Just be sure to not block it in any way.
Once your heat can is safely it place, you are done! Viola! So let's talk safety. Be sure to use your fire pit outdoors, just like a regular fire pit. Be sure that it's on a heat safe space where it won't fall over.
After you use your terra cotta fire pit, be sure it's completely cool before touching it. And use all safe handling of foods and other items around your fire pit!
And if you love this diy, don't miss out on the June 2020 Craft in Style Subscription Box! You will get all these supplies in addition to supplies to make this African Mud Cloth Painted Planter and tons of S'Mores fixings too!
Let's Be Friends!
Insta | Pinterest | Enews | TikTok