If you are looking to capture that last little bit of summer, try this! Make your own summer bullet journal. Journals are so hot right now, and I've gathered tons of ideas to help you get inspired to start your own.
Journals can be part sketchbook and location for your thoughts, so we've included doodle ideas, writing prompts and more. This is just one of the little goodies that was included in the August 2019 Craft in Style Subscription Box. That's our craft box delivered straight to your door every month!
So let's get started with our summer journal.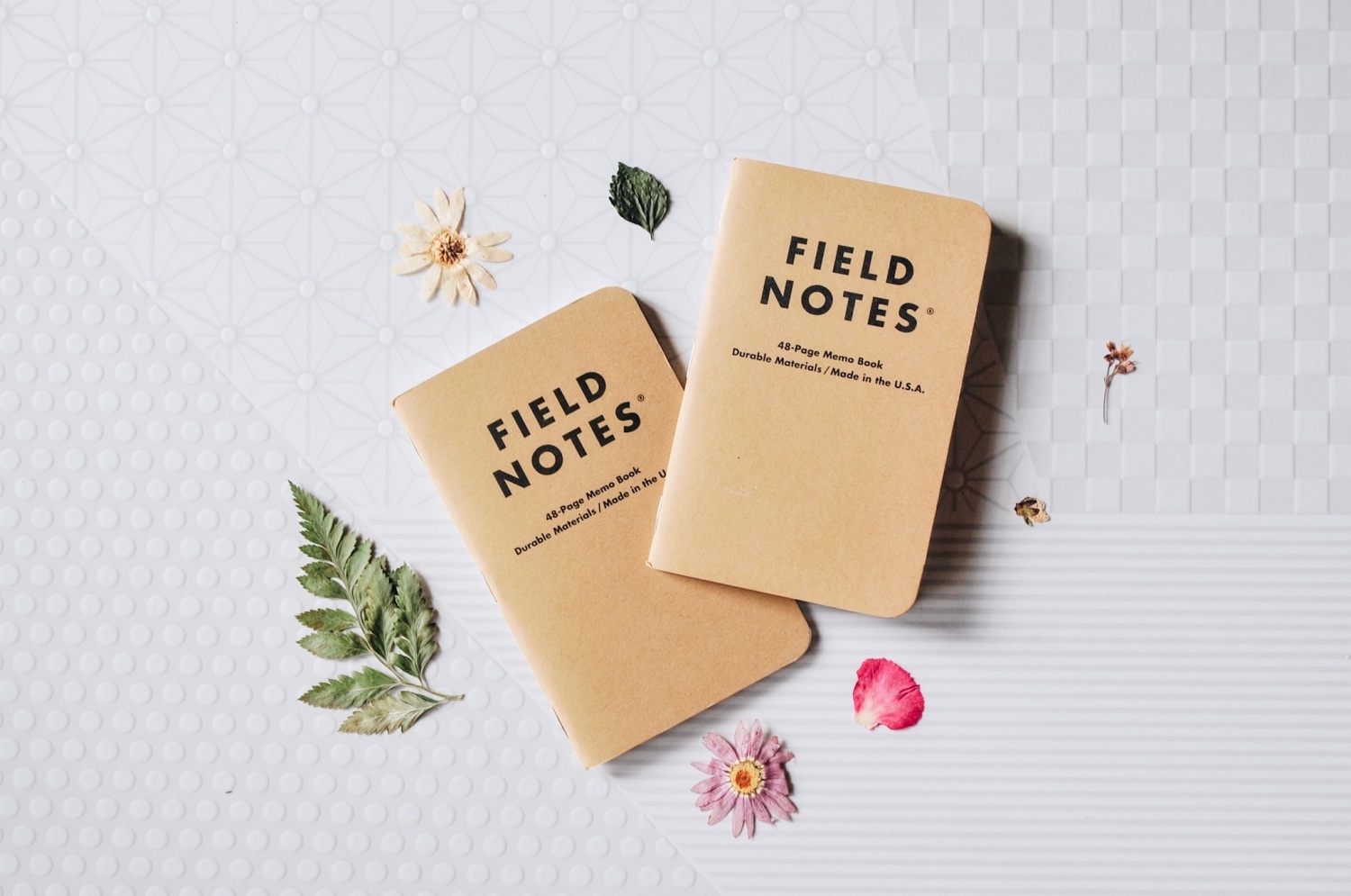 All Supplies are Optional. Some ideas are:
pencil
ruler
washi tape
gel pens (fine tipped rainbow pens)
stickers
pressed flowers
memorabilia like concert tickets, photos
Use washi tape or carefully use glue to affix your pressed flowers and memorabilia. If you use any glue, be sure to let it dry before closing the journal. If you are concerned, tape will be a better supply for you.
Create your own summer bucket list! Make a list of everything you want to do before fall and draw it in your journal. Add tasks that are achievable, like try a new vegetable recipe, or twirl outside in a sun dress.
But also add some goals that are a bit bigger like visit the beach, or go berry picking. Here are Summer Bucket List ideas to get you started.
Add a simple tassel bookmark to your bullet journal. Here are instructions on how to make one for yourself. It's easy! And once you learn how to make a tassel the possibilities are endless. Think tassel keychains, earrings and more!
Add summer perfect doodles to your bullet journal! Do lemons, umbrellas and seashells put you in the summer spirit? Here's how to draw them! These doodles are by Crazy Laura Blog and she has so many other doodles that are perfect for a bullet journal that you can learn to draw here. I recommend starting with a pencil and ruler before adding pen.
Draw a playlist! What's better than making your own playlist? Drawing it. Here are some awesome tunes on Spotify to get you started. Here's a Beach Bum playlist that has Beach House, The Beach Boys, and Washed Out some of my favorite summer jams.
And if you like Desmond Dekker, The Maytals, and Prince Buster then here is the Ska & Dancehall playlist for you. Ska is perfect for the summer and will have you craving the beach in an instant.
Next add a monthly or weekly calendar. Again, use a pencil and ruler to draw your calendar before you add the pen. Stylize your calendar flower lavender flowers like this one or some of your summer doodles above. You could start a calendar for your upcoming month, the whole season, or even the whole year.
Here are other ideas if you want even more inspiration. Add these dream journal printables and track your dreams. Here are tons of drawing ideas that are summer perfect from Little Miss Rose blog. And here are summer journal ideas like narwhals, monstera leaves, and summer fruit from Sweet Plan It blog.
And if you love this Summer Bullet Journal, there is no better time to make one!
Remember – this was included in the August 2019 Craft in Style Subscription Box. That's our box that's full of unique craft supplies each month! Each box has a new theme and includes supplies that fit together to create a project from beginning to end. You can shop it for yourself here!
Let's Stay Friends!
Insta | Pinterest | Enews | TikTok