Garden. Fresh. Natural. Relaxed. I put together this set of images for the most inspiring garden party. It's full of styled images, recipes, and DIY's that all capture what this spring is all about.
It's some bohemian pleasure and bohemian fun. So enjoy!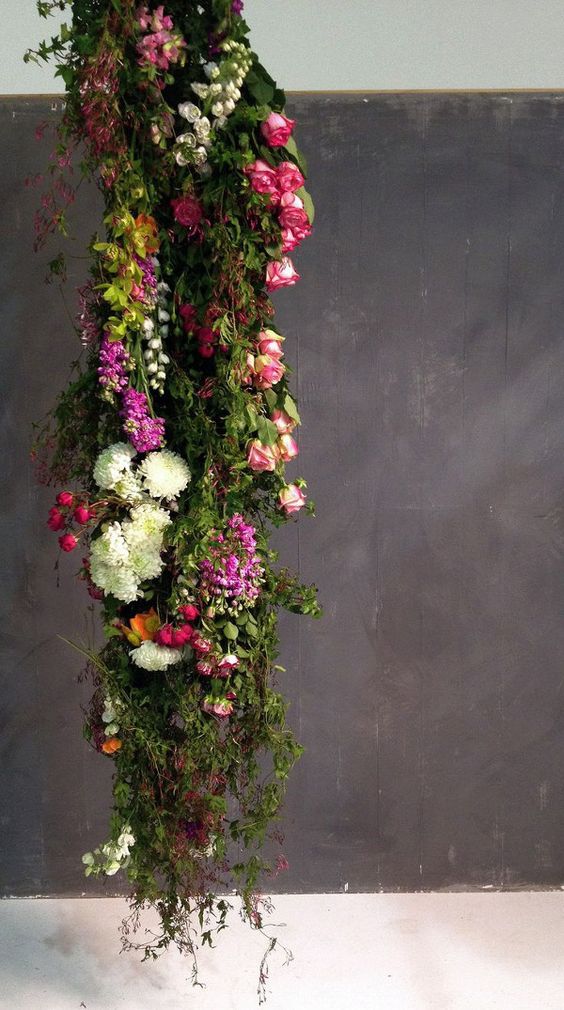 Hanging Live Flower Garland – so lush and dreamy.
A Perfectly Boho Dinner Party. A perfect and breezy set up for outdoors that's feels so friendly.
Wildflowers in Concrete Planters. These bright colors are cheerful, happy, and perfect for spring.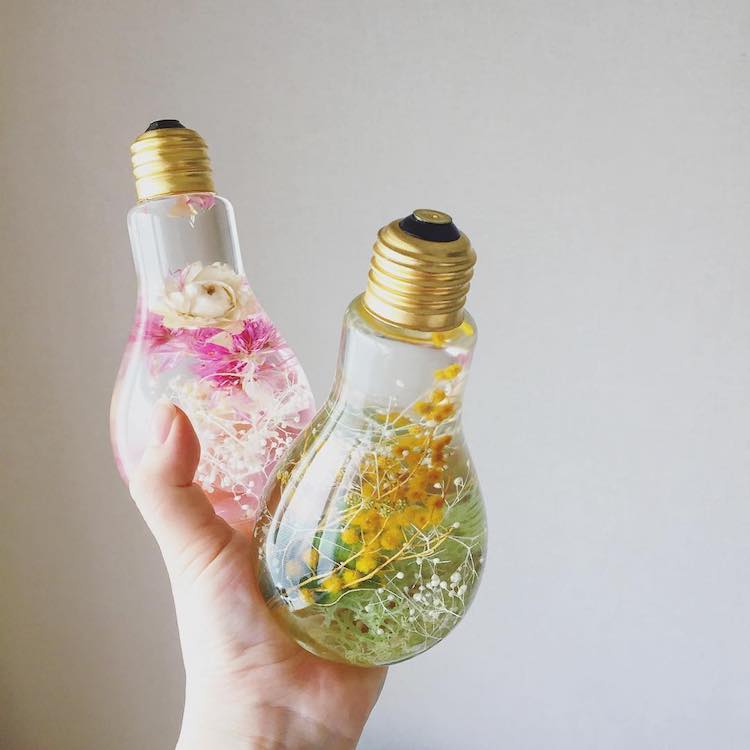 Flowerium – Flower Light Bulb Vase, Add dried flowers and water to make gorgeous tabletop sculptures.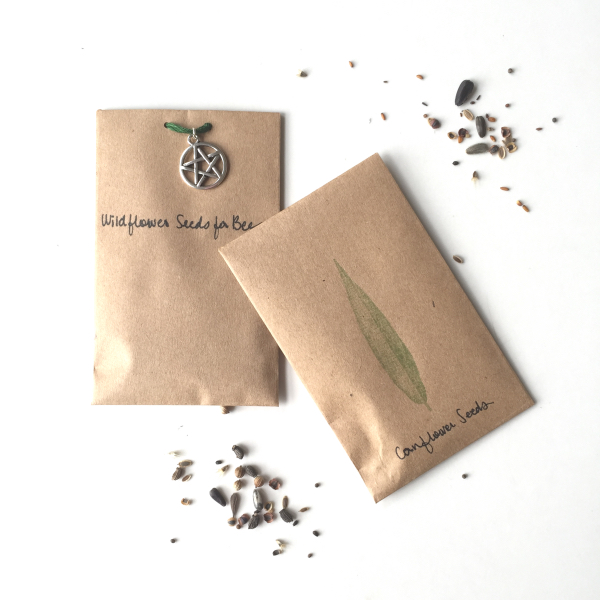 Make these Wildflower Seed Packets from this DIY Tutorial. It's the perfect gift to celebrate spring. They would also make an adorable wedding favor.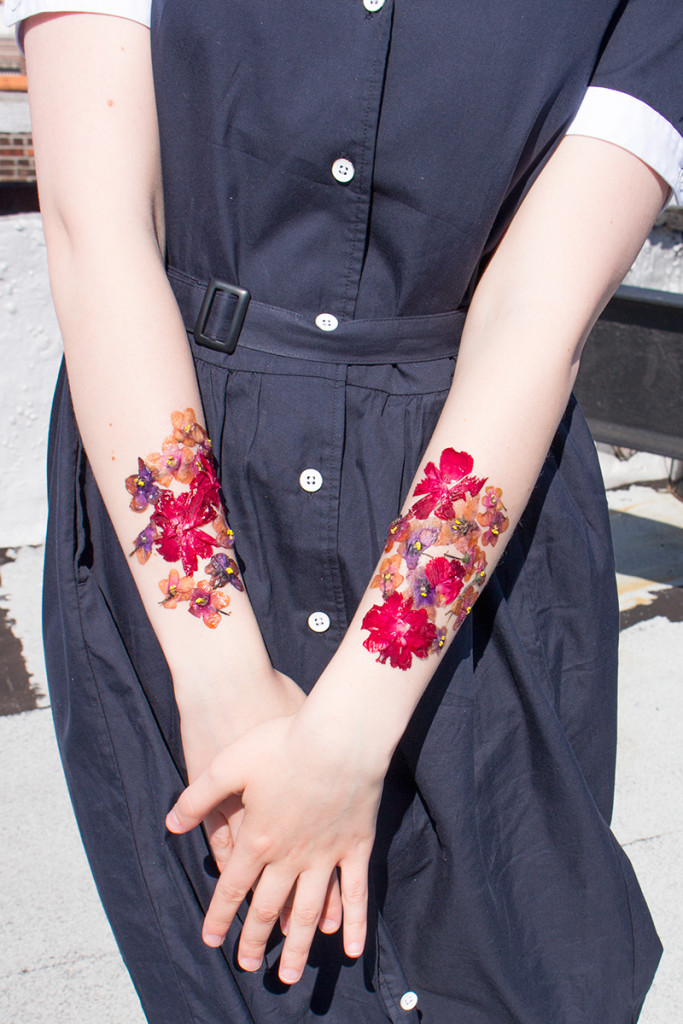 Dried Flower Temporary Tattoos – A must wear for your next party. Who can believe they are made from real flowers?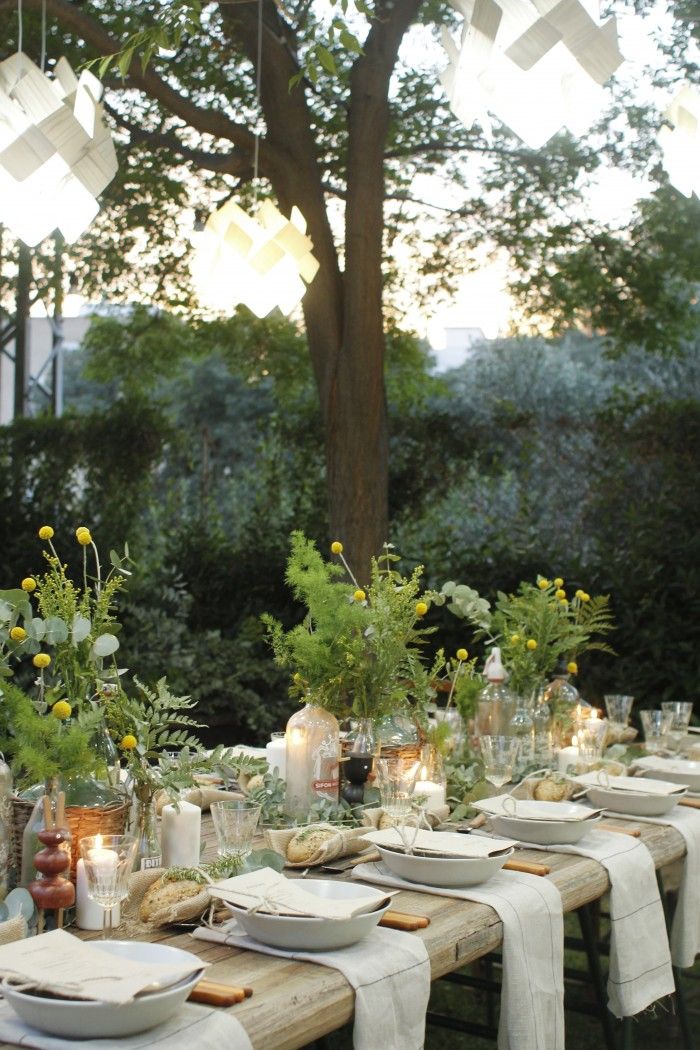 A Garden Dinner Scene with table loaded in fresh herbs! Such greenery makes this dinner even more special.
Jillian Harris sets the scene with these Easy DIY Rosemary Spring place cards.
*Sigh* Menus. Simple Leather Napkin Rings and a Fresh Sprig of Rosemary. This dinner party gallery from Wit and Delight must be adored.
Lemon, Lime, and Orange Free Printables from us at Pop Shop America. This would make the perfect party gift or tabletop decoration.
Dress up even the simplest of drinks with these Fresh Flower Ice Cubes.
What's even more special than a fresh herb cocktail? How about the grilled thyme that accessorizes this Limoncello Gin Drink? Get the recipe here.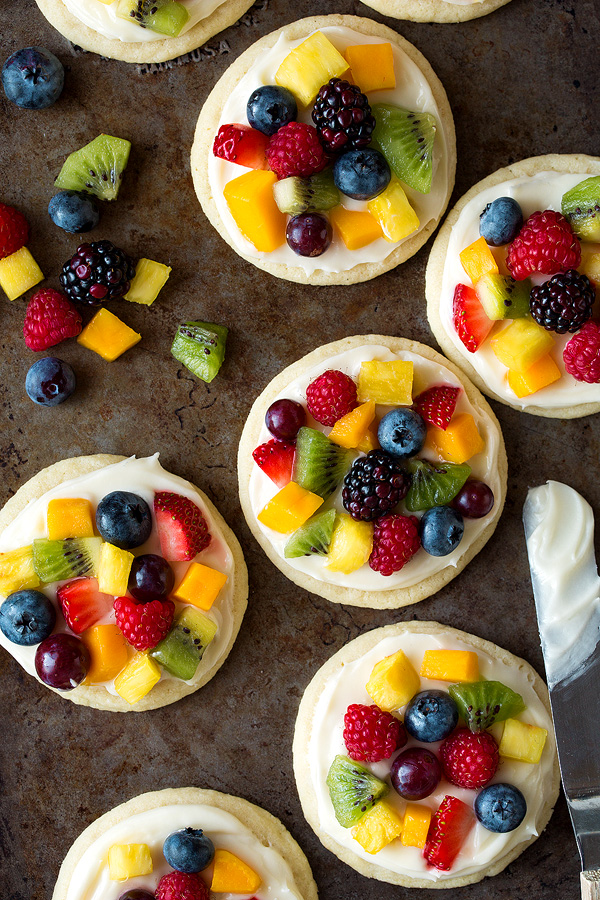 Sugar Cookie Fruit Pizza by Cooking Classy. Need I say more?
A precious Green Garden Unicorn Cake. It's gorgeous enough for adults or would make a kid's dream come true. See more at Amour du Cake.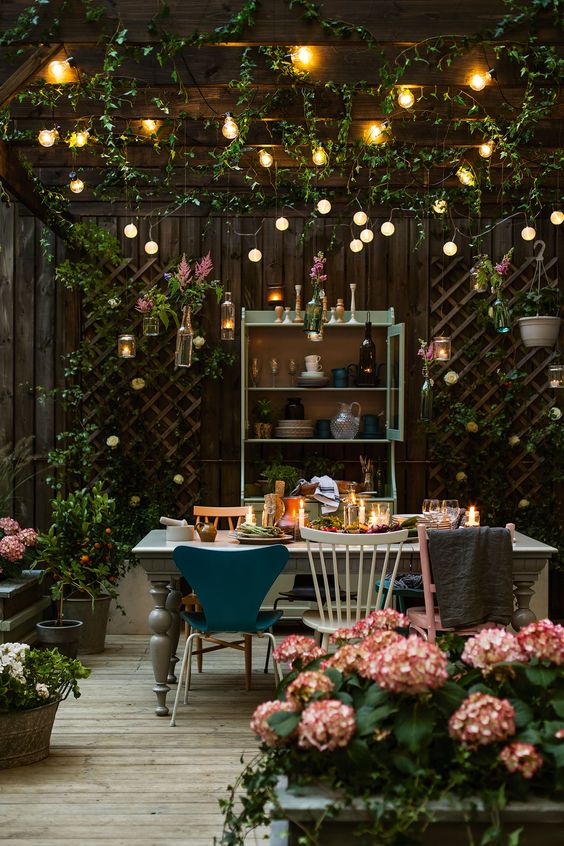 Twinkle lights and lush details make this garden party perfect.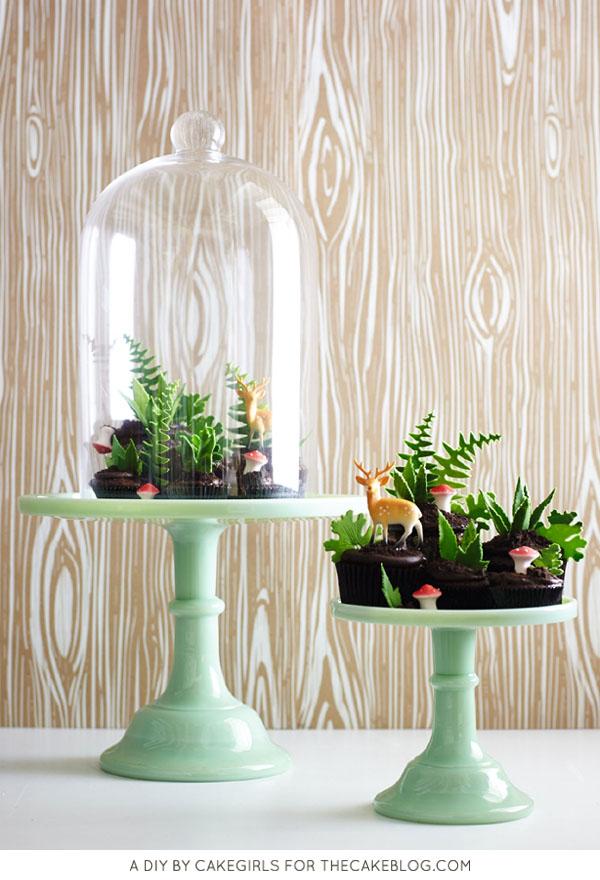 DIY Cupcake Terrariums by TheCakeBlog.com

Let's Stay Friends!
Insta | Pinterest | Enews | TikTok