Nothing says says holiday quite like a Gingerbread House! And making your own Holiday Gingerbread Houses from these printables below is a versatile while to wrap your holiday gifts, gift some seriously delicious baked goods, or decorate your home!
You know I love printable treat boxes, so I had to show you these Gingerbread box templates.
Here are 10 of the Best Gingerbread House Treat Box Printables that you can download, cut and fold all for free! These are from 10 amazing bloggers so click the links below to visit their websites and download these templates.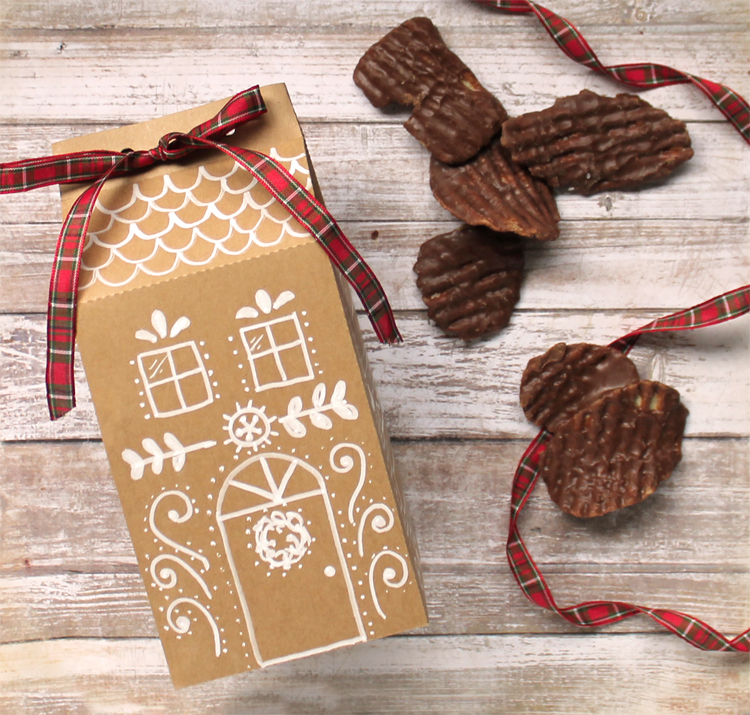 The Crafted Patch gives you 2 different and unique Gingerbread House Printables. One is a cut file and the other is a printable with colorful starlight mints and snow.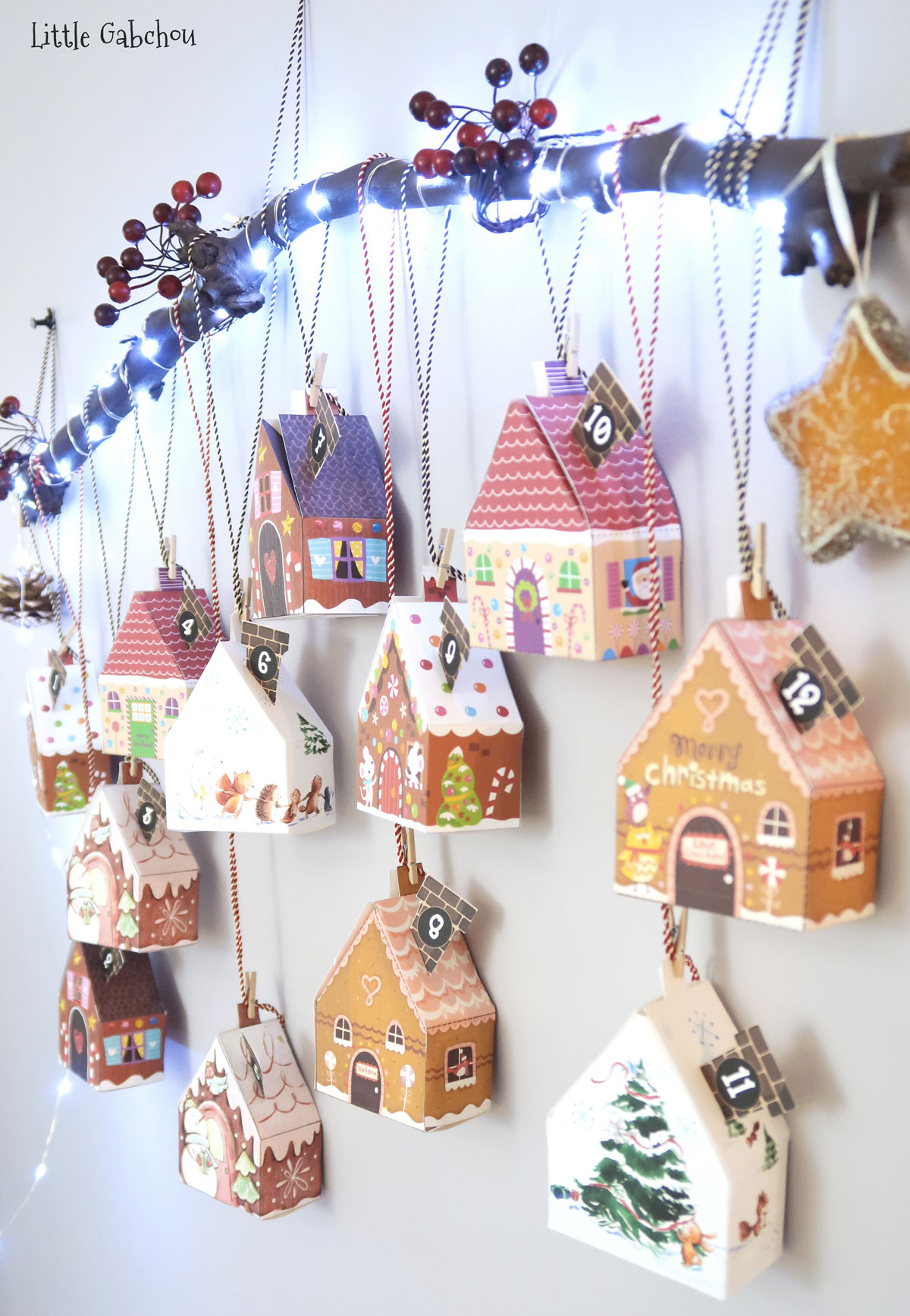 Am I allowed to have favorites? These Gingerbread Houses are small, cute, and perfect for an advent calendar. You don't have to hang them like the photo, they are perfect for a tabletop too.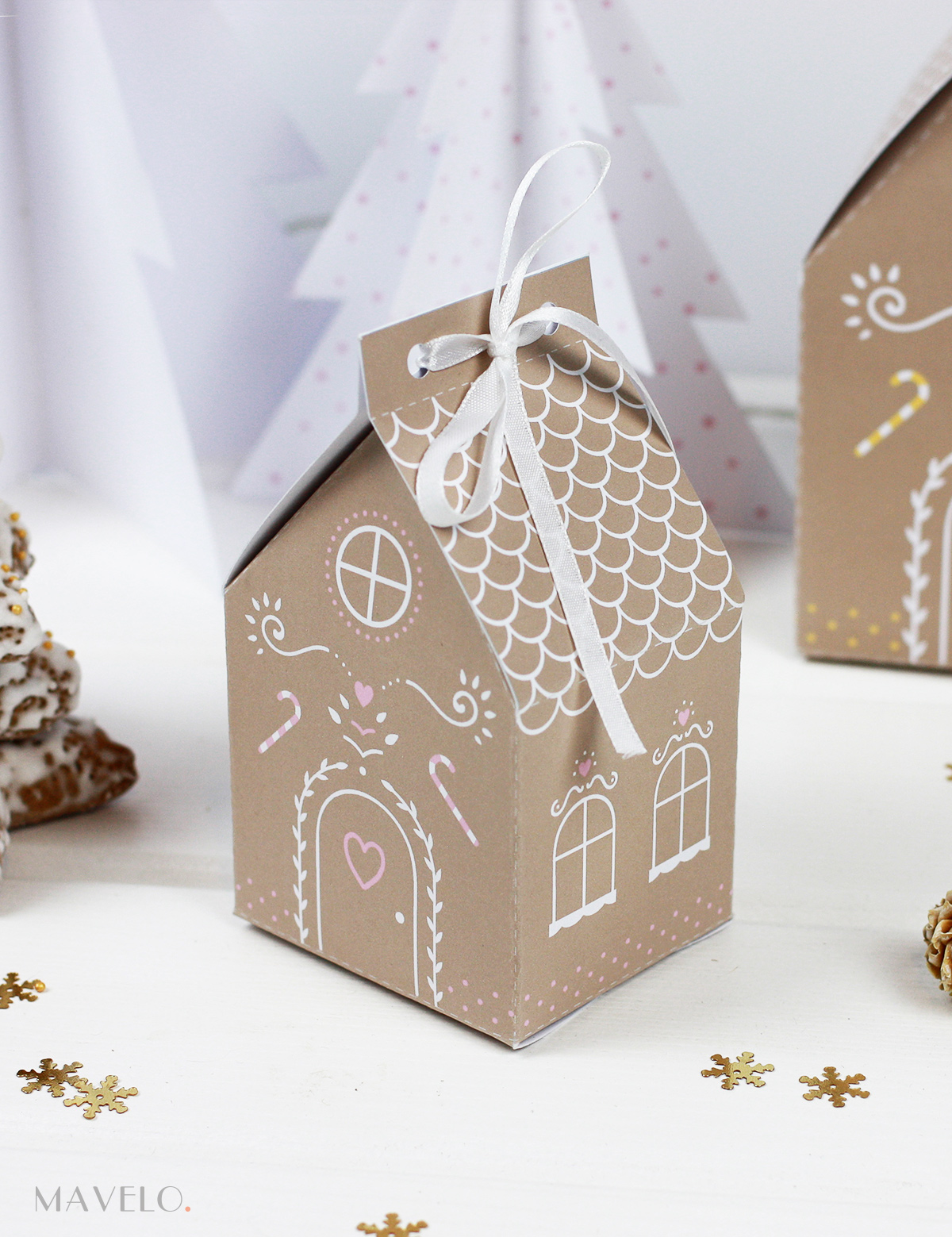 The pink details of the Gingerbread House Box Printable are just so sweet! This template feels like a fairy tale.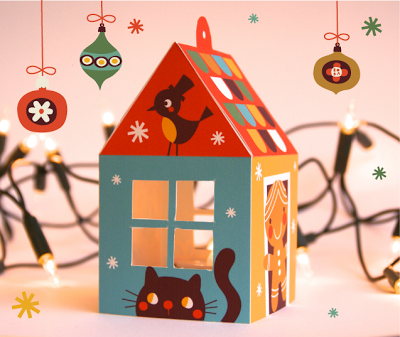 Bora Illustraties gives you 2 different Christmas House templates to download. One has a cat (shown here) and the other has ornaments, stars, and holiday gifts!
I love it when you find blogs, downloads and tutorials in the Wayback Machine. Although it's sad when blogs come and go, it's cool to know that there is permanent record of these gorgeous printables. Doesn't it make you wish these bloggers were still blogging?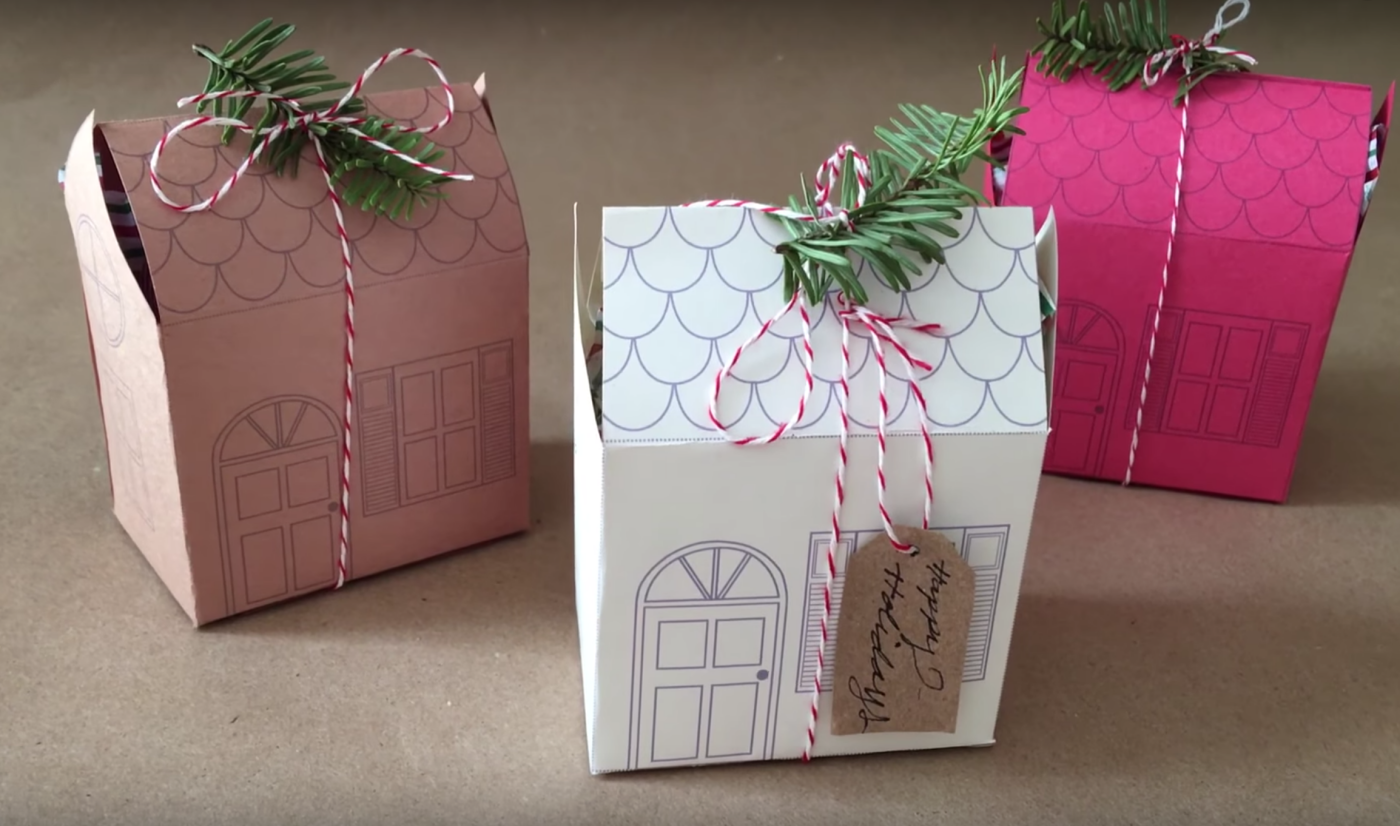 These simple Gingerbread House Templates are perfect for printing on gorgeous paper. Imagine them on a speckled brown cardstock and take a look at the red paper used in the image. It's beautiful!
I love it when house box printables have cut out windows. This template is simple, classy, and perfect for any time of year.
The storybook shape of this Gingerbread House Template is oh so special! And the colors make this Gingerbread House look like a fairy tale too.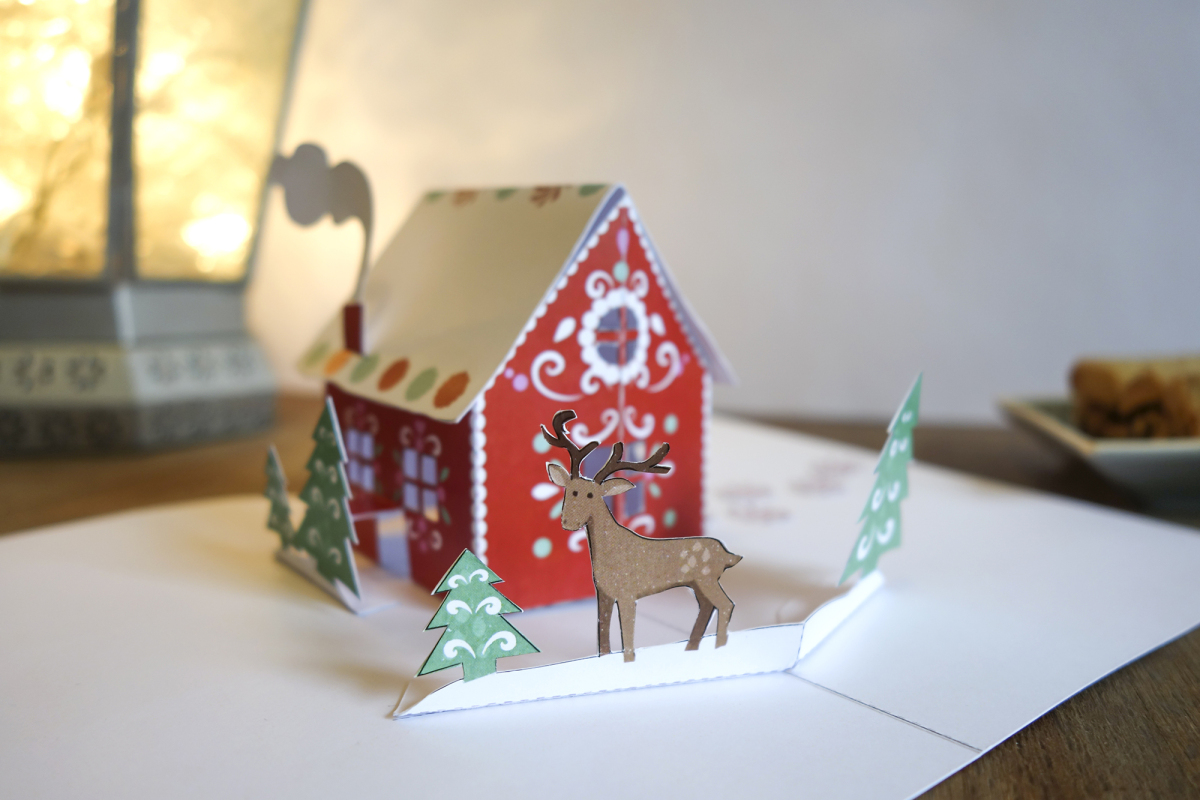 This Gingerbread House is actually part of a pop up card. Isn't it cool?
This house has 2 activities in 1 because you can color and draw on it. Then you can make it into a treat box!
Which Gingerbread House do you like best? Tell us in the comments. And if you need even more cute treat box printables don't miss our blog with 20 more treat boxes here.
Let's Stay Friends!
Insta | Pinterest | Enews | TikTok