This is Part 3 of 3 for the February 2020 Craft in Style Subscription Box. Craft in Style Subscription Box is available here. Most kits are available after it's original month, by request. Part 1: How to Make Edible Glitter Chocolate Bars is available here. Part 2: Modern Art Painted Macarons Tutorial is available here.
In the mood for something sweet? Macaron Painting is so much fun and you can eat your art! Best of all there are dozens of different ways that you can paint macarons. You can surely find 1 that is perfectly your style.
Here are the 9 Best Macaron Painting Tutorials. Let's get started with this delicious fun!
This is such a great Macaron Painting tutorial because it's so easy! Turn your cookies into tiny works of art with this easy tutorial. It's all about the color and using bright colors like turquoise, electric pink and gold are perfect.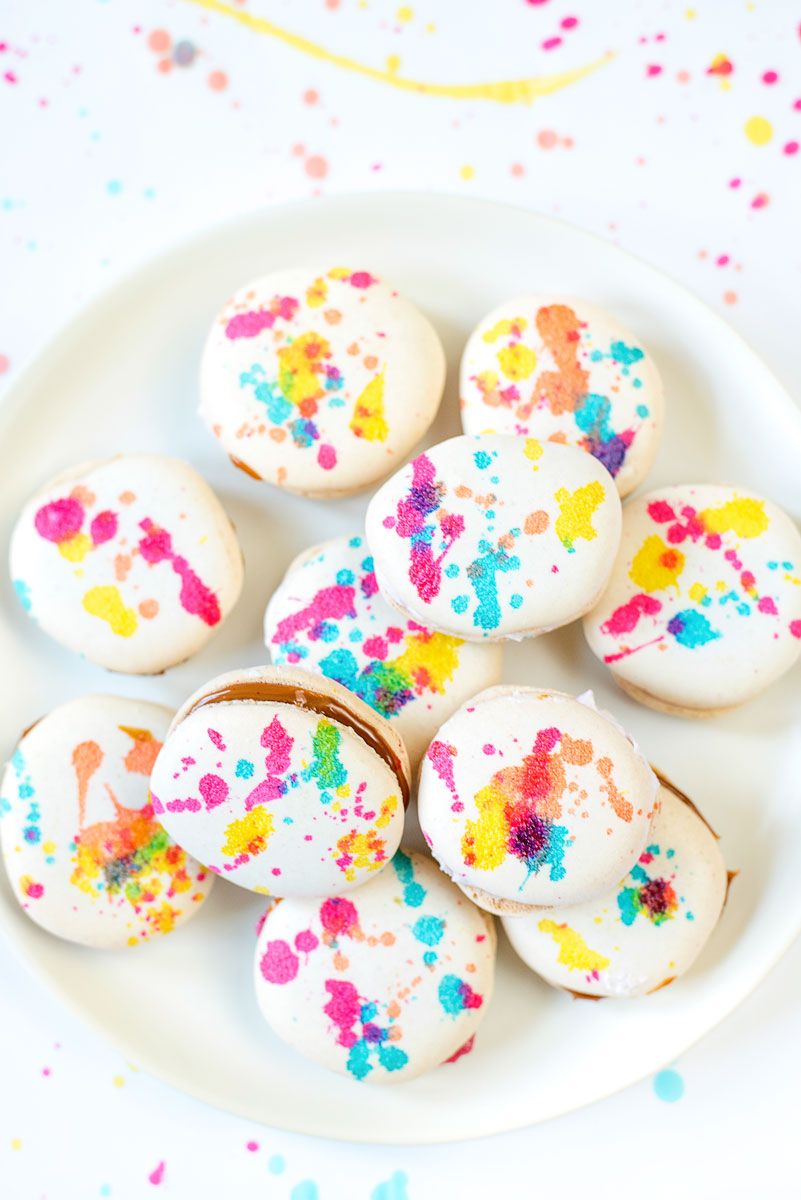 Here's another beginner friendly tutorial that is so much fun! Kelly Kapowski and Zach Morris called and they are ready to paint macarons with you! These cookies are almost too cute to eat.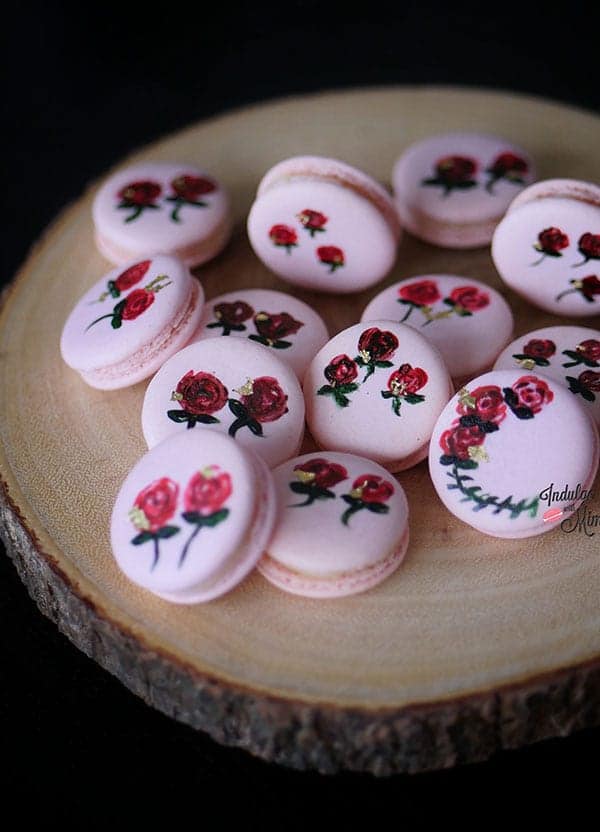 How lovely are these flowers? Would you believe me if I told you they are easier to paint than you think? Painting with food dye is very similar to painting with watercolor. And reading watercolor painting tutorials will help you perfect your food dye painting.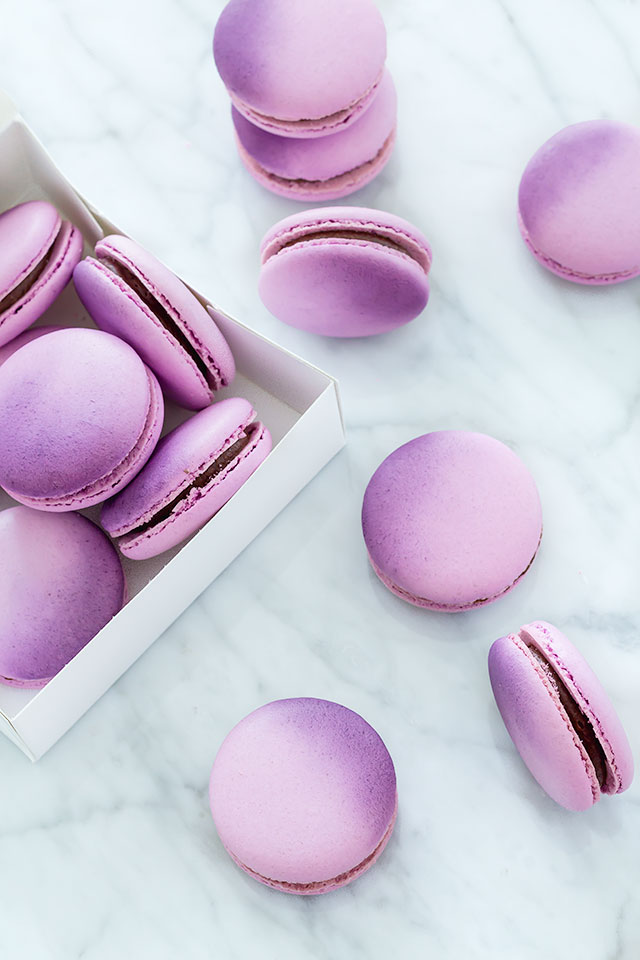 These ombre painted macarons are simple and gorgeous! This is the only tutorial that uses dry food dye instead of liquid to make this perfectly blended effect. Don't you just love it?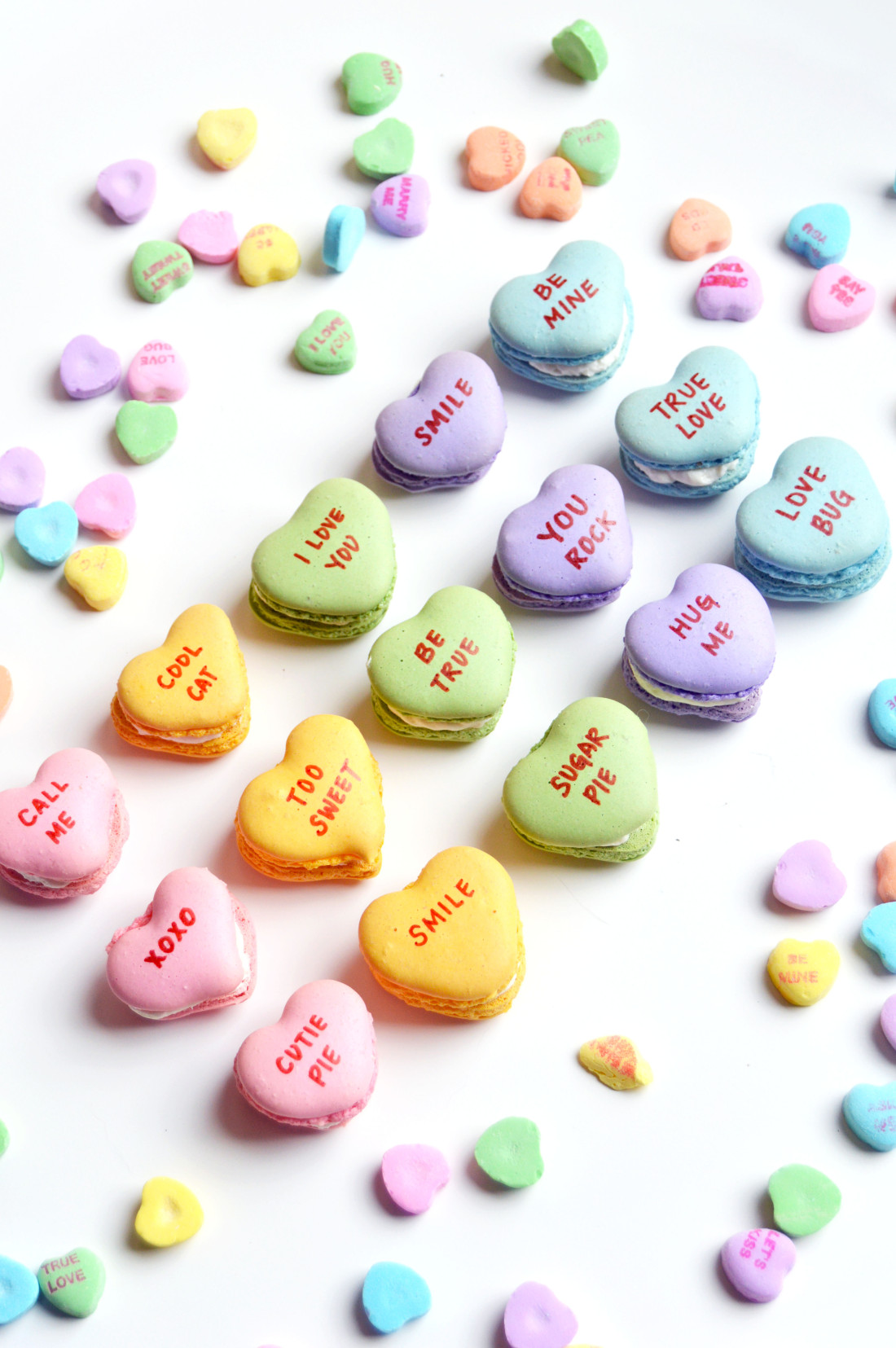 This macaron tutorial uses cookie pens. Cookie pens can be found at bakery supply and hobby stores in every color of the rainbow. They are perfect for writing messages or adding calligraphy to your cookies.
These nature scenes are perfect for fall! This tutorial goes in great depth on how to paint macarons. It's a must read.
It was so hard to pick which Sugar & Cloth tutorial to include! There are so many. One of my favorites are these DIY Pie Painted Macarons in pumpkin, blueberry and key lime.
Gold metallic shimmers are so magical on these macarons! Here's another beginner friendly macaron painting tutorial. We even included the exact same star sprinkles in our Macaron Painting Craft in Style Subscription Box!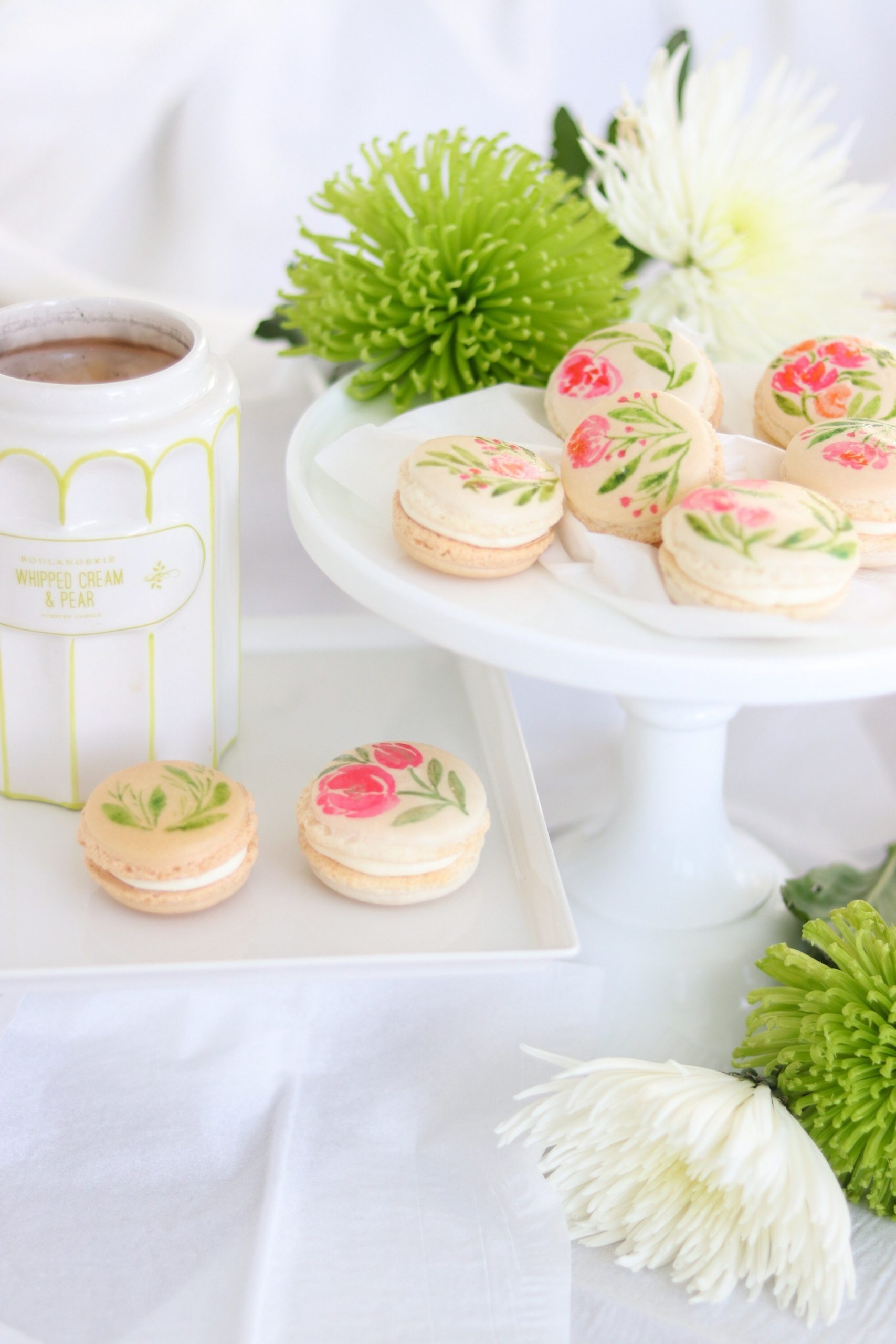 My favorites from this macaron painting tutorial are the leafy green vines that you can see in some of the process photos! It will fill you with inspiration for your own cookie painting.
So are you going to give macaron painting a whirl? If so, which tutorial are you going to follow or will you create your own designs? Tell us in the comments!
Let's Be Friends!
Insta | Pinterest | Enews | TikTok