This blog is 1 of many that covers the Post Holiday December Craft in Style Box! For this box, many of the DIYs are creative and interchangeable. You can make: DIY Matcha Bath Soak, DIY Oat Bath Soak, DIY Lavender Bath Soak, DIY Lavender Sugar Scrub, DIY Coffee Scrub and more!
Are you ready to totally relax and do something for yourself that will nourish your skin and soul? Then you must try this gentle and calming Oatmeal Lavender Bath Soak Recipe.
It's simple to make. It's simple to use. And it will make your skin so happy! So let's get started.
Ingredients to Make Oatmeal Lavender Bath Soak:
Craft in Style Post Holiday Recovery Box
-or-
1 cup oatmeal
2 tbsp lavender
Equipment:
Food Processor
If you don't have a Food Processor or Blender You will need:
A Hand Grinder or Mortar & Pestle
Large Muslin Bag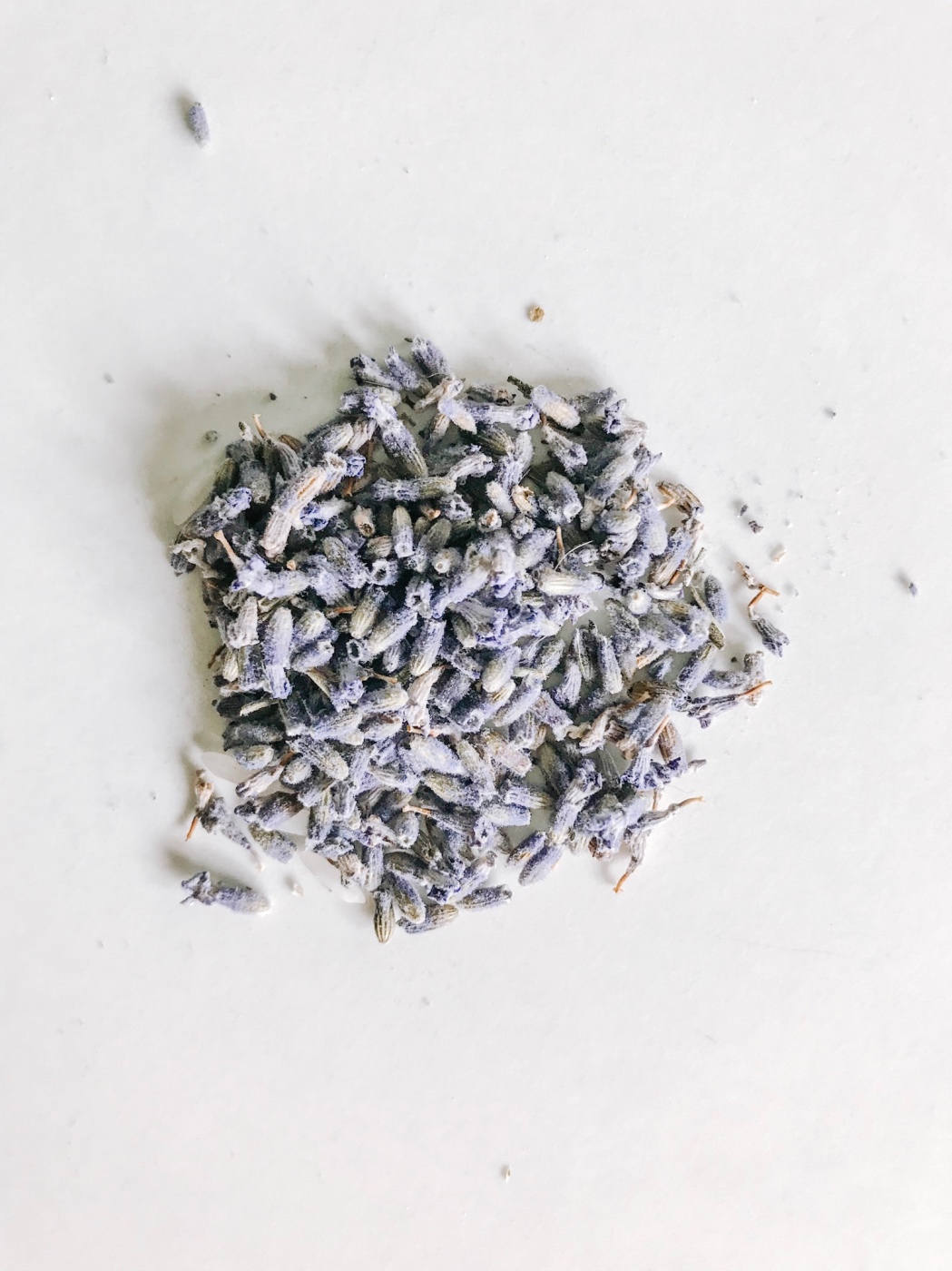 What Kind of Oats & Lavender to Use
To make this Oatmeal Lavender Bath Soak, you just need simple ingredients. If you aren't getting the ingredients from the Recovery Craft in Style Box, your oats can be quick oats or old fashioned from a grocer. Of course any of the fancy oats like steel cut are not right for this recipe.
Regarding the lavender, it's best to shop for it online because you'll find the best prices and quality there. In person you can get it at a culinary shop. Culinary lavender is best because you know it will also be safe for your body.
To Make Oatmeal Lavender Bath Soak:
First, combine your oats and lavender into a food processor and pulse until fine. You want your texture to be as fine as sand or sugar. Basically, you want it to be fine ground, but not as fine as flour.
You can test your soak, before you use it by putting a tablespoon of your ground Oatmeal Lavender Soak in a cup of warm water. You will want your soak to be absorbed by the water and a gorgeous milky color be revealed. You don't want your grain to just to the bottom of the bowl without mixing.
But if you don't have a food processor, or can't get it fine grain enough, that's okay! Just grind it as best you can (a mortar and pestle) and then place the soak inside a muslin bag. When you are ready to soak, you will leave it in the muslin like a teabag.
Why Use an Oatmeal Lavender Bath:
You likely already know all about oatmeal baths from being a kid! It was my mom's go to for a sunburn or when I had chicken pox. Oatmeal and lavender together smells amazing and is even more calming to the skin. That's why it's perfect for most irritations and inflammations. It's calming to dry skin and eczema. It can help relieve the symptoms of poison ivy, oak and sumac. And in addition to chicken pox, it's calming to shingles as well.
Don't you want to soak right now? If you can't wait to make this recipe, get all the ingredients in the December 2019 Post Holiday Craft in Style Box and relax! That's our monthly box full of unique craft supplies each month.
And if you are looking for more bath soak ideas, look below!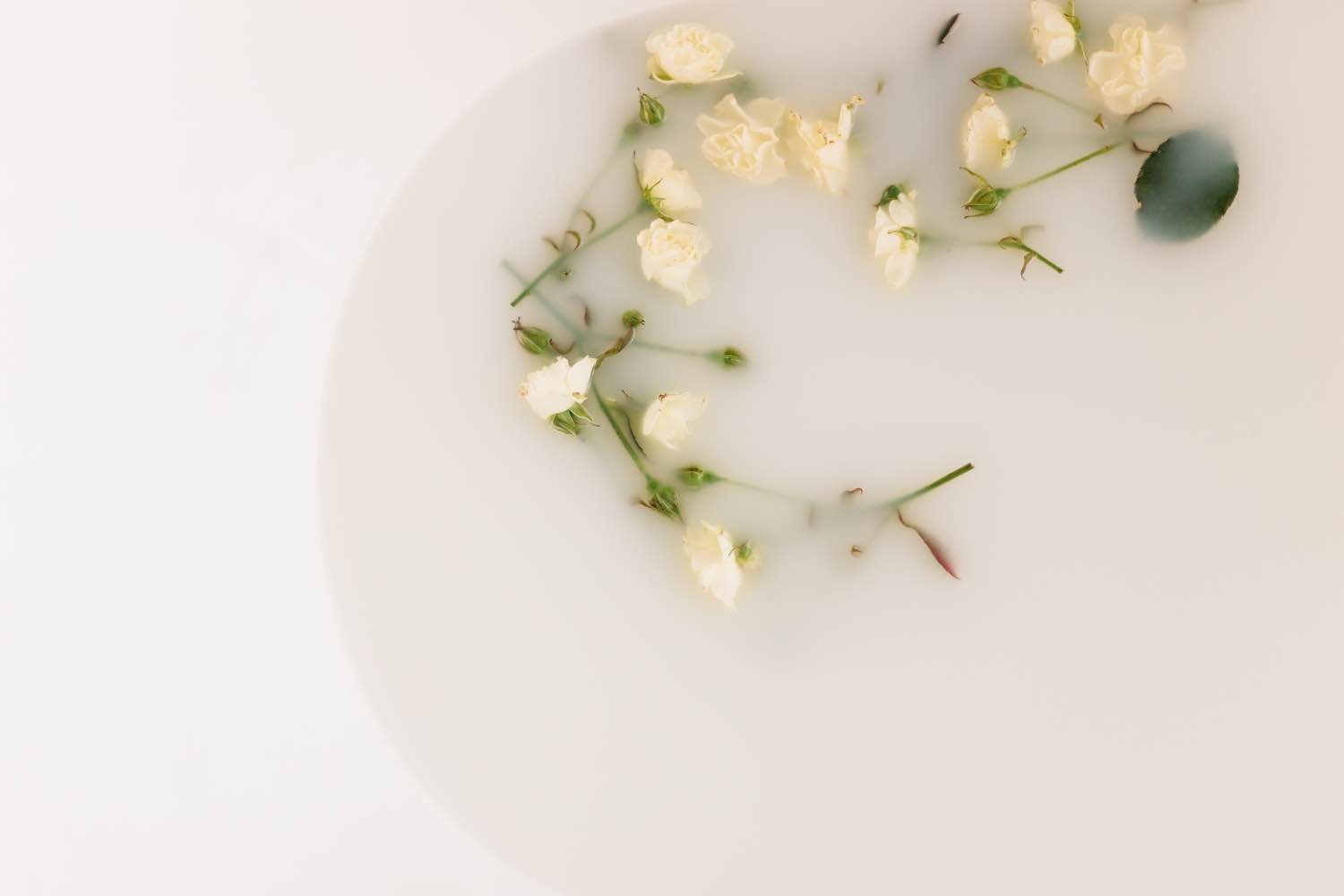 Let's Be Friends!
Insta | Pinterest | Enews | TikTok