If I had to pick my very favorite craft supply, I would pick pressed flowers! They are the prettiest of any craft supply and can be used in so many different ways.
Best of all, you can make your own pressed flowers easily. The best way is to use a microwave because it will help your flowers retain so much gorgeous color. Check out our tutorial here to make some for yourself!
Now that you've made your pressed flowers, it's time to use them! Here are my favorite diy's – 11 Beautiful Pressed Flower Craft Ideas! So what are we waiting for? Let's get crafting!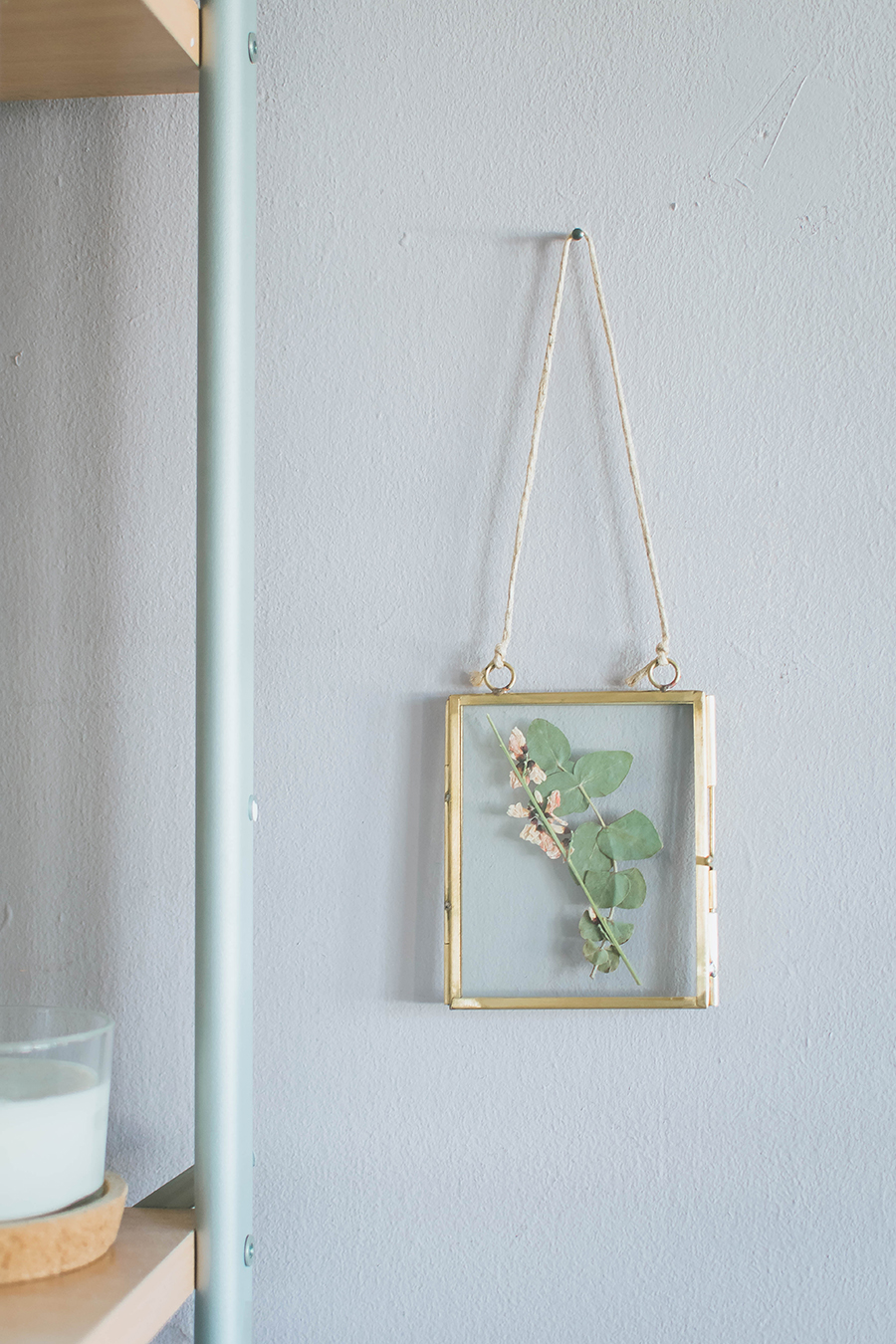 With this simple diy, make a composition of all your favorite pressed flowers and hang them in any space as a work of art. This is a simple, straightforward diy that showcases gorgeous frames. For some extra fun, make a gallery wall of many frames all placed together.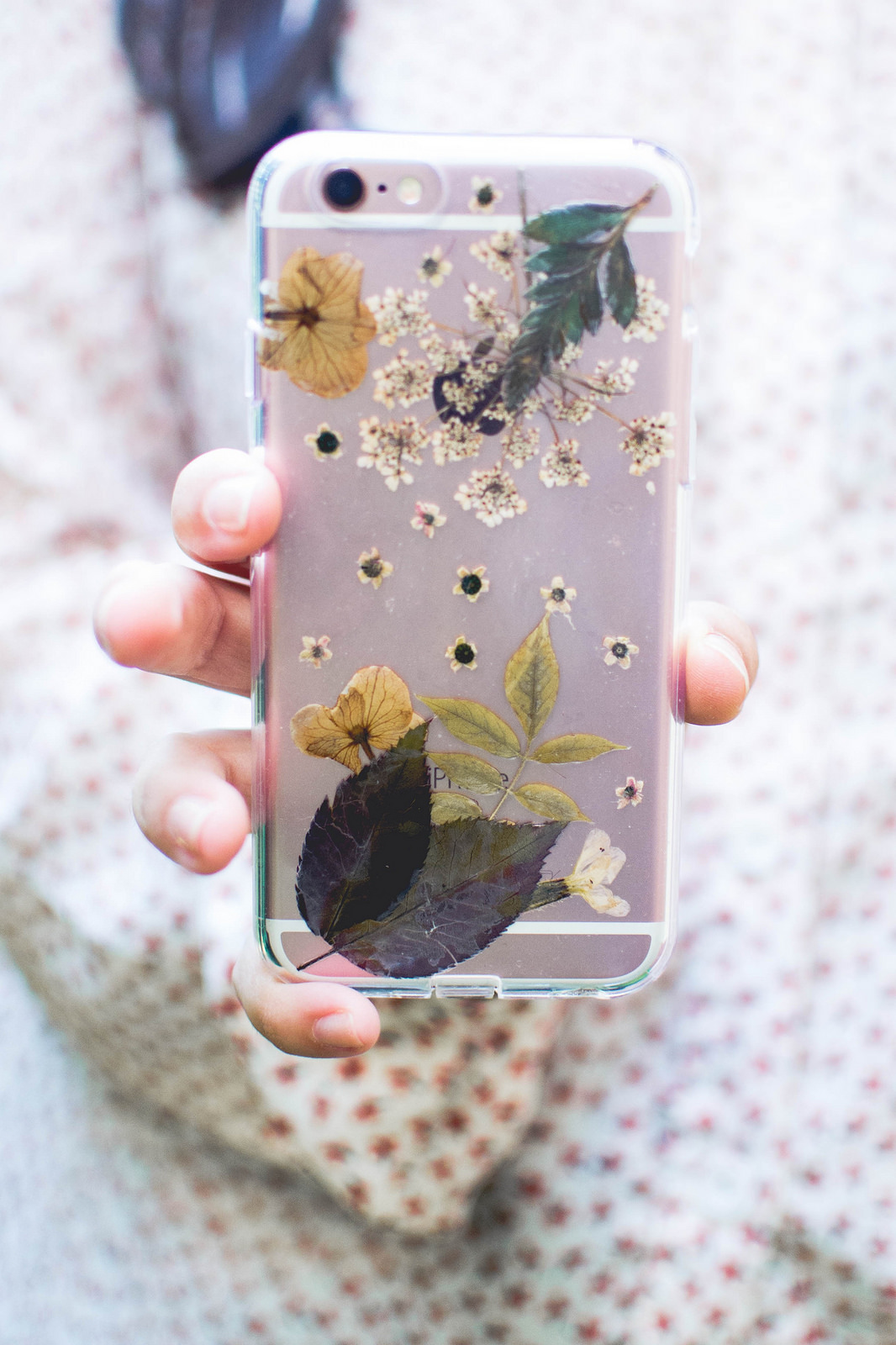 This phone case is irresistible! All you need is some vinyl glue, a clear case, and all your favorite pressed flowers. Then you can show off you phone all the time!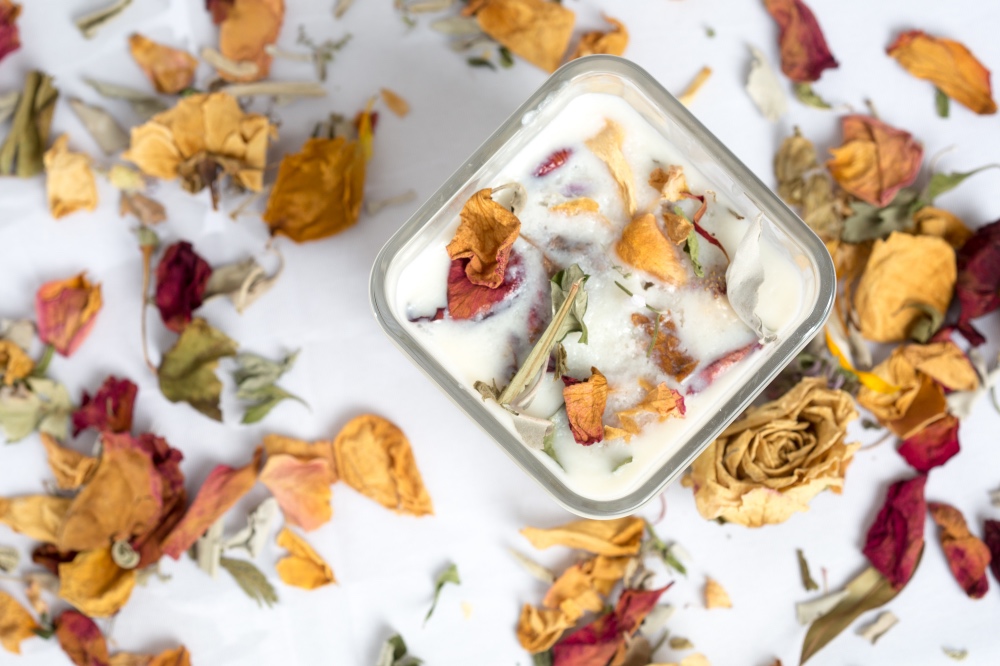 This candle includes both dried flowers like lavender and roses and pressed flowers. Best of all, you can shop the kit and get all the supplies you need to make your own!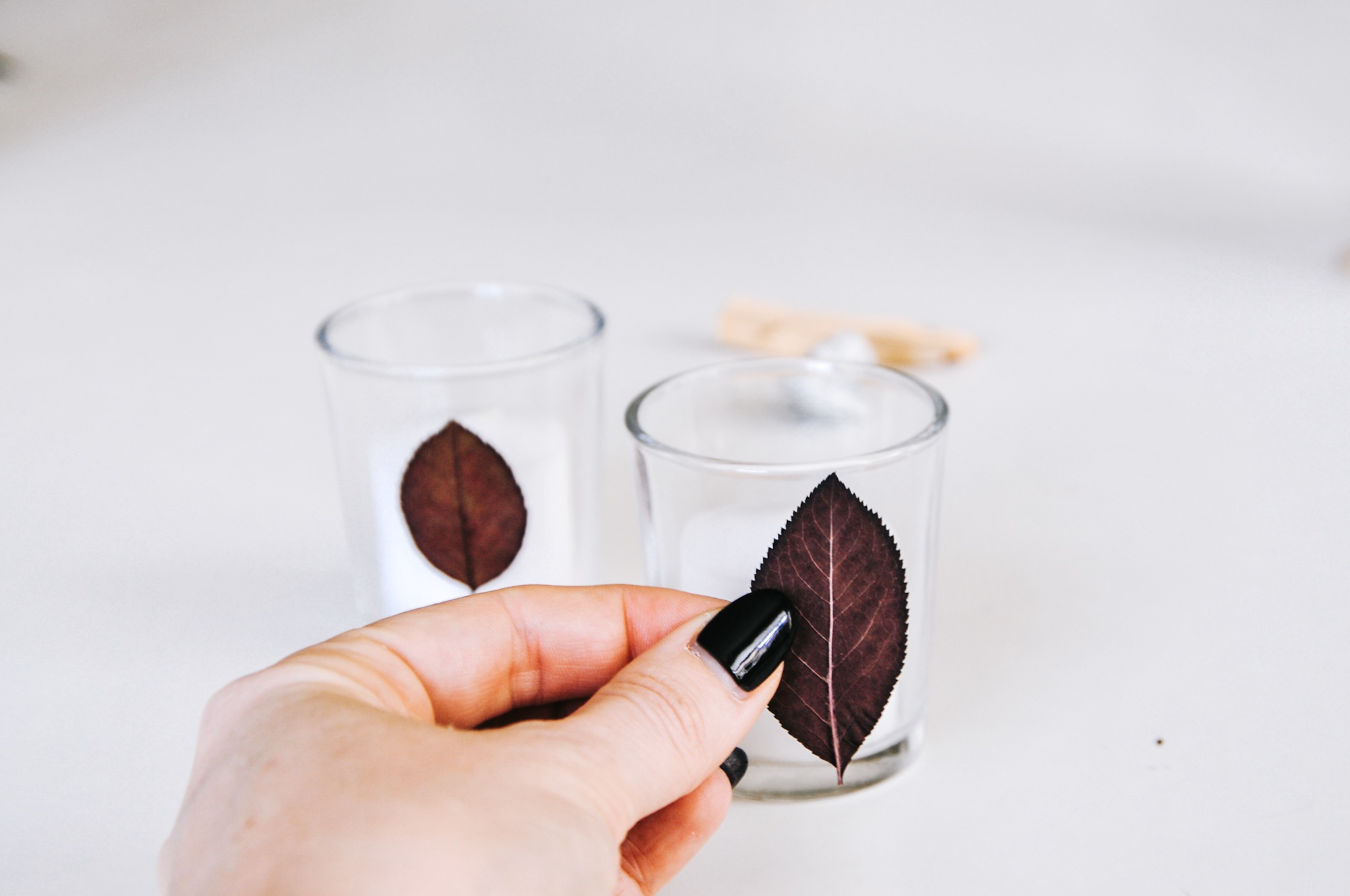 There's more than 1 way to make Pressed Flower Candles! So here's a second idea in which you add pressed flowers to the outside of gorgeous glass votives. This would be perfect for a dinner party or a wedding.
With just some glass, copper tape and pressed flowers, you could make the perfect coaster to set all your cocktails and beverages! These will make your next brunch even more delicious.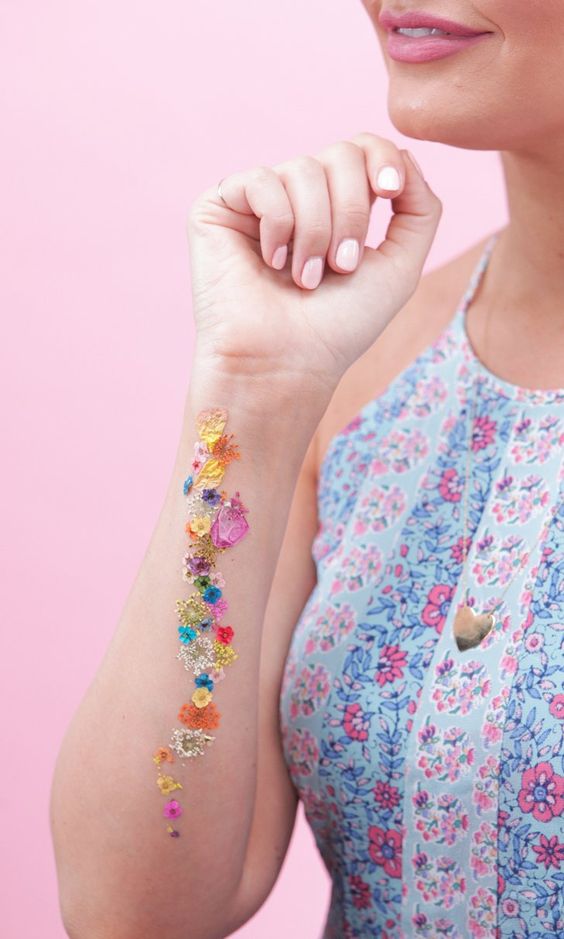 Adorn yourself in flowers! Who knew that pressed flowers could be so wearable! Use a rainbow like the flowers here or pick a specific color palette to match any outfit.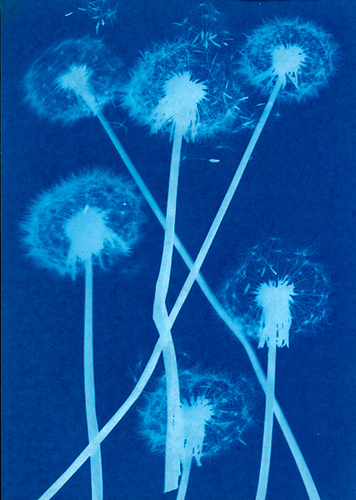 Fresh flowers and dried flowers are both great ways to expose cyanotypes! A cyanotype is a gorgeous blue light sensitive photo process that makes great art that's perfect for any home or office.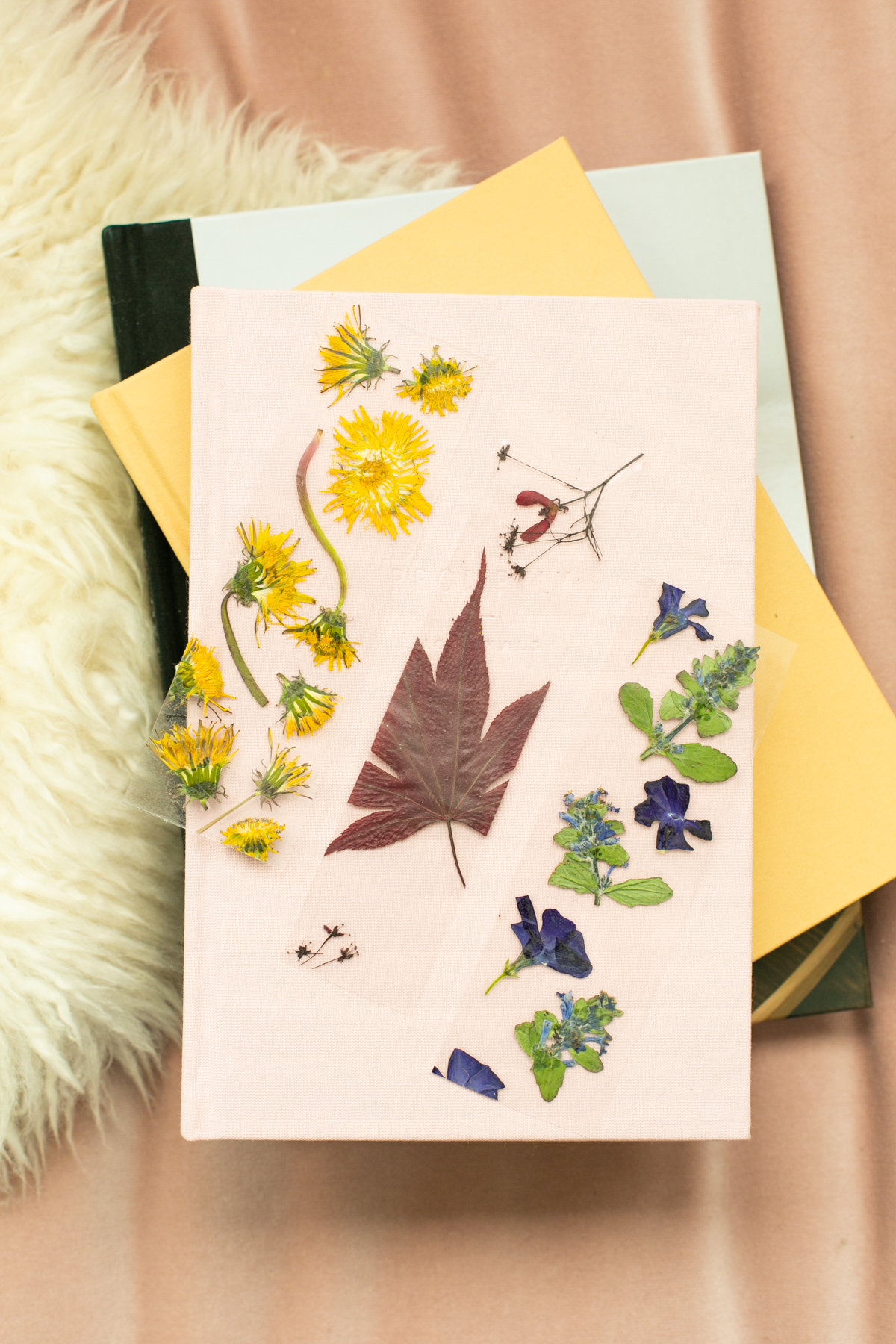 Are you an avid reader? These bookmarks are the perfect way to bring the outdoors in. I can imagine using them in books like The Call of the Wild or My Side of the Mountain.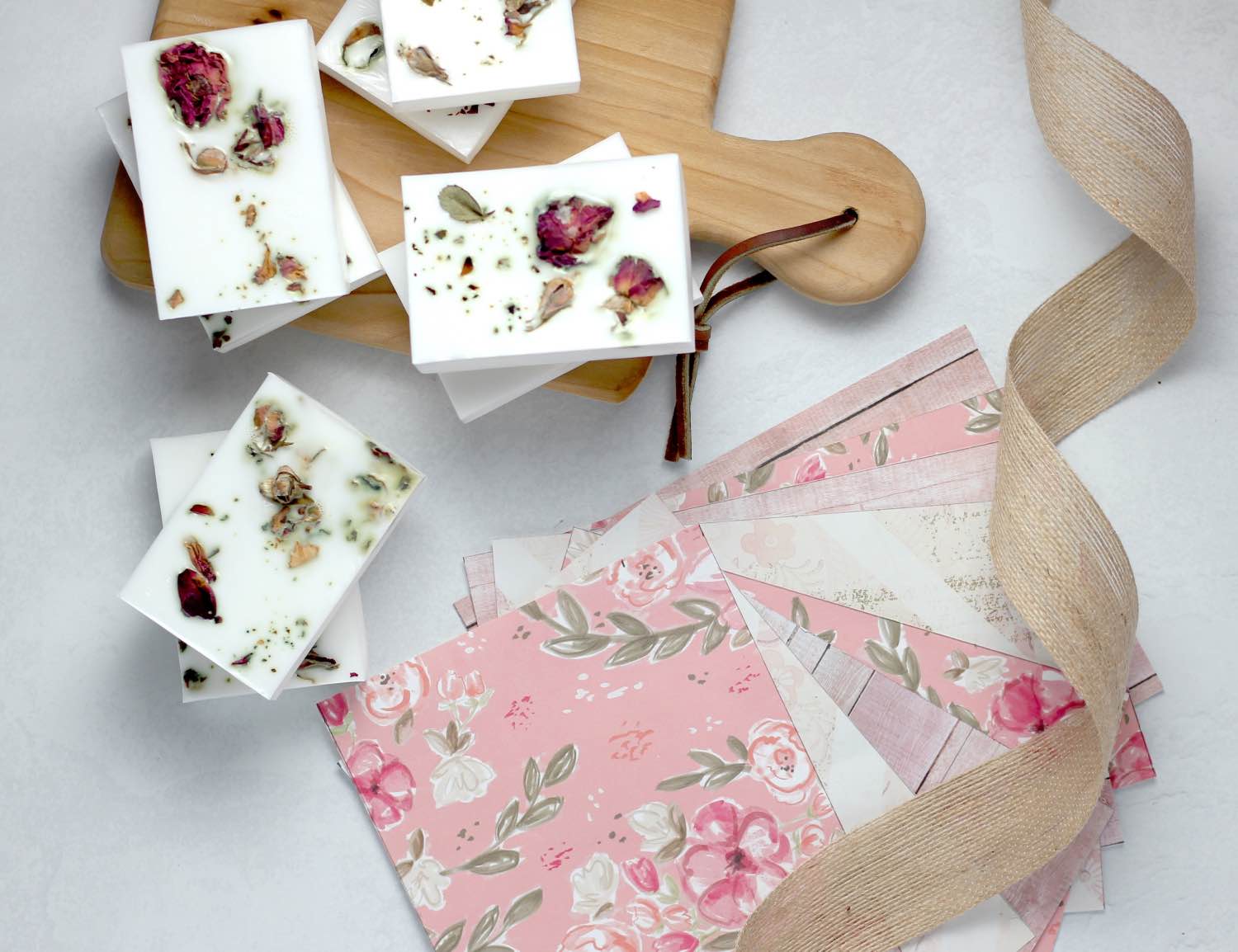 Lavender & Honey, Chamomile, or Rose and Goat's Milk. There are a million different ways you could use dried flowers in your handmade soaps. Here are 7 recipes to help you get started.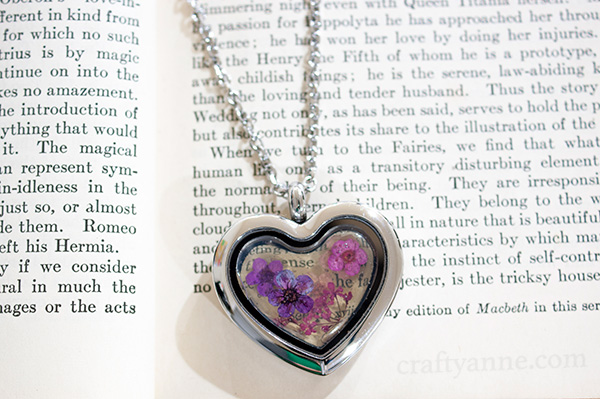 Now there is nothing more gorgeous than pressed flowers, and wearing them is a must! You can use dried flowers in all kinds of different jewelry but this necklace is one of my favorites.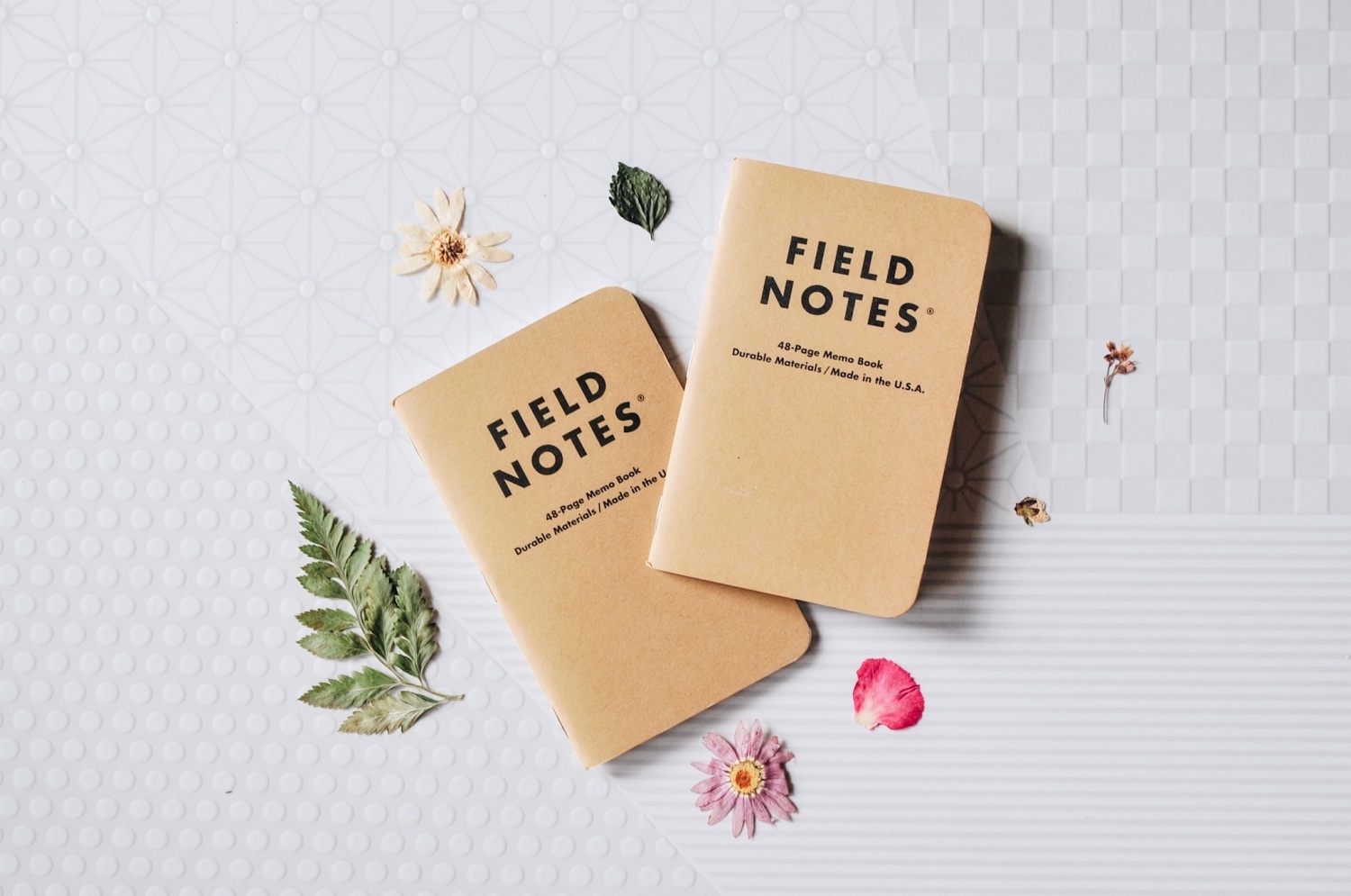 Last but certainly not least, these flowers make such a lovely addition to any journal. It says summer and pairs so perfectly with natural colored paper.
So which pressed flower craft are you going to try? Tell us in the comments
---
Let's Be Friends!
Insta | Pinterest | Enews | TikTok