Are you planning a wedding or bridal event? Well get prepared for fun! Our biggest recommendation for your event is to plan activities that are out of the box, fun for all attendees, and to plan an event were attendees can make stylish goods they will want to keep forever. Or better yet, attendees can make items that will be used at the wedding!
Here is our list of the 15 Best DIY & Craft Activities to host at your Wedding Event, Bridal Shower, or even Bachelorette Party.
These are all workshops that we at Pop Shop America can host for you. To schedule any of these workshops contact us here to get started. Looking for other ideas not on this list? Scroll to the bottom to see our top picks for Office & Team Building Events, Family Friendly Events, and our Big List of 60 Different Workshops that we teach at Pop Shop America.
Ready to schedule your event, contact us here. We're here to help!
1. Flower Crowns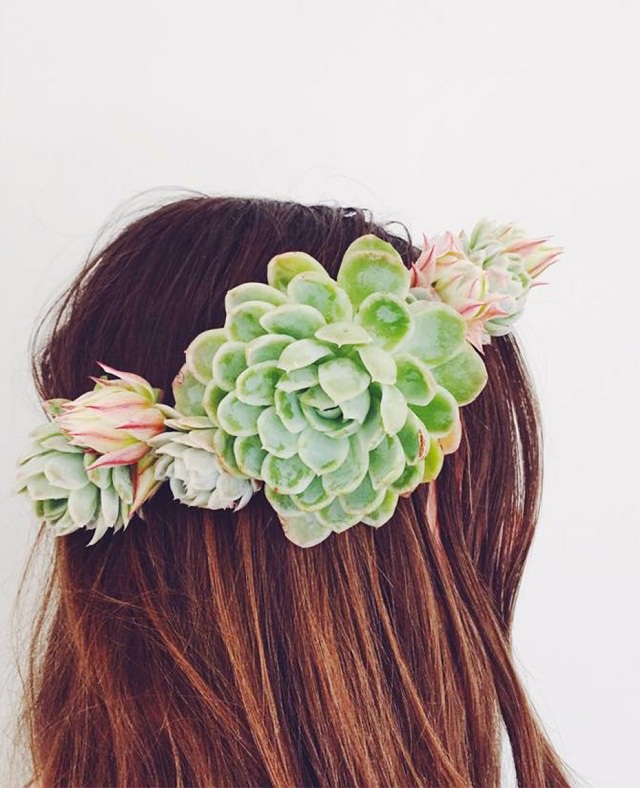 You can make flower crowns with fresh flowers which are stunning or faux flowers and keep your crowns forever. Flower crowns are perfect for a boho bride and flower girls love them. You can even make flower crowns with succulents, fresh herbs, or wildflowers!
2. Floral Arranging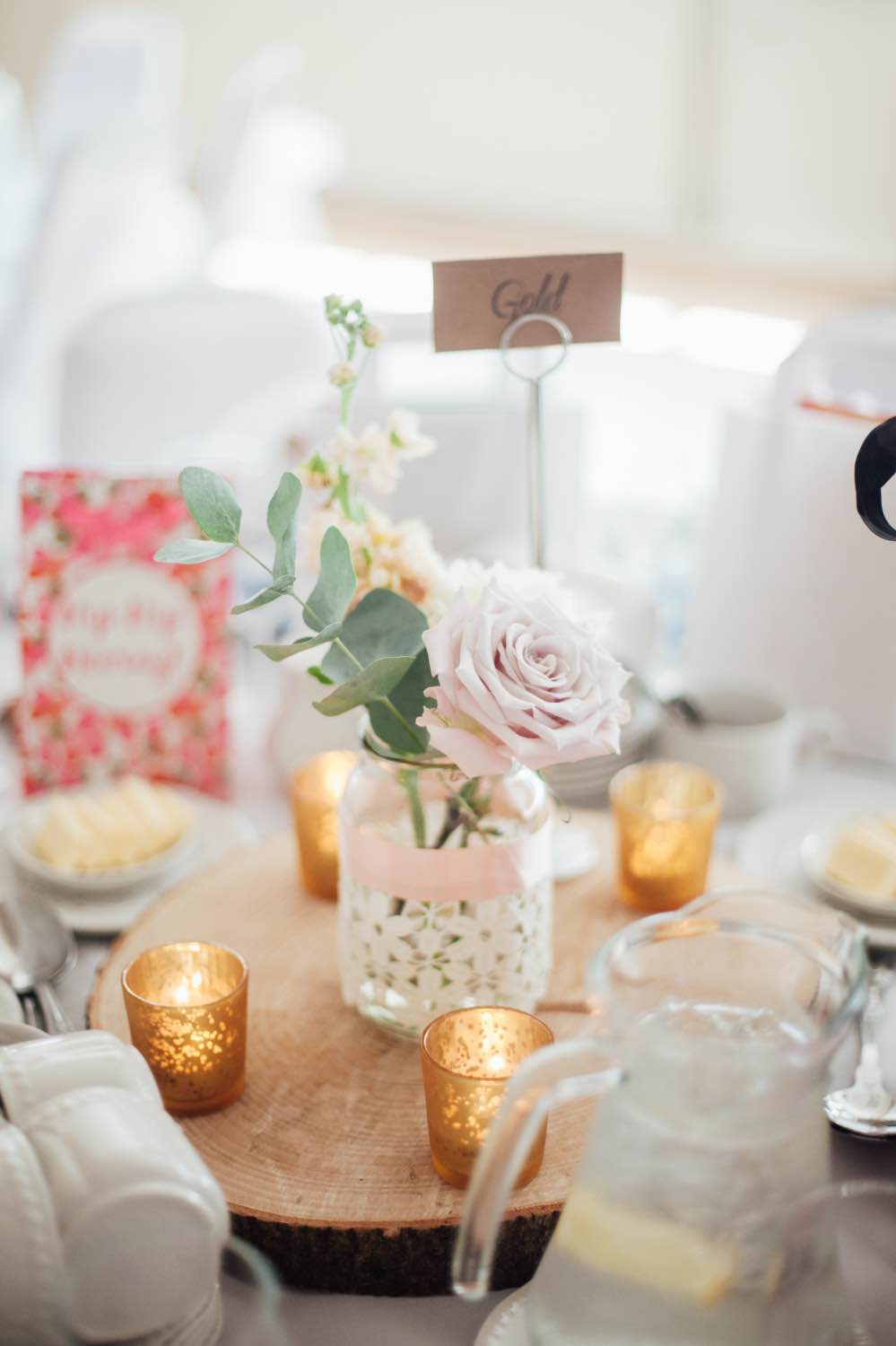 Are you looking to create your own unique centerpieces for your wedding? Then having a floral arranging party is perfect! In this workshop, learn all the basics of floral care and cut your own gorgeous stems. We can even customize the color palette for your wedding colors.
3. Corsages & Boutonnieres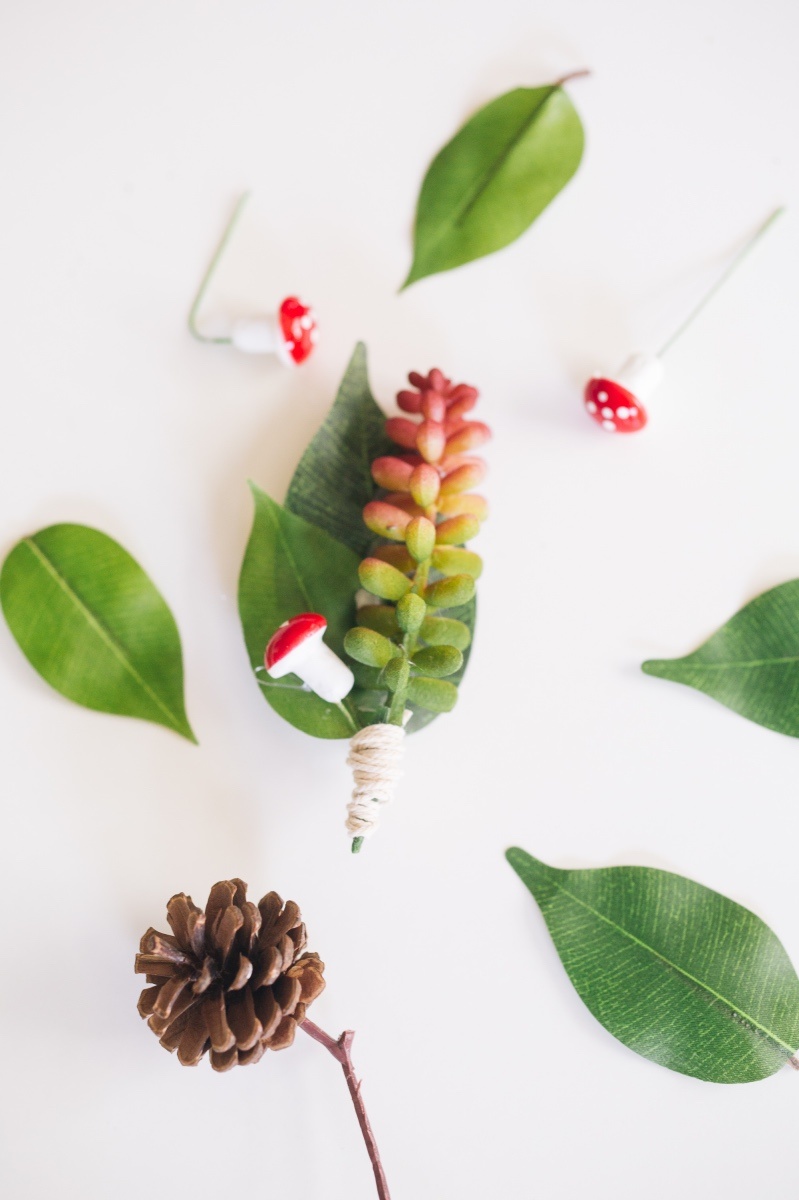 Make gorgeous Succulent Corsages and Boutonnieres like the image above or make Corsages and Boutonnieres with paper flowers like this! You can use any colors, make them big or small, and make them with all your favorite plants, flowers, and herbs.
They also make great gifts for mothers of the bride and groomsmen.
4. Gilded Animal Cake Toppers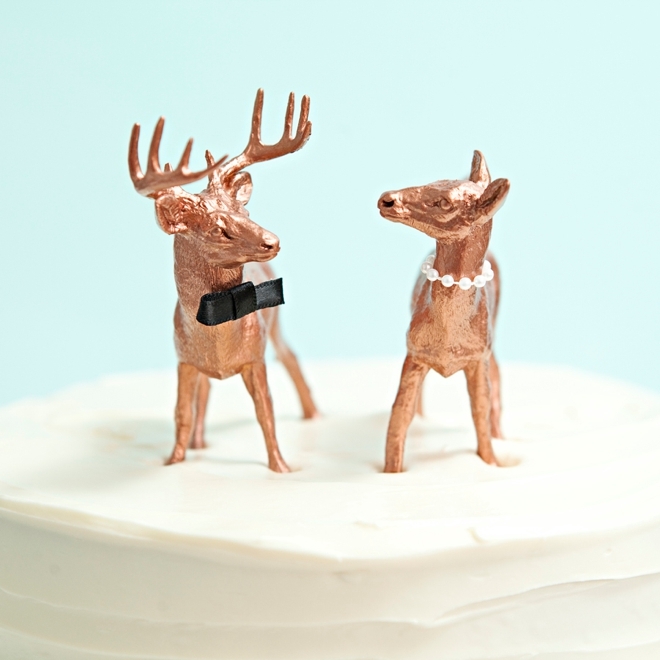 Looking for a way to make your cake stand out? Gilded animal cake toppers are adorable, whimsical and fun to make. You can use gold or brass gilding and place the cake toppers directly in the cake or attach them to skewers to let them float above the cake too.
5. DIY Gemstone Jewelry
Here's another fun workshop that Pop Shop America could host for you, and give your entire party a gorgeous gift! These gemstone jewelry pieces are perfect to wear at a wedding and make a lovely gift for bridesmaids.
6. Paper Flower Photo Backdrop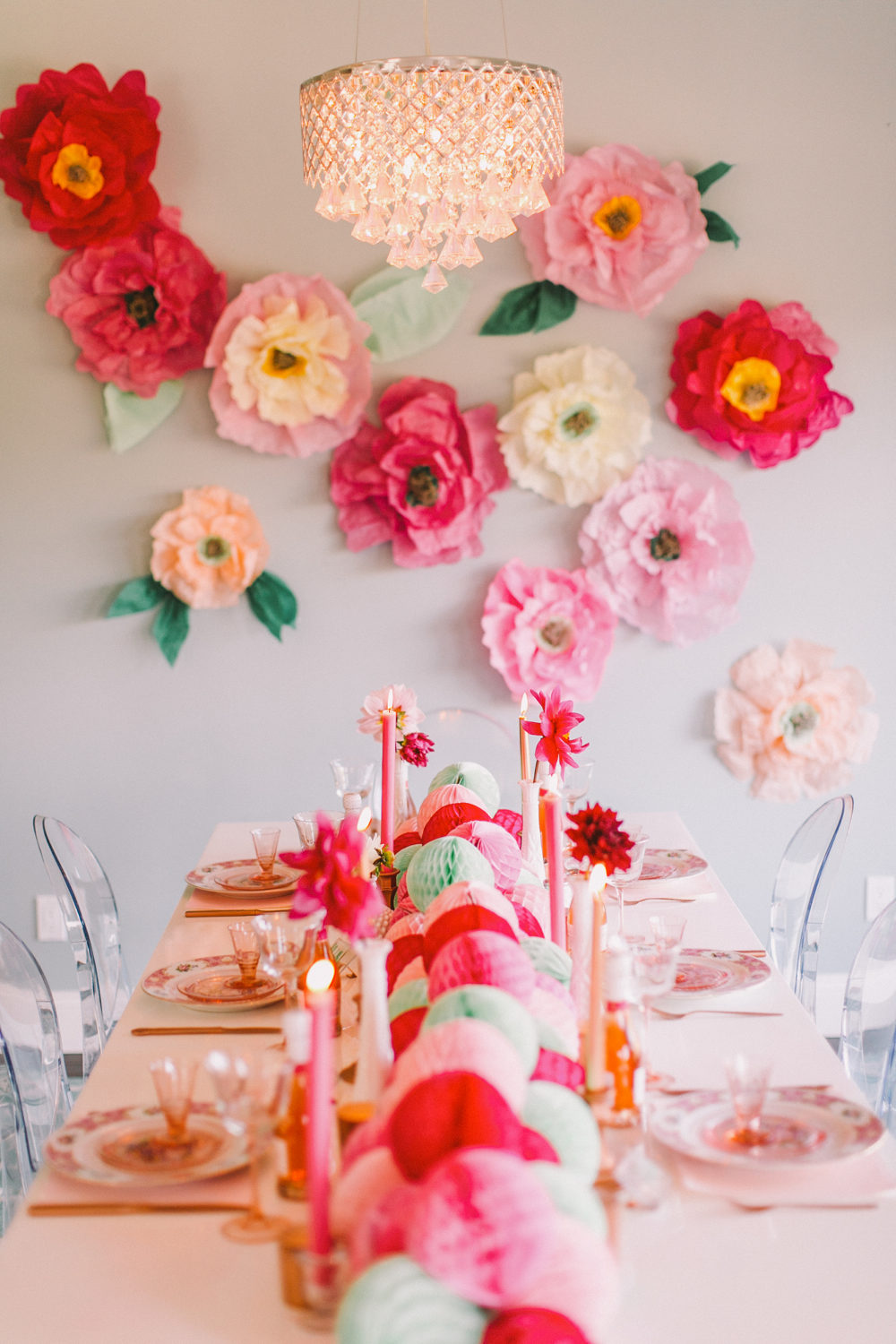 Make your own Paper Flower Backdrop for your wedding photos! With this workshop, we'll show you how to make giant paper flowers so you can have a stylish backdrop at your events. +Secret: we also have several different flower walls that can be rented for events.
7. Chalkboard Lettering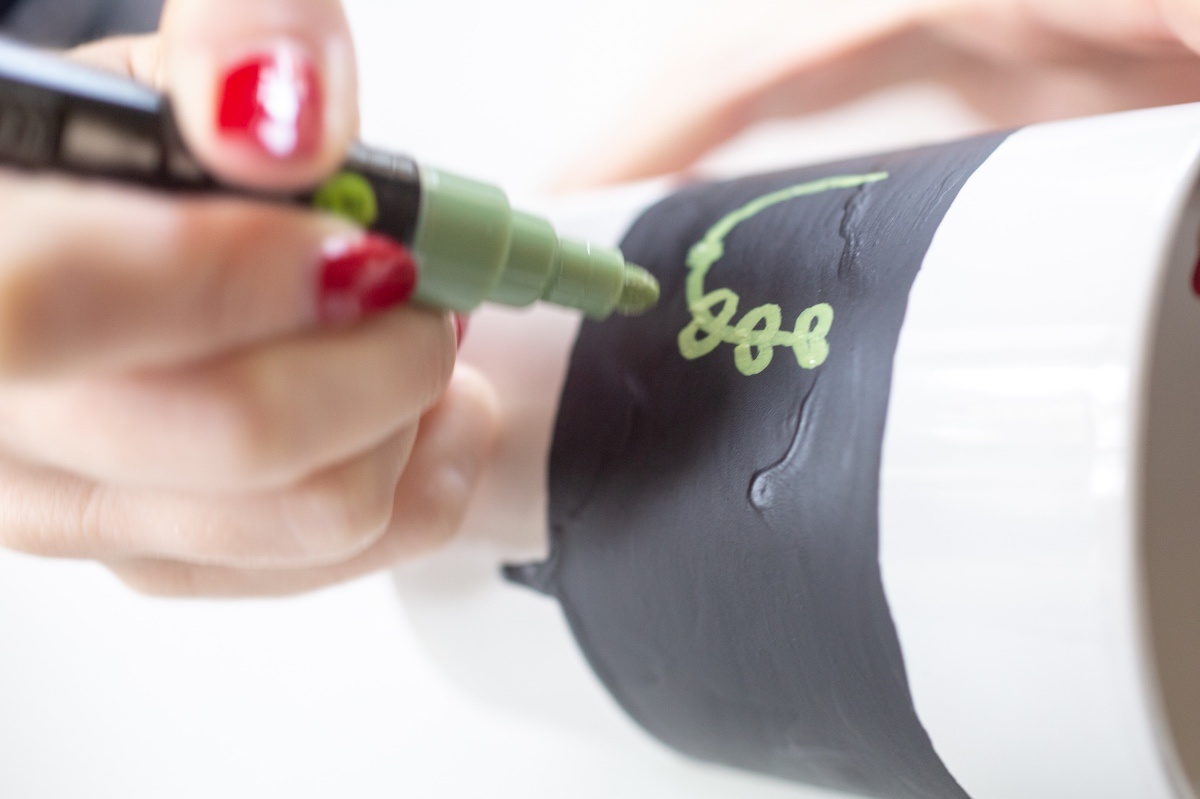 Chalkboard lettering is perfect for invitations, signage at your event, or just a fun activity with the wedding party. In this workshop, learn the basics and make your own chalkboard lettered creations.
8. Hand Lettering
With hand lettering, you can make stationery for thank you notes, place cards for your table settings and more! Hand lettering is easier than you think and doesn't require natural talent – just a bit of know how!
9. Gilded Seashell Candles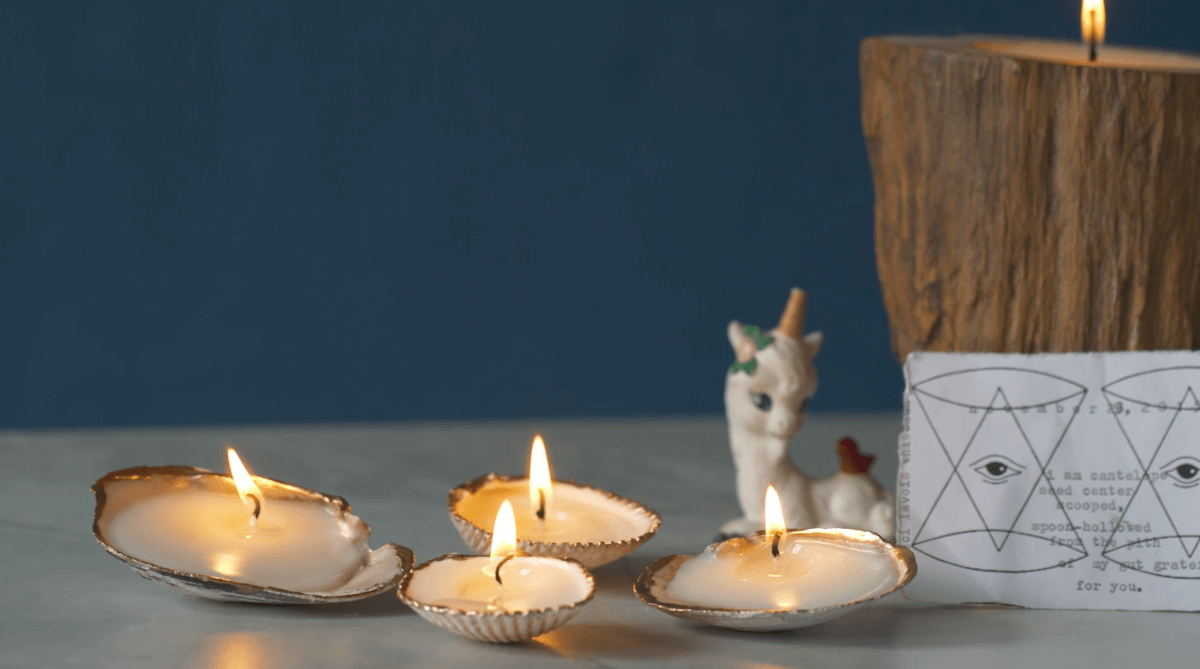 Having a beach themed wedding? These gilded seashell candles make the perfect accessory for tables and entrance ways. They are easy to make an absolutely stunning.
10. Terrariums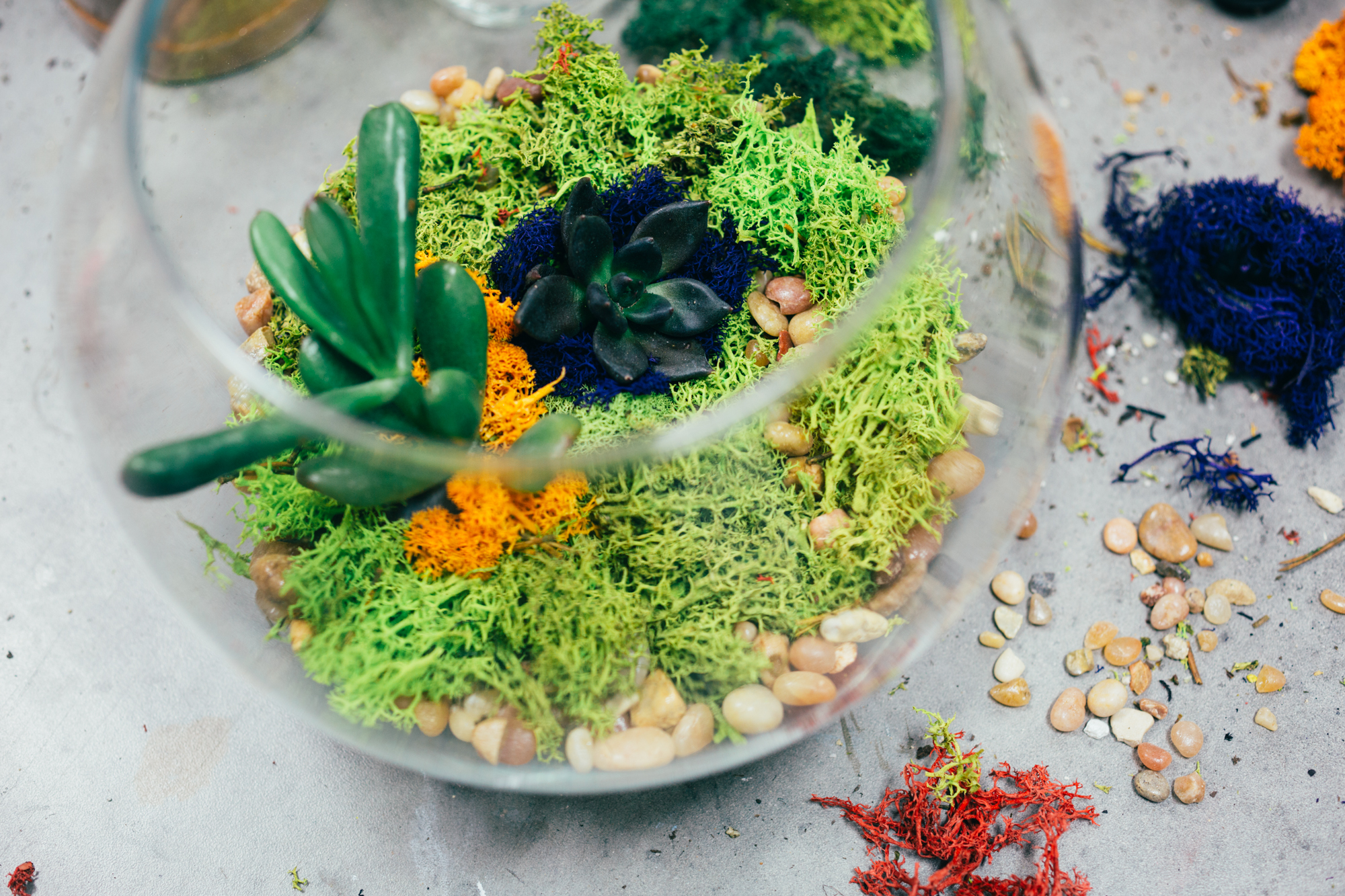 Terrariums are the perfect alternative to floral centerpieces. You can use gorgeous accessories like moss and rocks to create any color palette you like. You can make terrariums that are big or small. Small ones make the perfect gifts!
One of our most popular activities is to take a DIY Terrarium Bar to your wedding so your attendees can customize their own!
11. Floral Milk Bath Soaks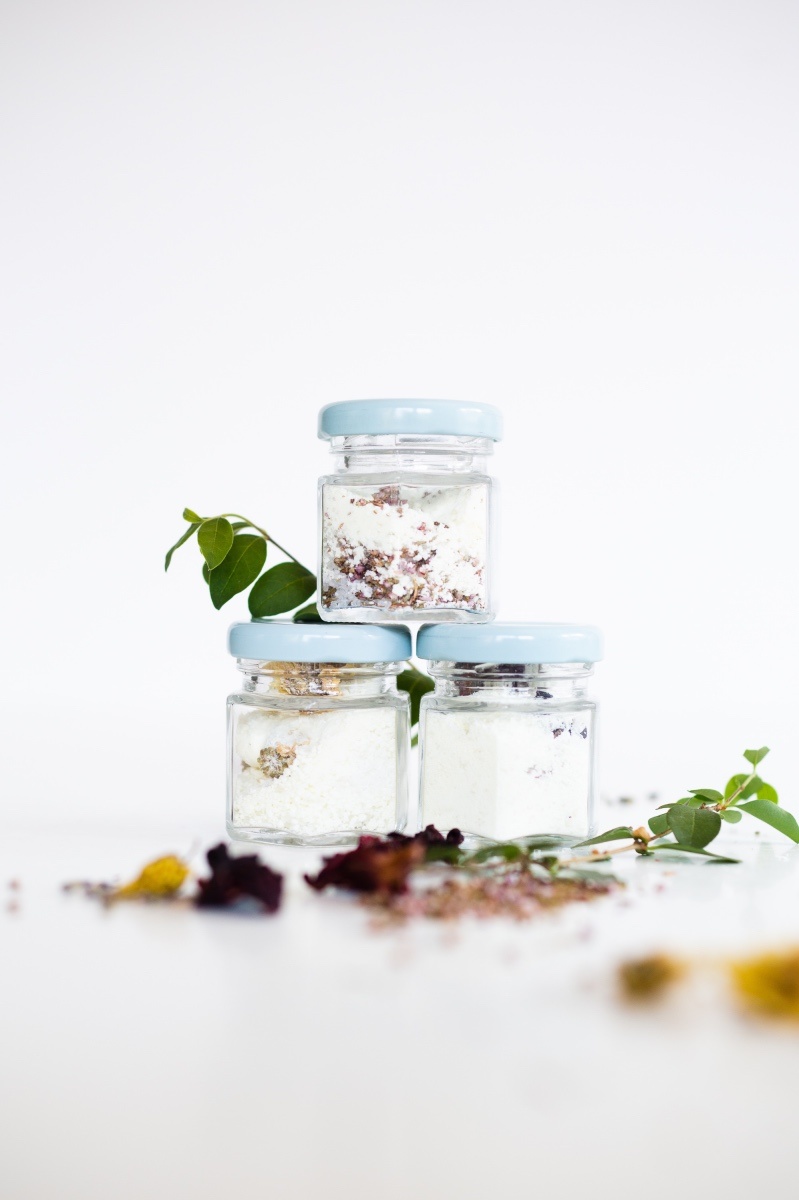 If you are looking for unique gift ideas, this is it. These Floral Milk Bath Soaks are the perfect way to unwind after a wedding and combine dried flowers with essential oils. You will love them so much, that you will want to keep a few for yourself!
12. DIY Jewelry Plates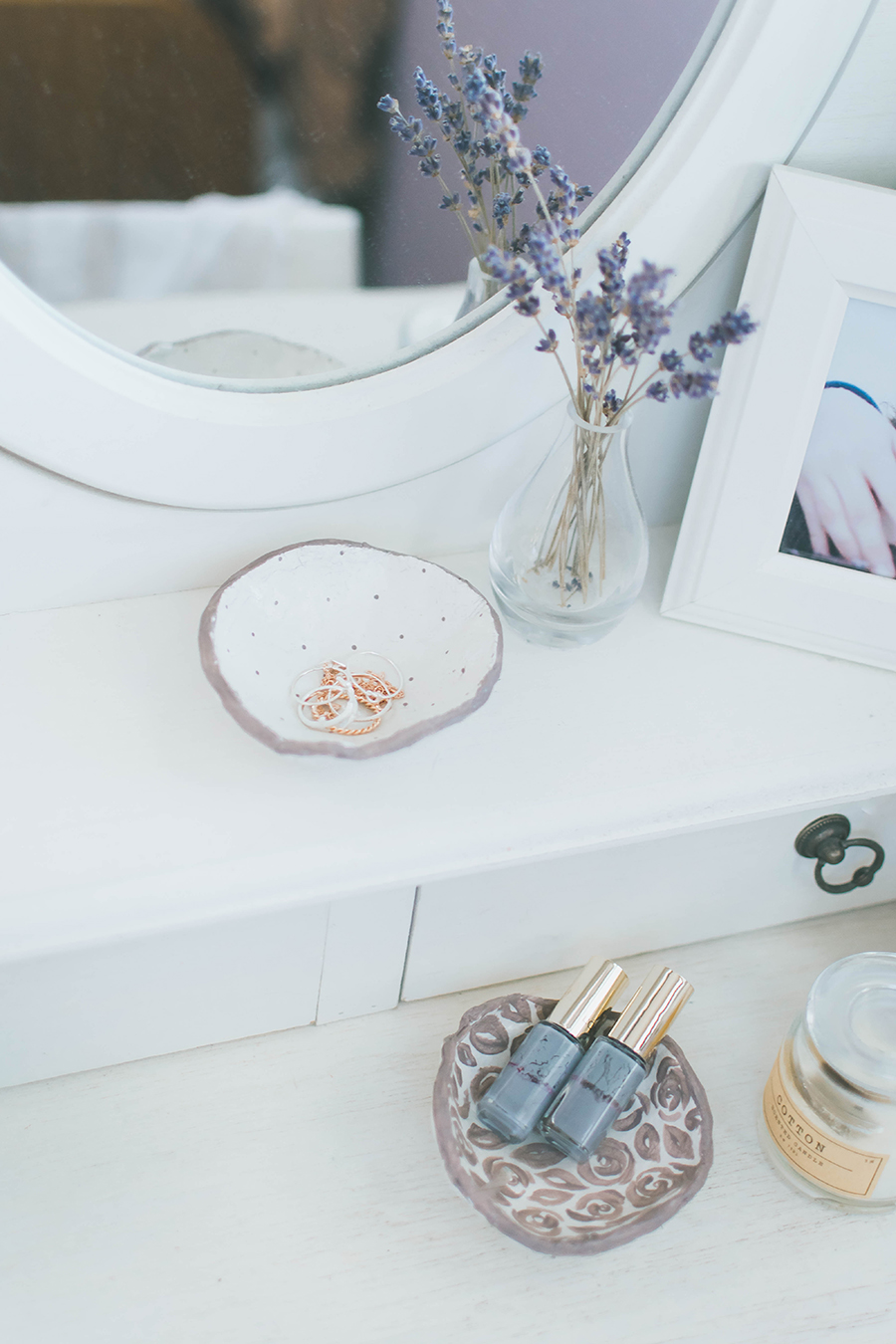 Everyone needs photos of their wedding rings on gorgeous plates. So how about you make them! These jewelry plates are made with clay and then sealed and painted. You could also make a marbled version like this.
13. Miniature Teacup Gardens
Here's another idea to add gorgeous greenery to a wedding – in a unique way. Teacup gardens are small and magical. This is a perfect way to dress up serving areas, entrance ways, or cocktail tables.
14. Agate Gemstone Cocktail Stirrers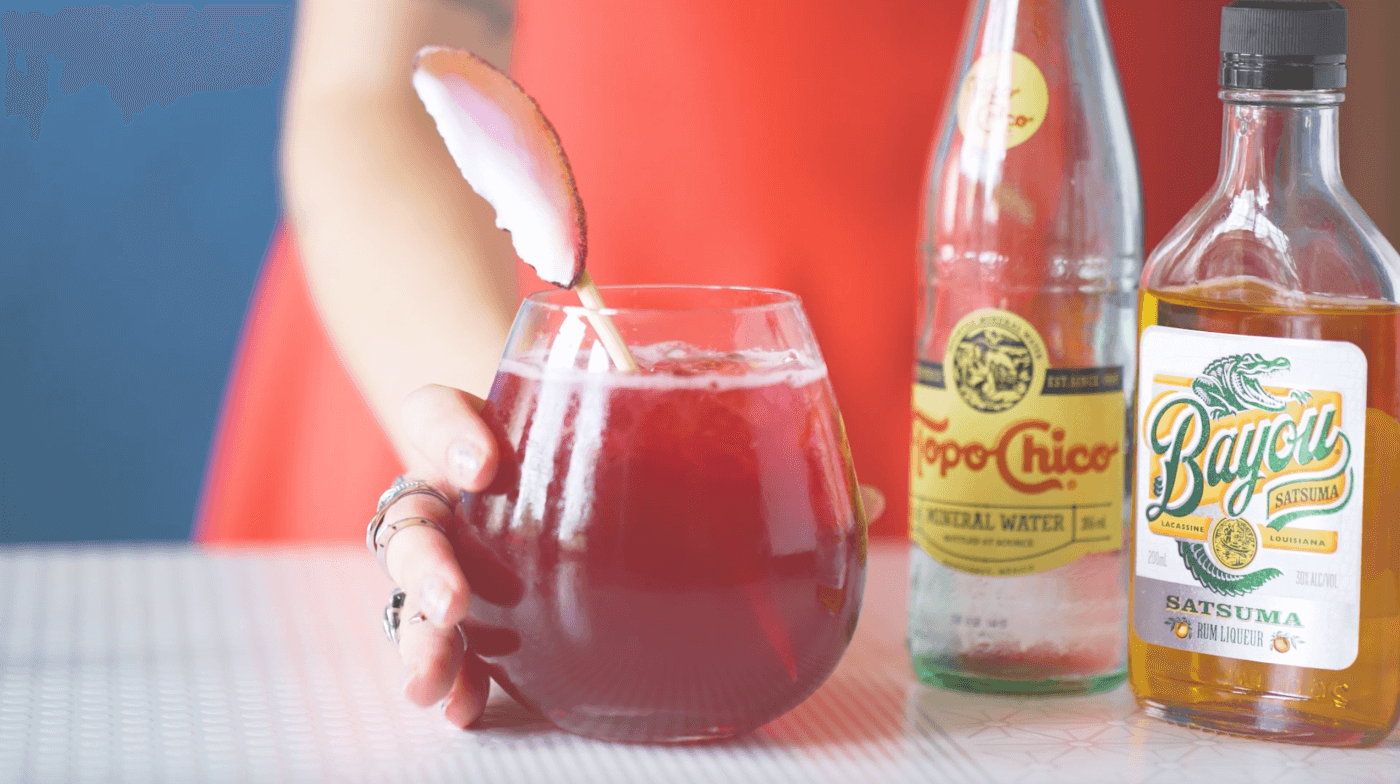 If you love cocktails then these are for you! Make your own cocktail stirrers with real agate gemstones. Agate comes in a variety of colors from pinks and purples to more natural smokey browns, whites, and blacks. Best of all, they will make your cocktails look refined and perfect!
15. Wedding Keepsake Boxes
Use a wooden box with wood burning, painting and other materials to transform it into memories! You can make a place to store photographs, fabric swatches, pieces of nature from your wedding location and more. This is a DIY that you will love for years to come!
Love the idea of hosting a DIY Party or event for your wedding, party, or bridal shower? Contact us anytime. And we have even more ideas of what you can make at your event. Here are our top picks for Team Building & Office Parties and here are our top picks for Family Friendly events.
We hope to see you soon!
Let's Stay Friends!
Insta | Pinterest | Enews | TikTok