Are you planning a family friendly event and looking for an activity that's out of the box? Contact us at Pop Shop America. We can help you host your event with cool hands on crafts, workshops, shopping pop ups and interactive art!
Family friendly events are best when they are fun for kids and fun for adults. That way everyone can participate. We also love when craft workshops and activities have a learning component. It's so much fun when participants can leave a workshop, not just with stylish goods but also with new knowledge!
Here are our top picks for Family Friendly Workshop ideas and if you are ready to bring us to your event, contact us here.
1. Hats, Hats, Hats!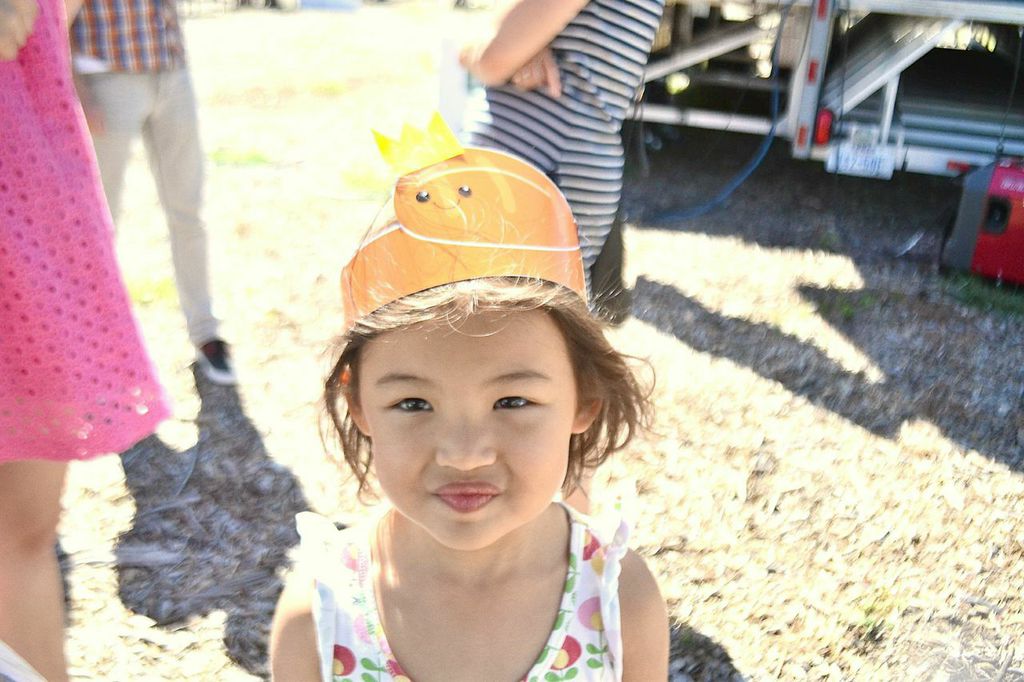 Pizza hats, holiday hats, summer beach hats, cactus hats! We need to talk about party hats. They are so much fun and are the perfect way to get the party started.
2. Make DIY Slime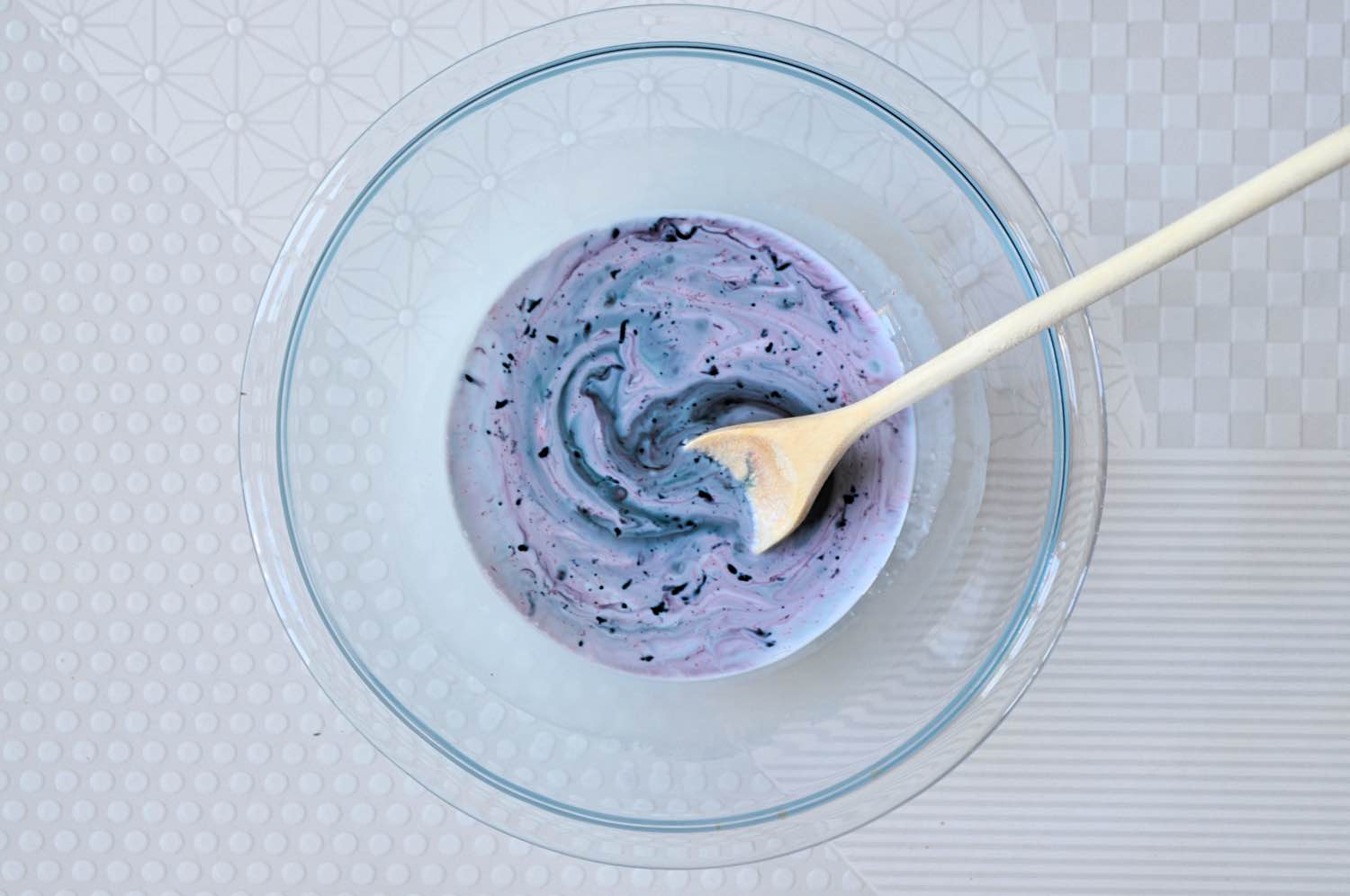 DIY Slime is so much fun and impossible to resist! We'll bring all the goodies you need like an array of glitter and confetti. Skip the colored dye and keep this workshop surprisingly mess free.
3. Paper Marbling with Shaving Cream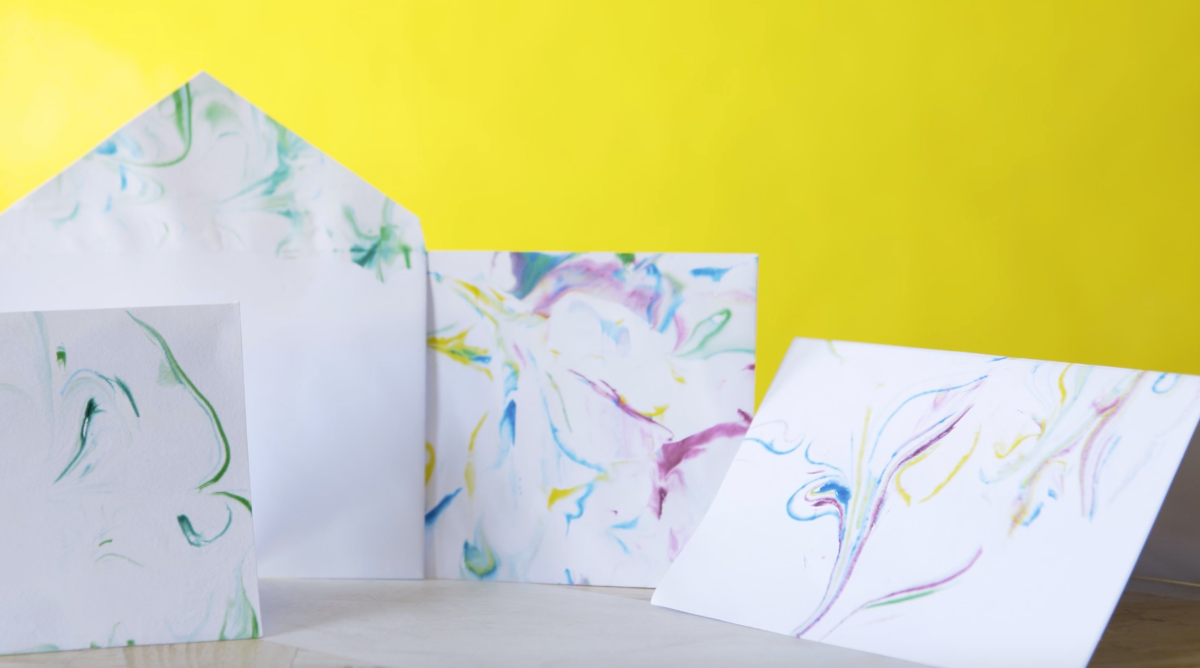 Watch stationery transform into swirls of color before your eyes. This workshop is stylish enough for adults and easy enough for kids.
4. DIY Shrinky Dink Accessories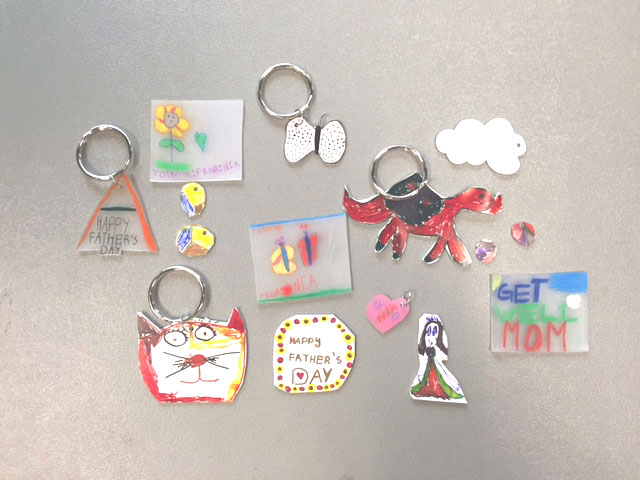 With just some simple colored pencils and markers, shrinky dinks can be made into so many different things! They can become dimensional art, accessories like keychains, earrings, and so much more.
5. DIY Animal Keychains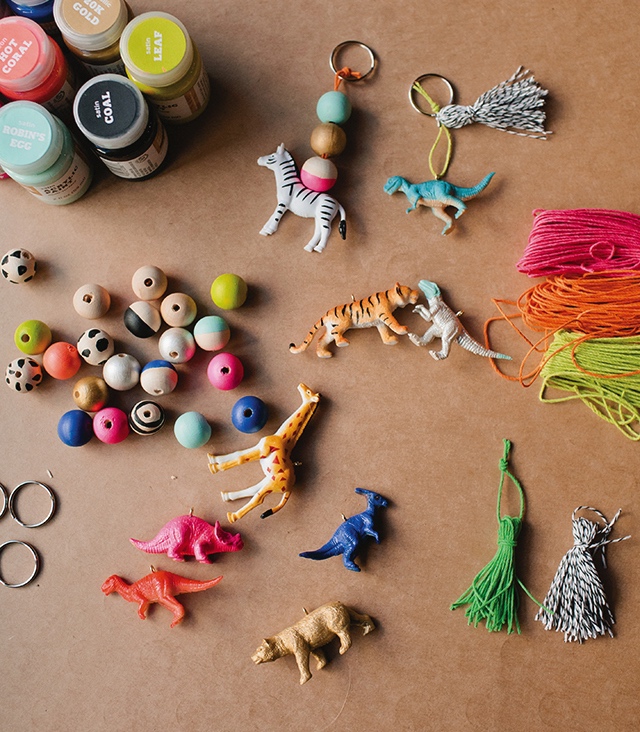 Roar! Who doesn't love a colorful animal toy. In this workshop, we'll show you how to make them into backpack zipper pulls and keychains so you can wear your favorite animal all the time!
6. Make Cool Treat Boxes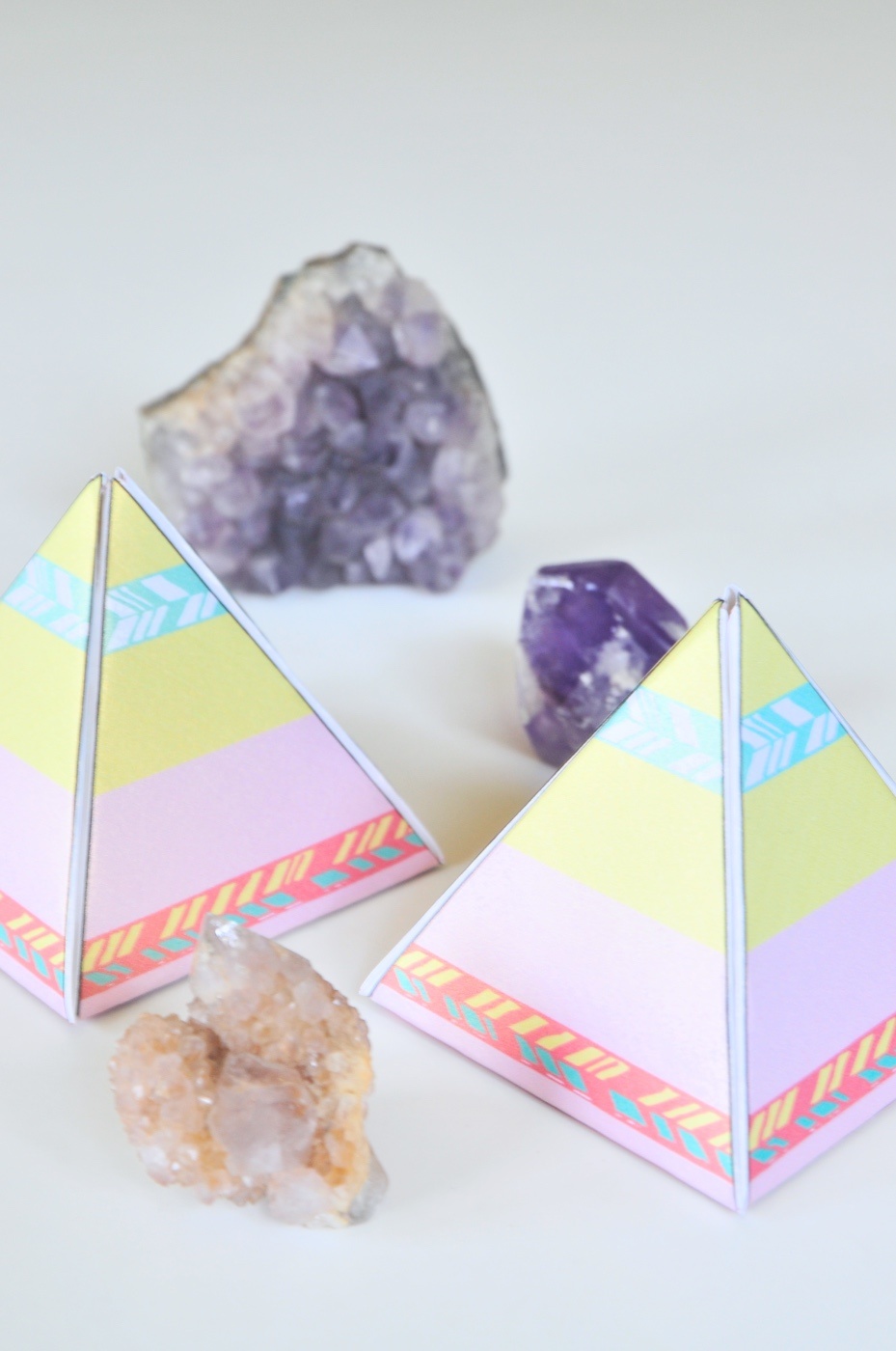 It's the perfect way to give a gift or stash your secret belongings. Treat boxes come in a million different styles so you are sure to find ones that you love. Think cake slices, Nintendo game characters, teepees, and gingerbread houses! These are so much fun. I recommend asking for candy to be included when you schedule this workshop. It's perfect for the treat boxes!
7. Origami for Beginners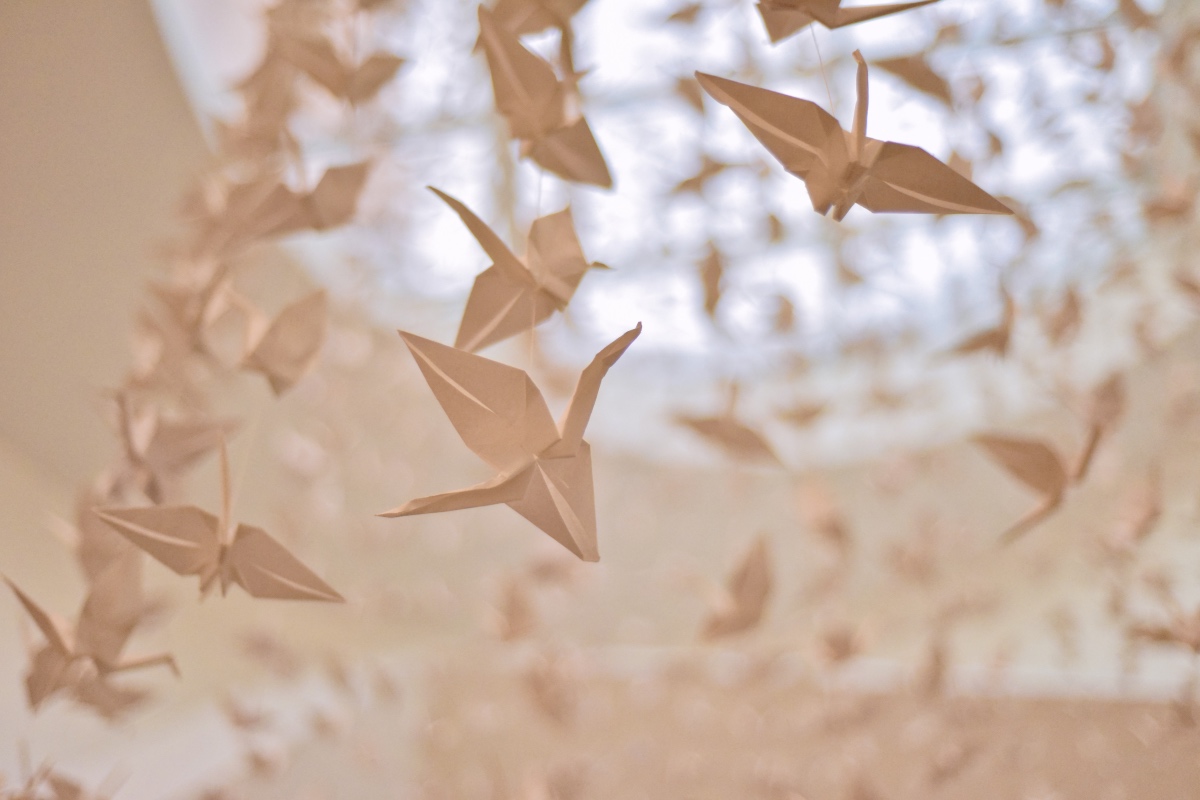 With just simple folds of paper, you can create a whole world of origami! We'll teach you how to read origami folds and make lots of cool shapes like cranes, frogs, and boxes too.
8. DIY Candy Jewelry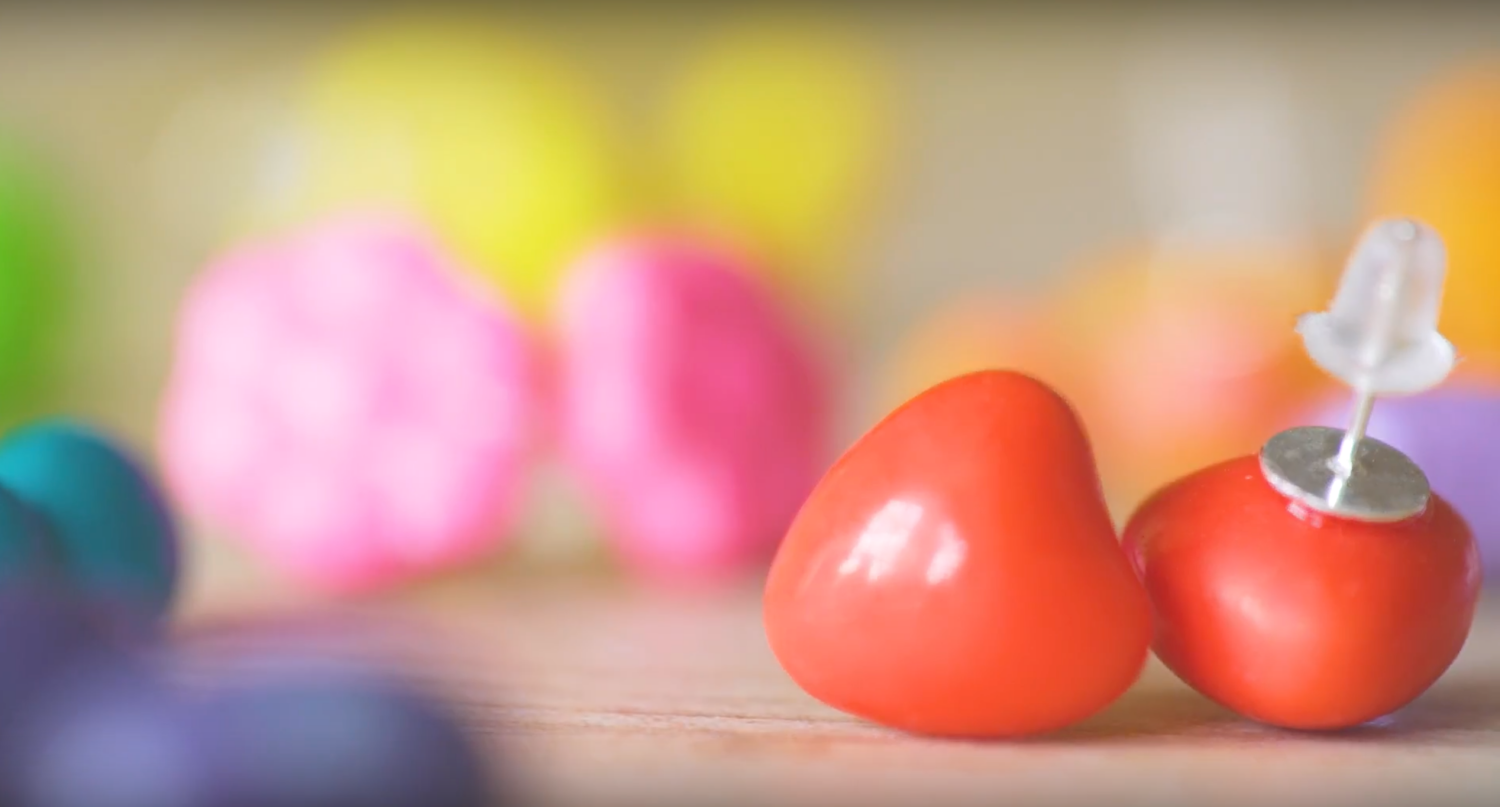 Did you know that you can make jewelry out of candy like Jelly Bellies, Runts, and more? It's full of a rainbow of colors and so fun to wear! Warning: sugar rush may happen!
9. Easy Colognes & Perfumes with Essential Oils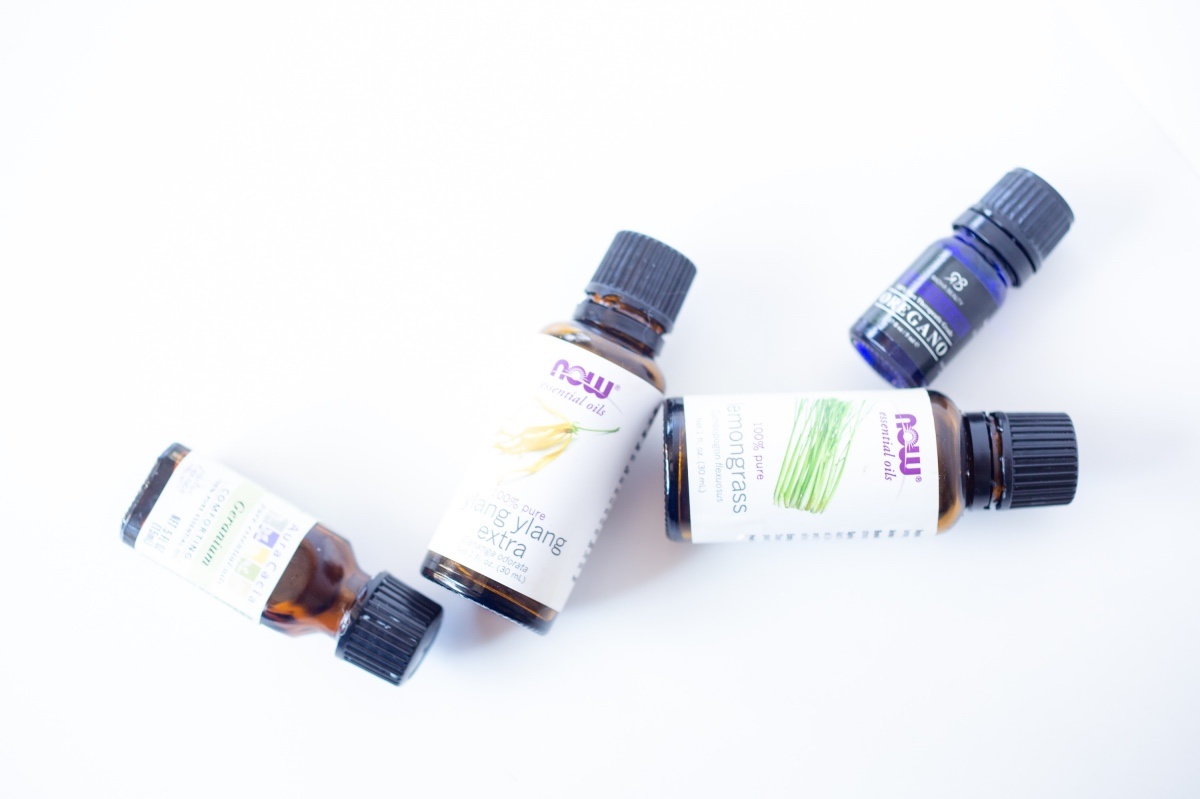 Make your own all natural and chemical free scents that you can wear anytime! In this workshop, we even sneak a bit of STEM learning about the olfactory system into this event. Attendees can make essential oil roll ons, misters, and perfume samples just like you would get at a cosmetics store.
10. Gastronomy Experiments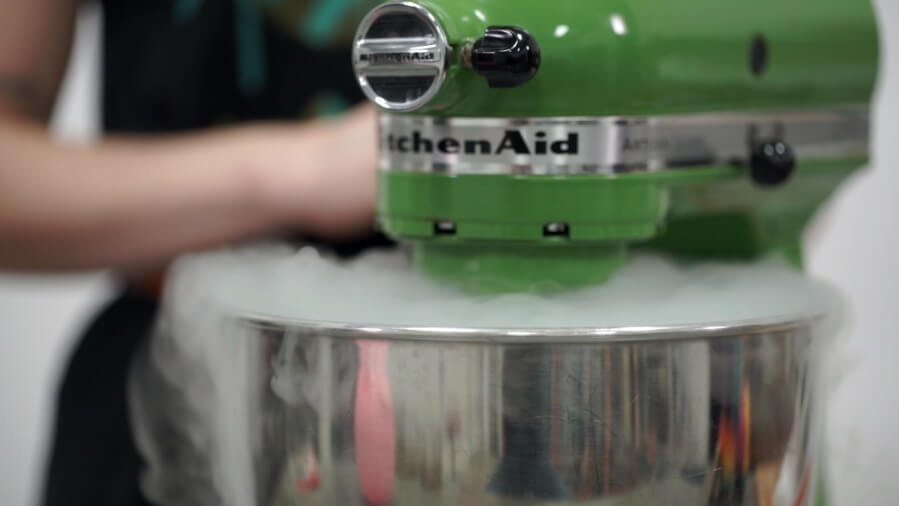 This may be our most popular workshop for kids and adults! In this event, we'll make ice cream with dry ice and also taste the miracle fruit – a berry that coats your sour and bitter taste buds. We'll talk science and get to taste all kinds of cool flavors.
11. DIY Kool-Aid Lip Balm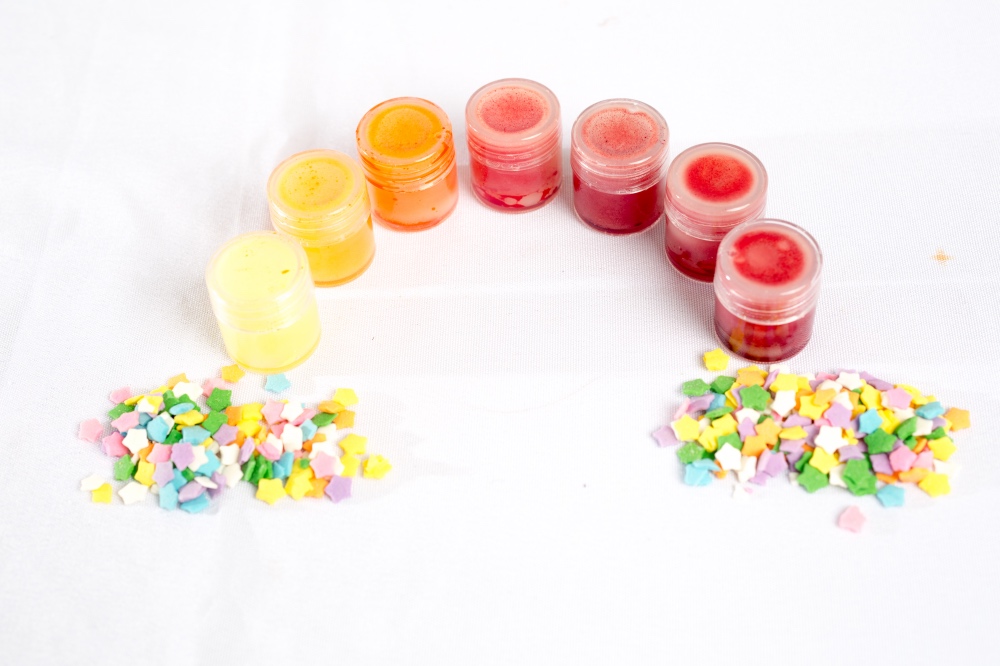 What's better than lip balm? How about lip balm with a fruity burst of flavor! In this workshop, make your own lip balms with an array of colors and flavors. It's so much fun!
Do you love one of these workshop activities? If so, contact us anytime for us to host your event. We'll bring all the supplies, know how, and bring you lots of good, clean fun. And if you want to see even more workshop ideas, check the posts below!
Happy Crafting!
Let's Stay Friends!
Insta | Pinterest | Enews | TikTok