Are you planning an Office Party? Because they can either be tedious or an absolute blast! It all depends on the location, the activities and the food! Although cocktails are a plus, you certainly don't need them to have the best event!
At Pop Shop America, we host craft classes and workshops and have hosted dozens of workshops for office groups. It's the best way to have fun with your colleagues and have something to do at your team building function.
Best of all, you get to leave with finished stylish creations! Here are our top picks for activities to plan at your team building event. Want to bring us to the event? Contact us here for easy pricing and scheduling.
1. Glass Etching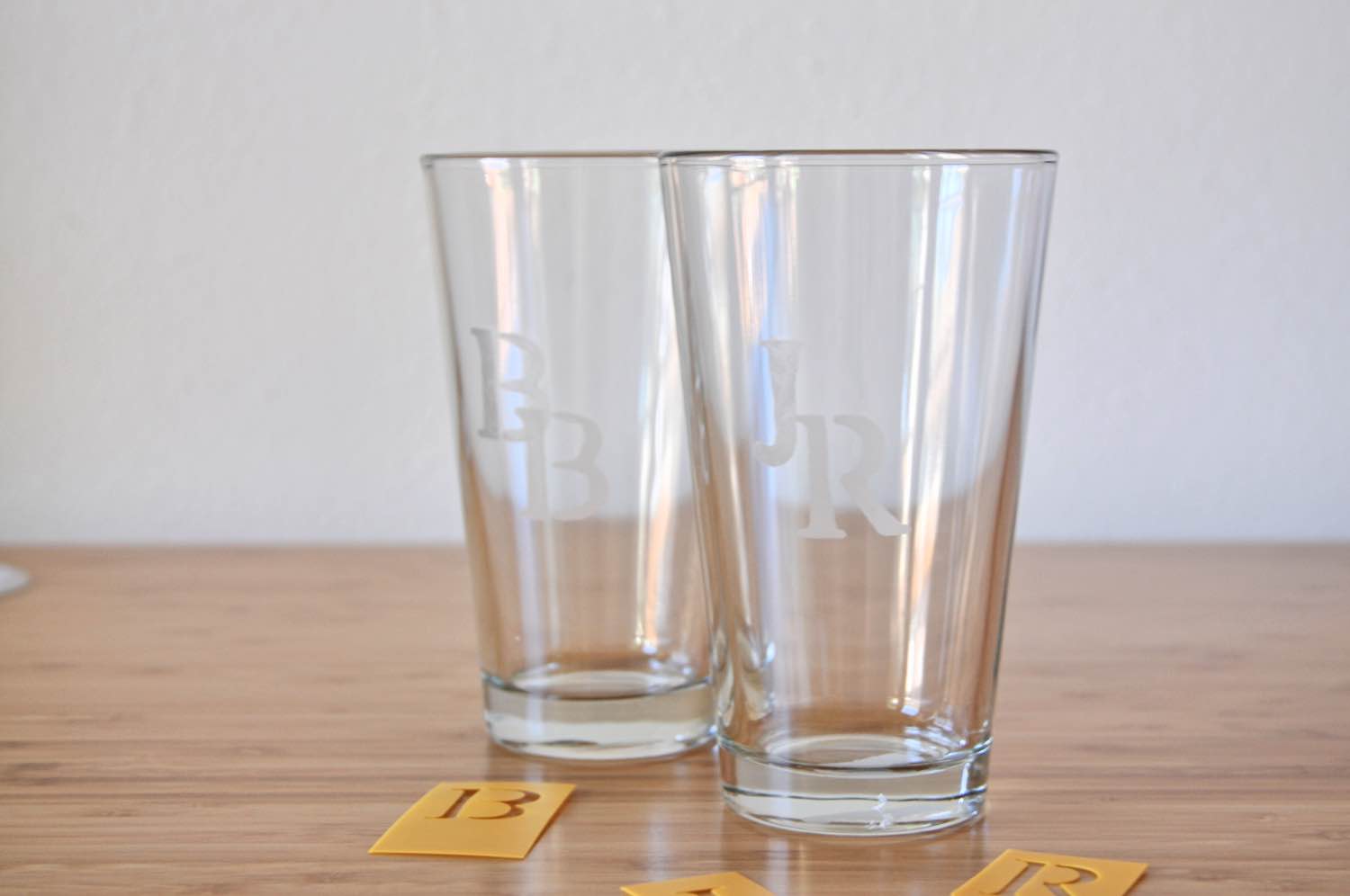 Glass etching can be customized in so many different ways, so all of your colleagues can make their own designs. Best of all, you can glass etch pint glasses like these. But you can also use martini glasses, champagne flutes or even glass candle holders. If it's glass, the sky is the limit!
2. Customized Soaps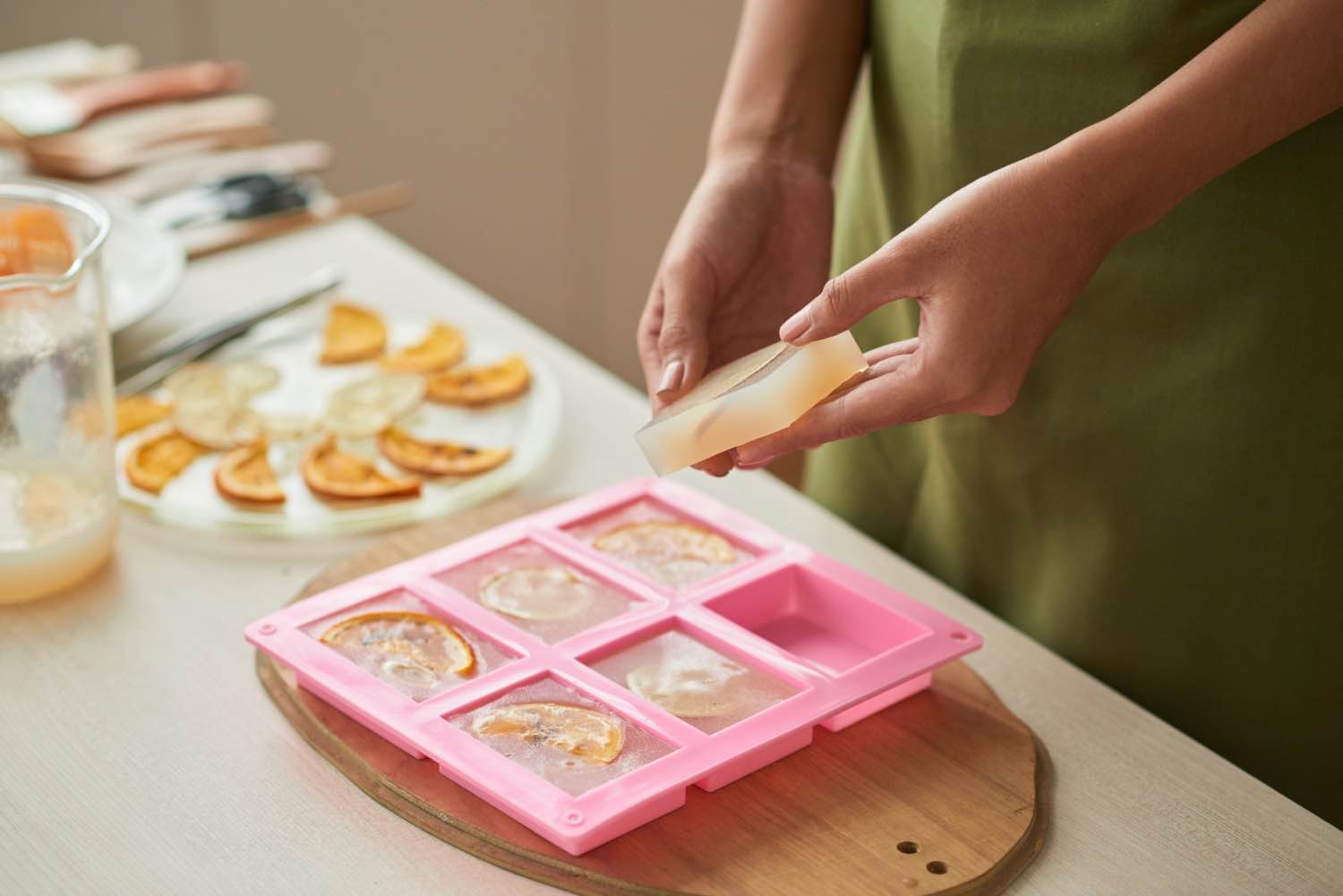 Soap making is so much fun because it's an item that everyone uses daily. In this workshop, we use essential oils to scent the soap like citrus, pine, jasmine, and lavender. You can choose your own scents to customize your own blend! You can add healthy ingredients like salt, oats, or even coffee. Be sure to note: this workshop needs a microwave and soap needs 30 minutes to set in their molds before they can be removed.
3. Terrariums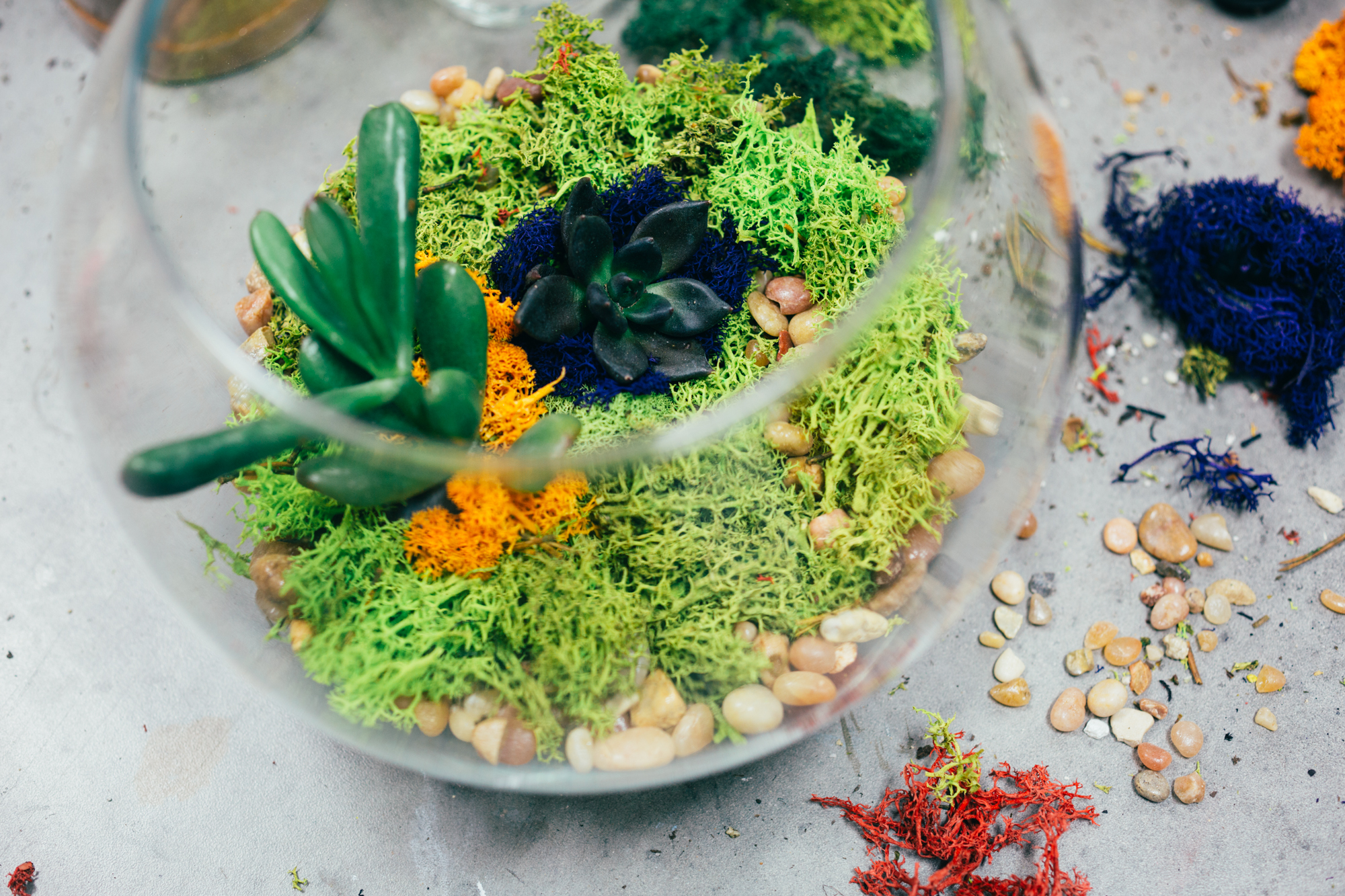 This is our most popular workshop because it's perfect for offices, desks, and makes a great gift too. Succulents and cacti are easy to care for and lovely to keep. You can make lots of differently styled terrariums with colored rocks, colored moss, and cool add ons like fairy garden miniatures, seashells, or gemstones.
4. Sugar Scrubs & Beard Oils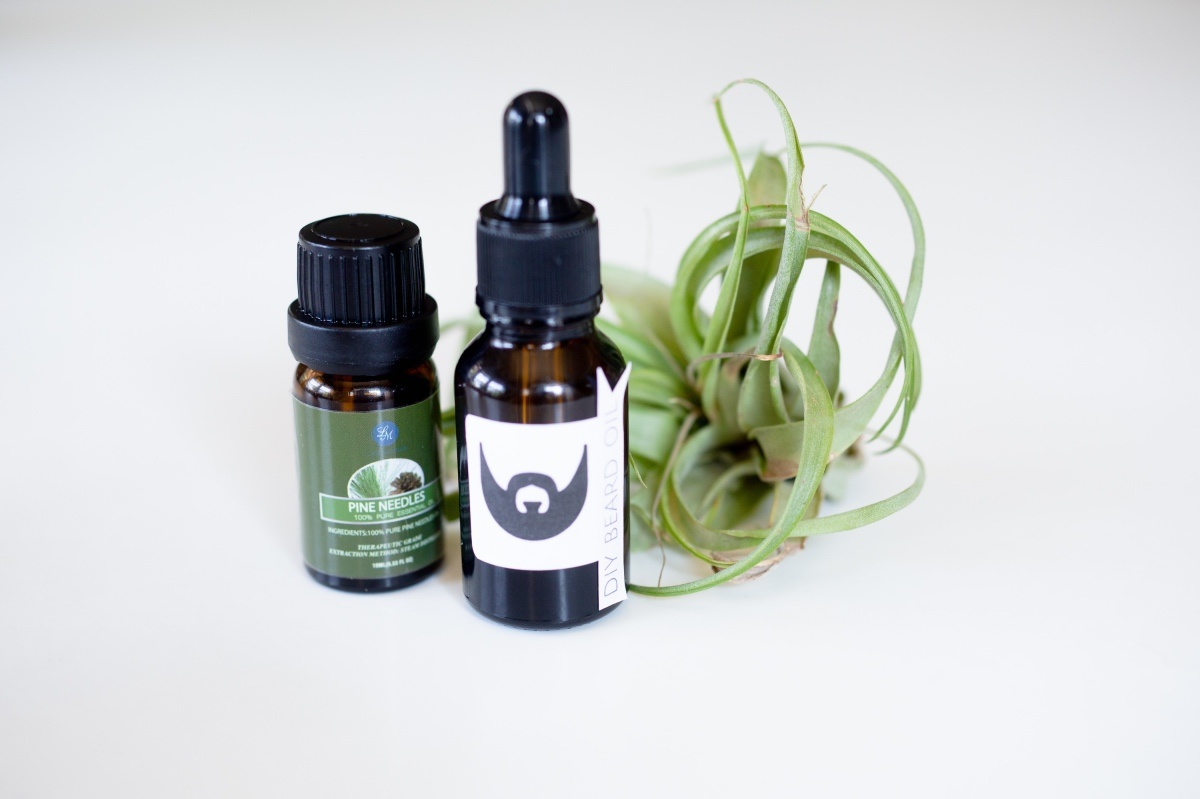 Sugar scrubs and beard oils are the best of both worlds. Use white sugar, brown sugar or even salt to make gentle and exfoliating scrubs. Beard oils are made with nourishing oils like avocado and jojoba. Both of these can be scented with the essential oils of your choice!
5. Wood Burned Coasters, Wall Art, and More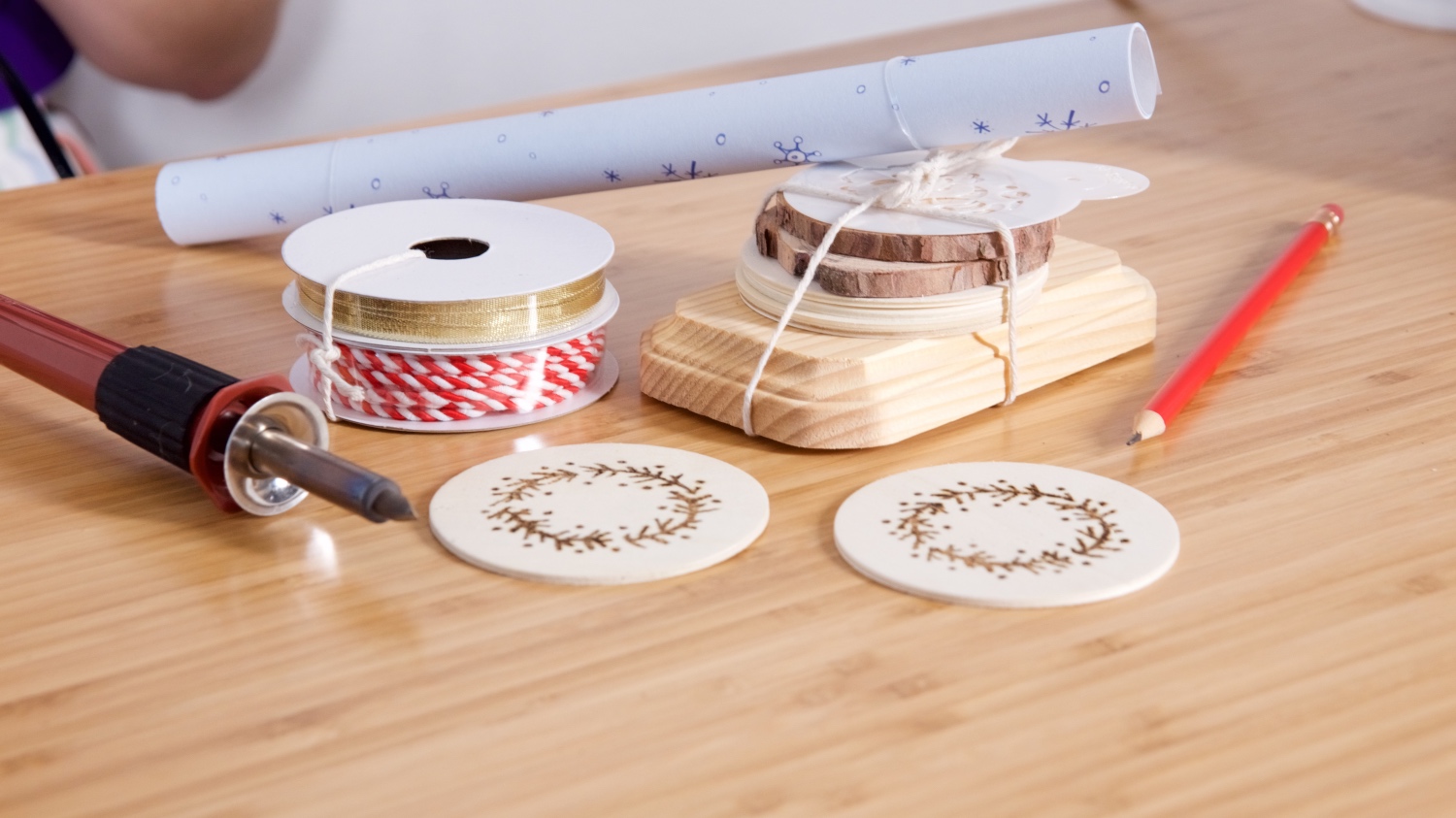 You can make so many unique wood burned projects. You can make wood coasters, ornaments, decor and art, or keepsake boxes. Use stencils to make designs then burn the wood to allow it to transform before your eyes!
6. Candles with Essential Oils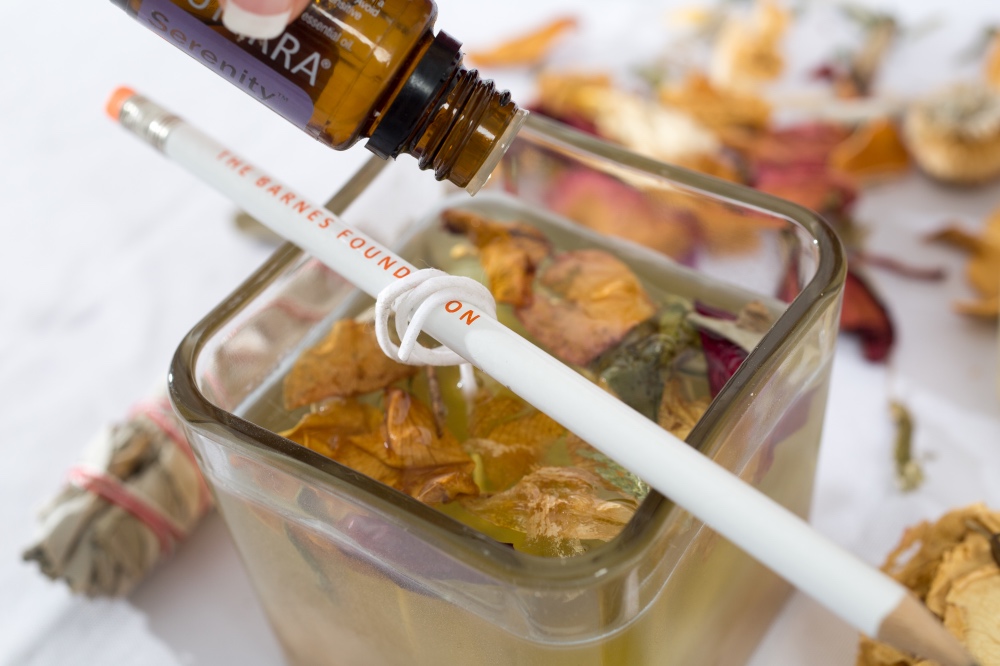 Candle making is another popular workshop because the results are impossible to resist. Candles are beginner friendly and are so popular for the home. Add your own essential oils to make them your style.
7. Watercolor Wax Resists & Inked Art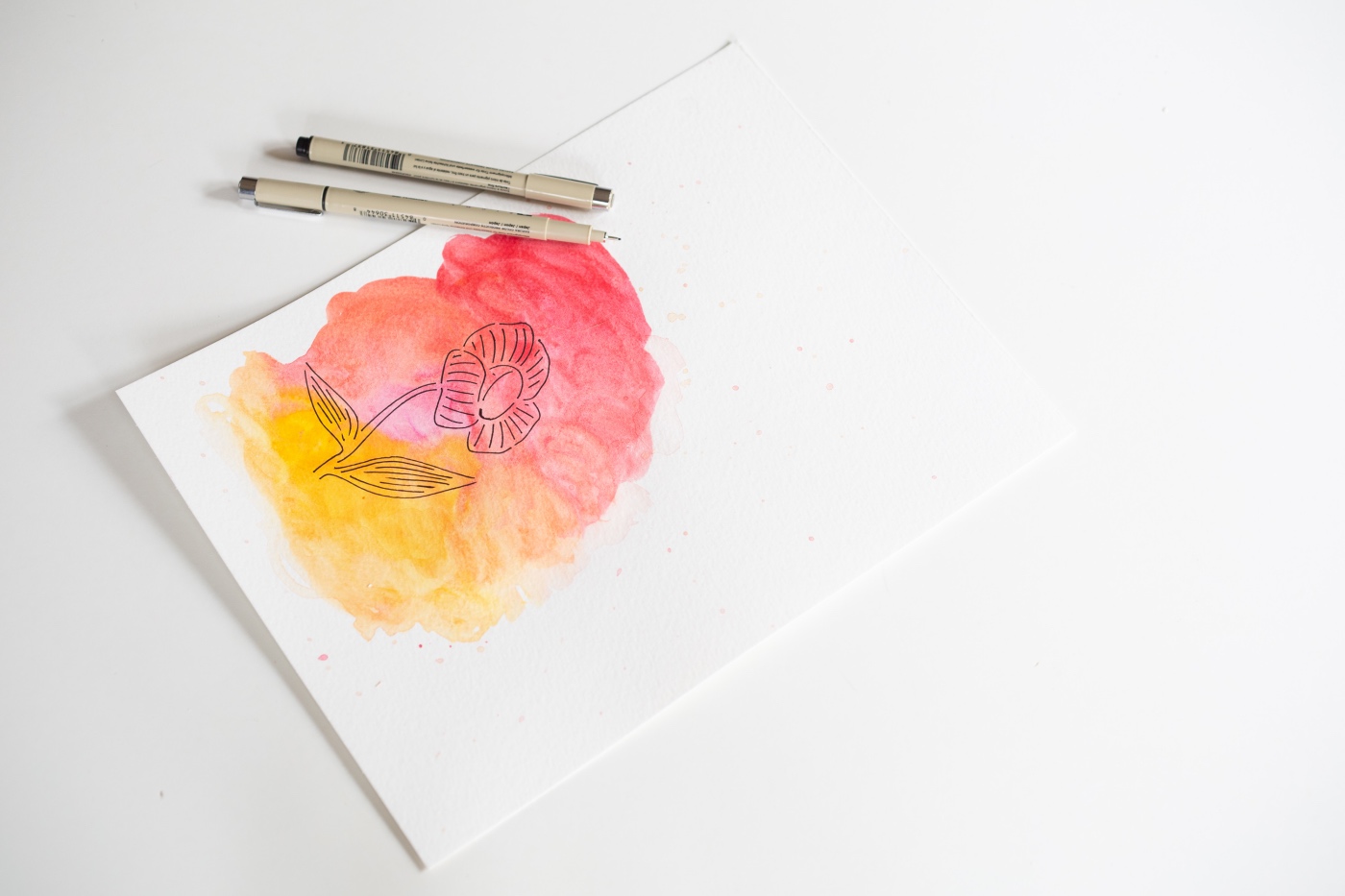 No art experience required! In this workshop, we'll show you all the basics of watercolor brush techniques. Then we'll show you some cool supplies that you can add like the watercolor + salt technique and wax resists. Stencils, inking and more included.
8. DIY Cocktail Bitters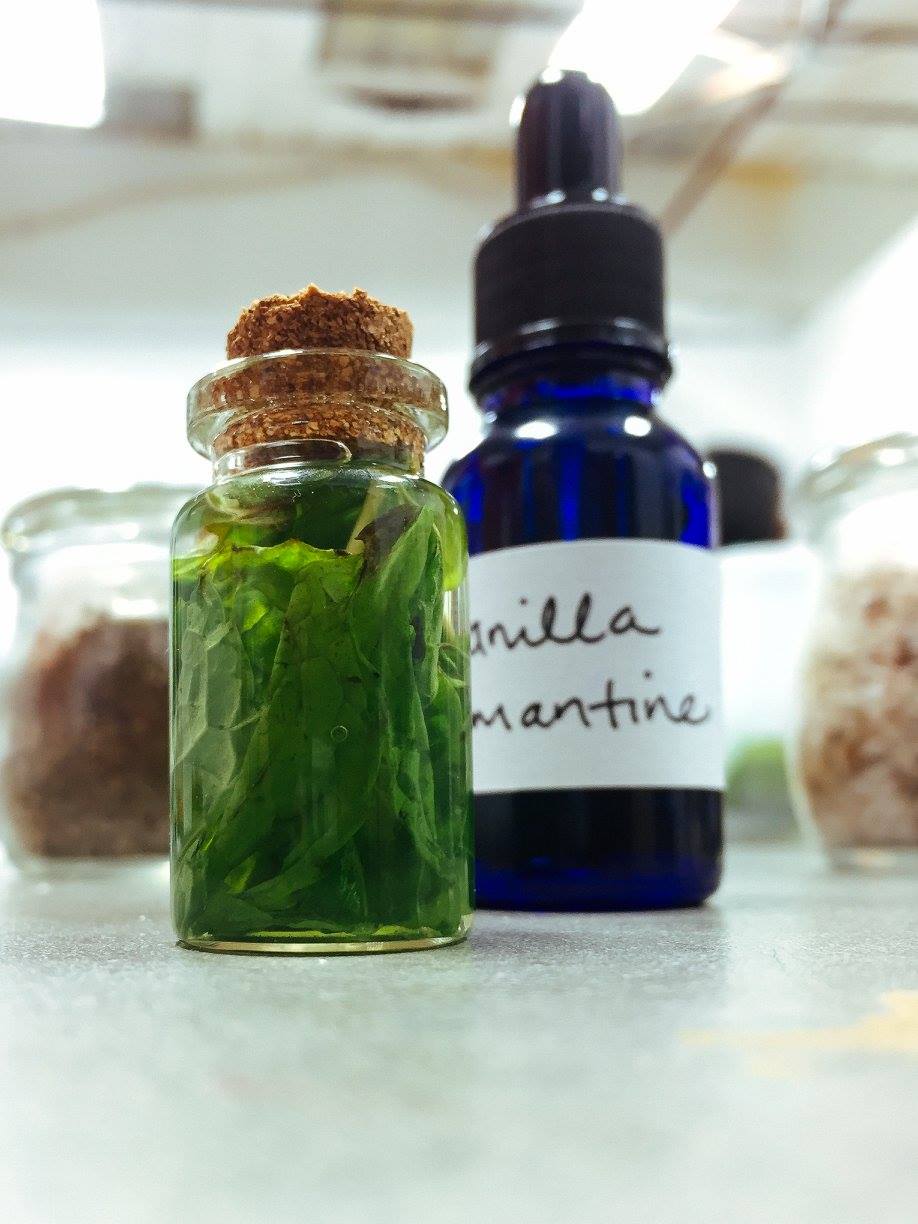 Ready to get a little boozy? Cocktail bitters can be made with all kinds of flavors like orange, ginger, or mint. Best of all they are the best way to get the party started if you know what I mean. We'll even show you how to make fun bar ingredients like alcohol infused cherries and gummy bears.
9. Leather Accessories for Guys and Gals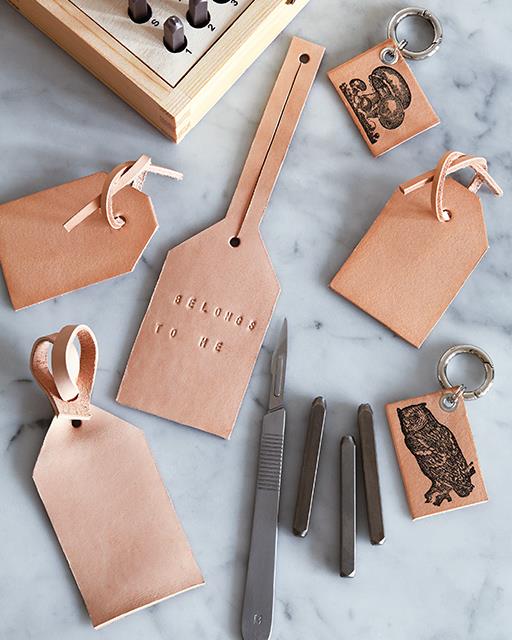 Leather is so versatile that you can make luggage tags, cocktail stirrers, earrings, cuff links and more. Make your own stylish creations that you can use, gift, or even wear!
10. Sun Print Photography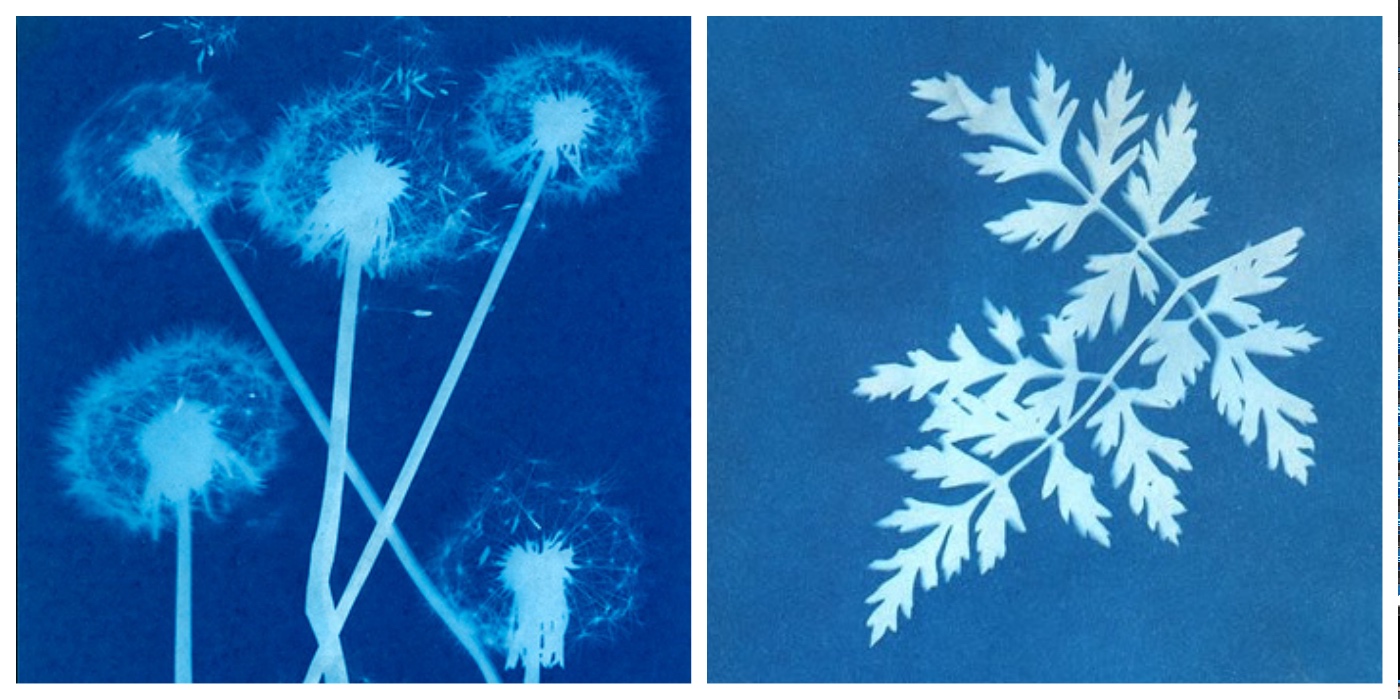 In this workshop, use the sun to expose a special kind of photo paper. You can place an array of objects like gemstones, feathers, and leaves on the paper to make art that's professional enough to display in your home. Sun prints are a gorgeous blue and also called cyanotypes.
11. DIY Coffee Mugs (2 Ways)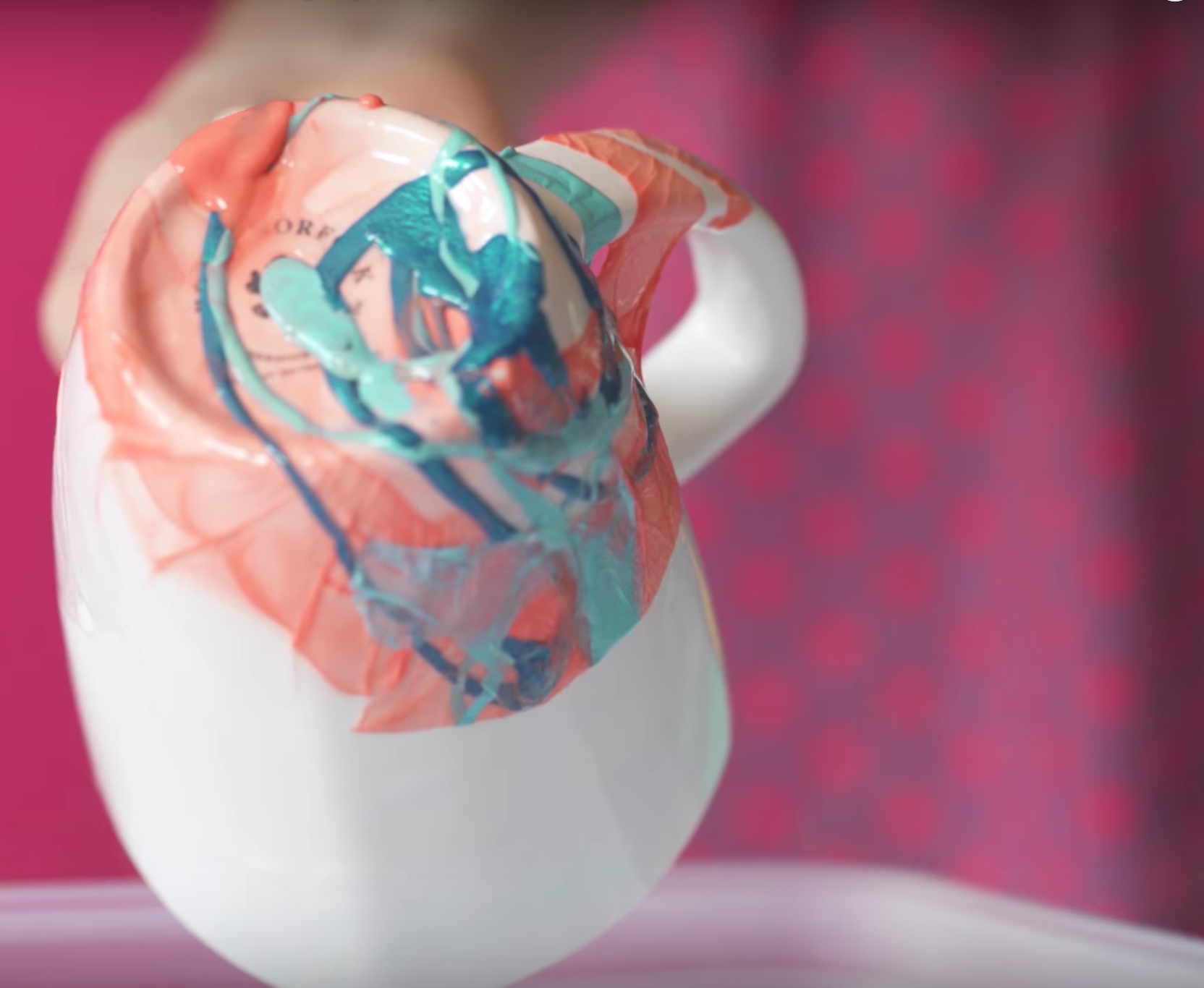 You can marble coffee mugs like this. Or you can use sharpies (and the heat the ink) to make permanent artful creations on any mug. This workshop is perfect for any coffee loving office or event!
12. DIY Dinosaur Planters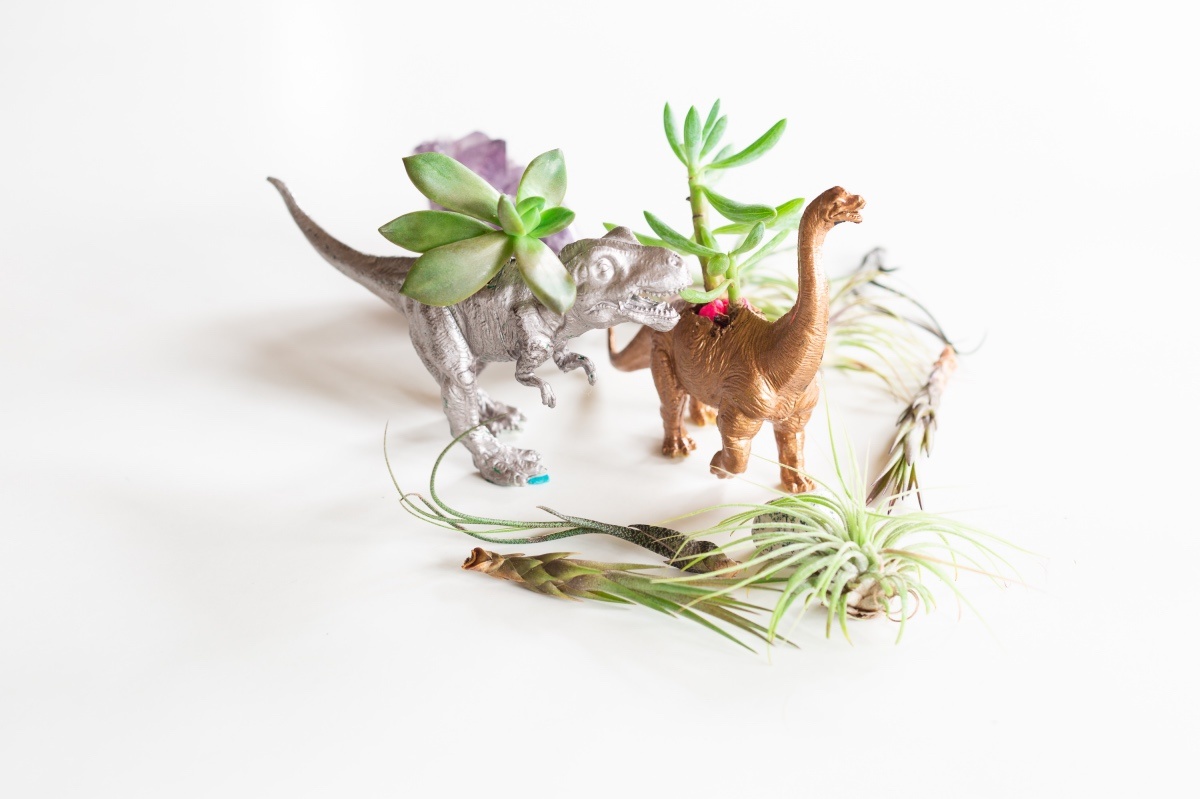 Roar! These dinosaur planters are so much fun. And they put a cool spin on regular terrariums. In this workshop, grab your own dinosaur toy and fill it with easy to care for plants. We'll also teach you all about plant care so you can keep you dinosaurs healthy!
13. Gilded Barware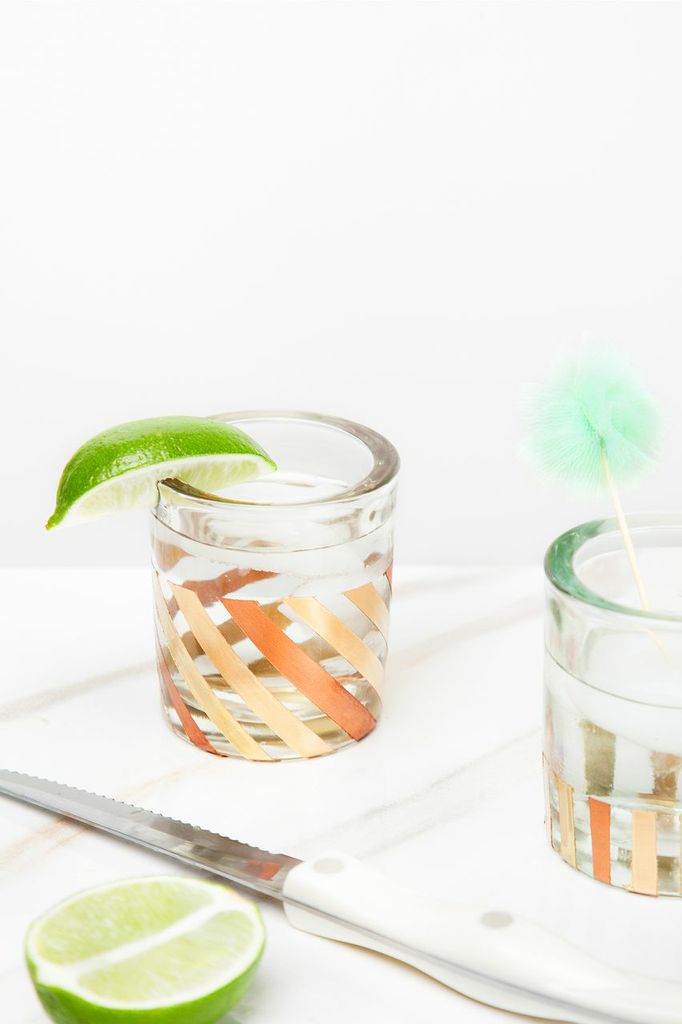 Cheers! Liquid gilding is the perfect way to dress up ordinary glasses. With some painting and stenciling you can make your own drinkware that's perfect for any occasion.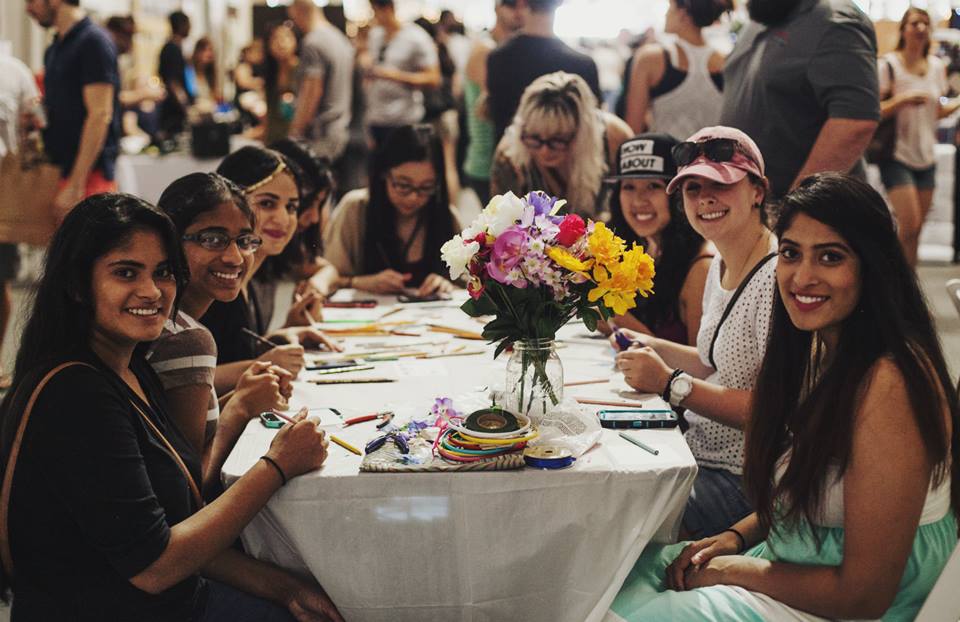 Looking for a different type of workshop? You can find our top picks for the best bridal and wedding workshops here. And find our favorite family friendly craft party ideas here. Last take a look at our big list of over 59 different craft activities that we teach here.
And if you would like to schedule Pop Shop America to host your event or party, please contact us anytime. We're available for easy quotes and lots of fun!
Let's Stay Friends!
Insta | Pinterest | Enews | TikTok